While West Hollywood's Roxy Theater was one of the places to be if you were into the L.A. music scene in the 1980s, it was also the place to be if you wanted to party and partying in the 80s meant two things, drugs and debauchery. In conjunction with the premier of ABC's Wicked City, a new TV crime drama that takes place on the Sunset Strip during the early 1980s, Thought Catalog presents seven events that defined the Roxy as a venue for firsts in popular music and as a partying Mecca. Soak up more nostalgic rock, gritty glamour, and awesome 80s vibes when you watch the Wicked City premiere, Tuesday, OCT 27 10|9c.
SPONSORED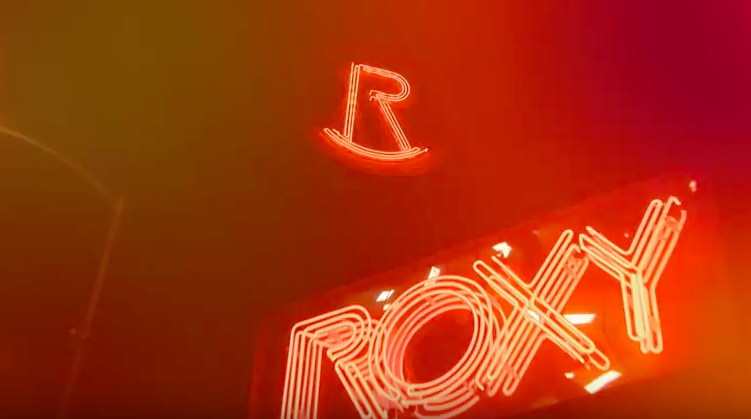 1. On The Rox
On The Rox was a private bar above the Roxy Theater known for celebrity parties. While today it's been remodeled, in the 80s it was where famous people could go and get wild without the eyes of the public on them.
2. Heidi Fleiss
The famous madam to the stars, Fleiss was known to organize private parties at On The Rox, no doubt including many of her ladies.
3. John Belushi's Death
On The Rox was the last place comedian John Belushi was seen still alive. In 1982, after drinking at On The Rox, Belushi went back to his room at the Chateau Marmont. He was later found dead from a cocaine and heroin overdose.
4. Rocky Horror
The Rocky Horror Show, then a play, was first performed in America at the Roxy Theater. It later went on to become a movie that remains so popular that theaters across the country regularly run the film while fans dress up just to go see it. All that started at the Roxy Theater.
5. Charlie Sheen
Actor Charlie Sheen, still riding high off the success of the original 'Wall Street', was known to be somewhat of a regular at On The Rox in the 80s. He was also a notoriously big fan of Heidi Fleiss's business. After the arrest that brought Fleiss to court, Sheen admitted in court that he'd used Fleiss's madam services "at least" twenty-seven times.
6. Pee Wee Herman
In 1981, Paul Reubens introduced the world to his character Pee Wee Herman during a performance at the Roxy Theater. Reubens' went on to have his own tv show and multiple Pee Wee Herman movies.
7. Party Equipment
On The Rox was rumored to have been equipped with not one but two stripper poles on the premises.

https://www.youtube.com/watch?v=wOvzUdJda-k&feature=youtu.be