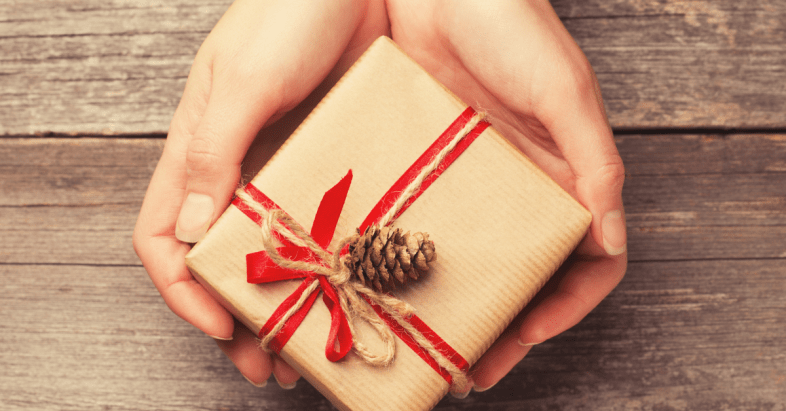 "It's the thought that counts" is unfortunately not entirely true. Sure, the thought matters, but maybe only like, 70%? The rest of the value lies in a great gift. Everyone loves a well-executed DIY gift because it combines personal touch with a useful product. So here we go – we came up with 10 DIY gift ideas with corresponding products that can help you get started RIGHT NOW. Why wait?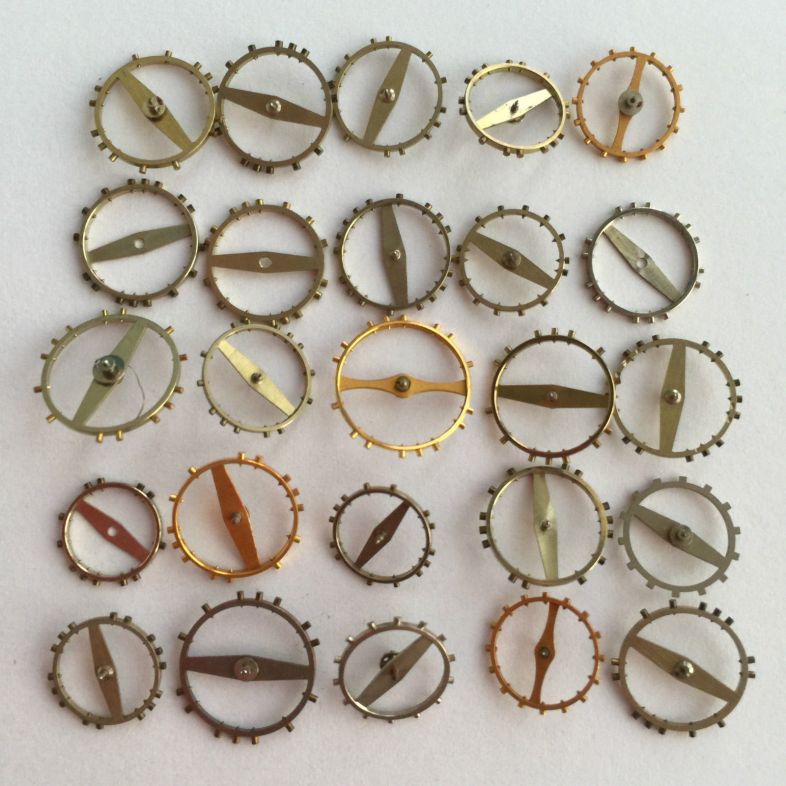 Who knew vintage machinery would be so chic one day? You can quickly make a DIY pendant with some old watch parts that will be beautiful and totally unique — and your gift recipient will be so proud. There's nothing quite so gratifying as someone asking where you bought a piece of jewelry and being able to tell them your friend handmade it especially for you.
This is what to do if you want to give a gift that will be talked about: buy a plain white hat and get a custom inside joke or cheeky saying printed on it. It can be a saying your friend is known for or a joke about their place in your friend group. Splurge on two for a matching set no one else will have.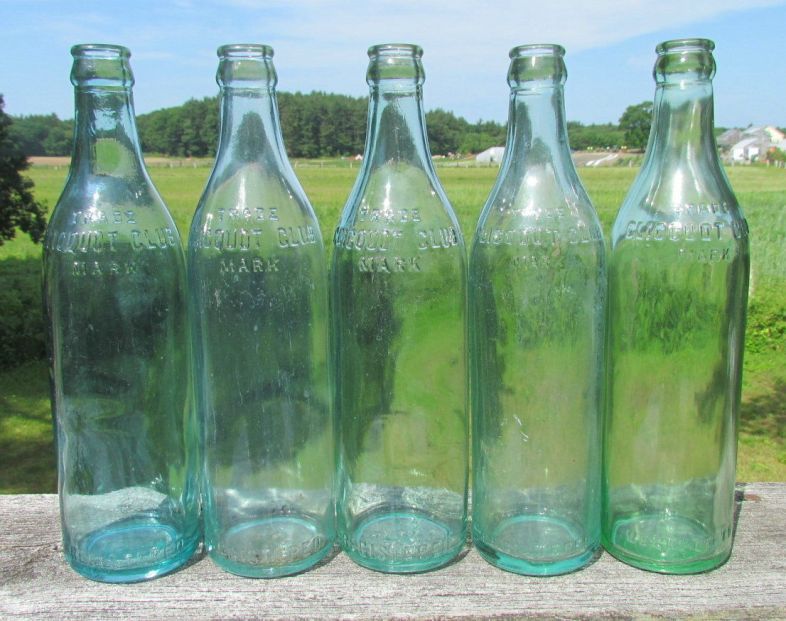 3. Turn an old soda bottle into a handmade candle
The super duper easy DIY method is to buy a bottle with a small neck and put a tapered candle inside, burn until the wax runs down, et voila! For a more time intensive give, try a beautiful wine bottle or a fancy champagne bottle and use this method to trim off the top and turn it into a beautiful candle. Either way, you can customize the bottle you find to your friend's taste and give them something bespoke and personalized.
Click Here To See The Full List Of Our Favorite Personalized Items From eBay