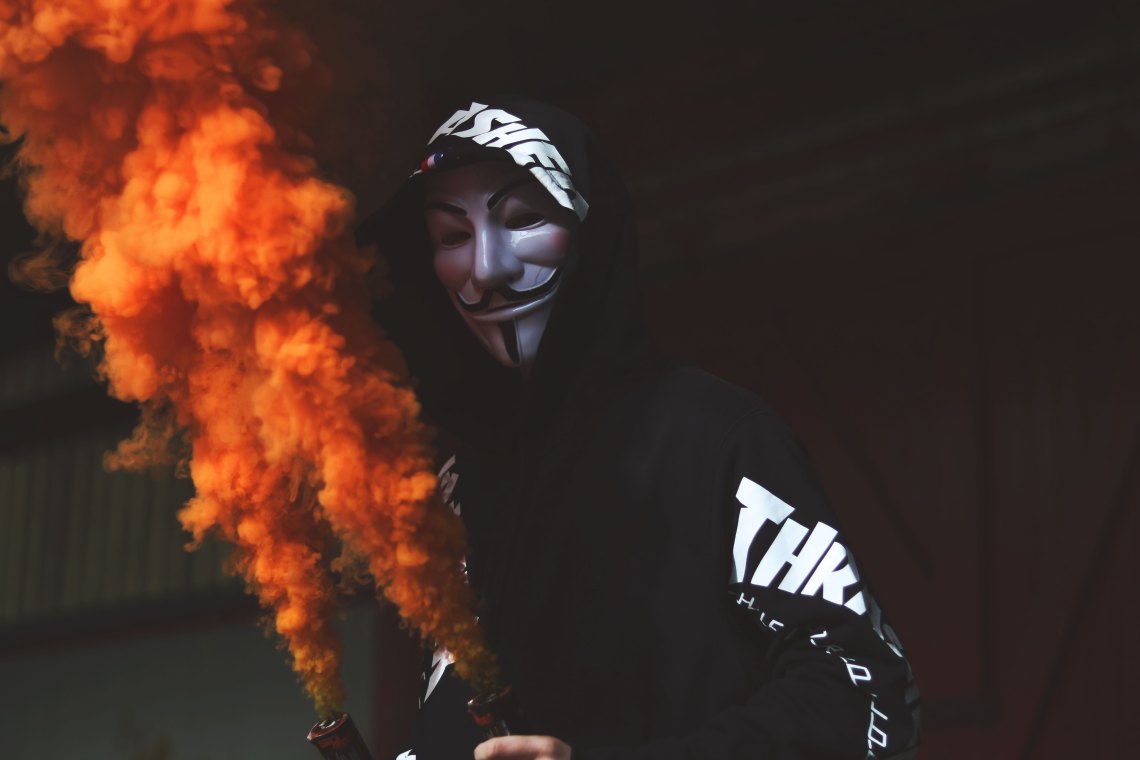 If you've been on the Internet at all today, you probably know that the FCC officially repealed Net Neutrality, a decision that left a lot of people pretty damn angry. Here's a nice sample of tweets from people who are officially DONE with our government after this ruling:
This is an egregious attack on our democracy. The end of #NetNeutrality protections means that the internet will be for sale to the highest bidder. When our democratic institutions are already in peril, we must do everything we can to stop this decision from taking effect. https://t.co/8GGrJFMdrU

— Bernie Sanders (@SenSanders) December 14, 2017
#NetNeutrality is the latest decision by the Trump administration in an effort to systematically repeal and destroy EVERYTHING we achieved over the last eight years. I'm concerned about any policy that could harm consumer access to the internet.

— Senator Dianne Feinstein (@SenFeinstein) December 14, 2017
https://twitter.com/exsuzx/status/941390110221889536
Don't let @AjitPaiFCC fool you. The ONLY people benefitting from the repeal of #NetNeutrality are massive corporations that are already reaping in enormous profits. They want to end the internet as we know it to create a digital oligarchy that serves the wealthy few.

— Ed Markey (@SenMarkey) December 14, 2017
So yeah, people aren't exactly happy that three old dudes made such a big decision for our entire country. Face it, Internet access is something that affects ALL of us.
But some people are planning to take business into their own hands and do what they can to take a stand. More specifically, hacker and activist group Anonymous.
If you haven't heard of Anonymous before, they're the online vigilante warriors you just might recognize by their Guy Fawkes masks. They're especially well known for collaborative "hacktivism", where the members work together to hack their targets. And this time, their targets are very specific (and public).
The FCC has voted to remove your freedom to information. That said, this will not go unpunished.

Anonymous ensures that @AjitPaiFCC, @brendancarrfcc, and @mikeofcc who voted to repeal #NetNeutrality, understand the mistake of taking away our freedom.

Expect us.

— Anonymous (@LatestAnonNews) December 14, 2017
The threat is pretty vague, but it's still there: if Anonymous has anything to say about it, the three people who voted to kill net neutrality are going to pay. How? We'll just have to wait to find out. But trust me, we're waiting.
— Lifendz 🇺🇸🗽 (@Lifendz) December 14, 2017
— Shaun (@RealPupperccino) December 14, 2017
Make it rain

— Brienne of Snark🏳️‍🌈 (@BrienneOfSnark_) December 14, 2017
After all, why pay ridiculous prices to watch Netflix when you get all this political drama for free?