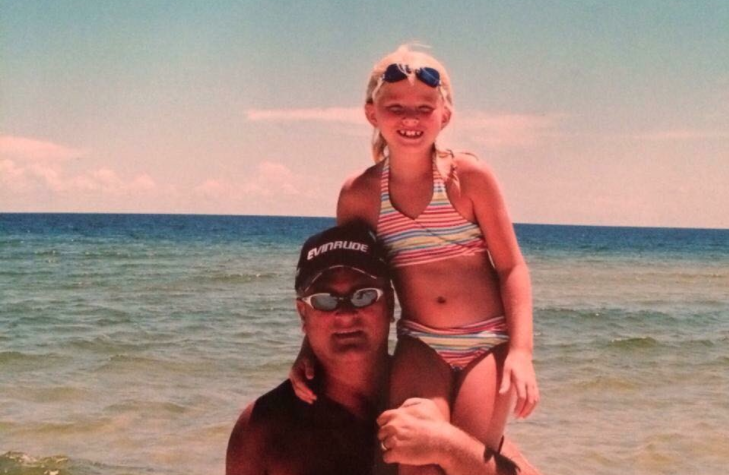 Anyone who has lost a parent before knows how incredible difficult it is to deal with, especially on holidays or special occasions that you're used to spending with them. As Twitter user Bailey Seller found out, it never gets easy, but her father did his best to be there for her even after he passed away.
Bailey's father died when she was 16, nearly five years ago. But before he passed away, he found a way to send her flowers every year on her birthday. But on her 21st birthday, she received her last gift from her father, along with one final message.
While the whole thing is pretty emotional, nothing got people quite like the letter Bailey's father wrote her.
Unsurprisingly, people got pretty emotional after reading it.
Though Bailey's pretty heartbroken over the final present, she's lucky to have people by her side who love her.
The whole thing has me in tears and reminds me how incredibly lucky I am for the people I have in my life. And that's something we should all try to never take for granted.