Because when you are unapologetically yourself, when you stand up for who you are, what you want to create in this world, who you want to surround yourself with, the world opens up in a beautiful way. Everything that is for you finds you, and everything that is not — doesn't. It is up to you to be a channel for your uniqueness, it is up to you to embrace the person you are, to really stand up for who that is and how that version of yourself shows up in the world. Because when you stand boldly in your light, in your power, you inspire and empower others to follow suit.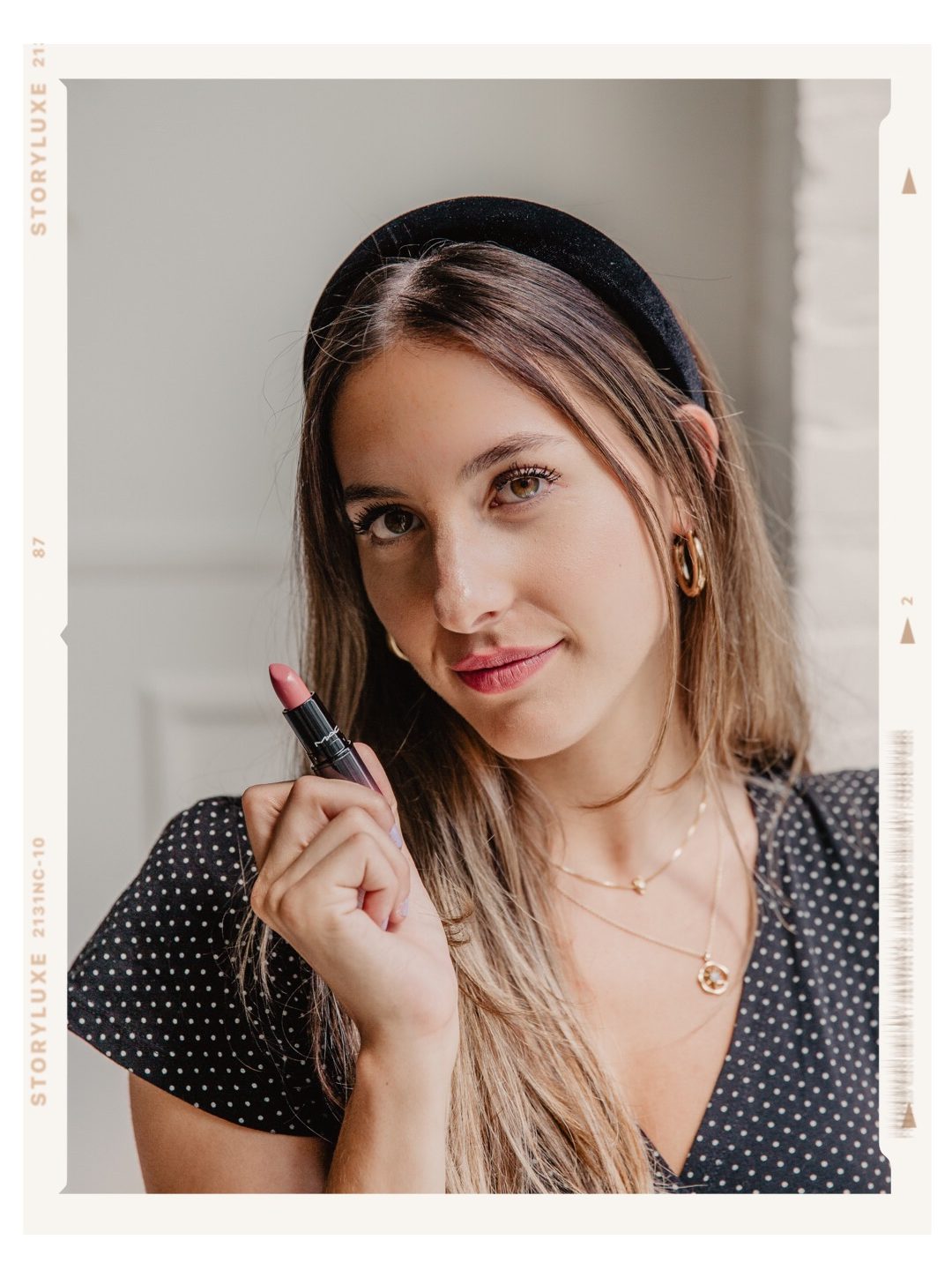 So — create from the most honest part of who you are. Trust yourself, and the things that set your heart on fire.
Dedicate yourself to living your life — unapologetically, and with people who empower and encourage you to chase that passion within yourself.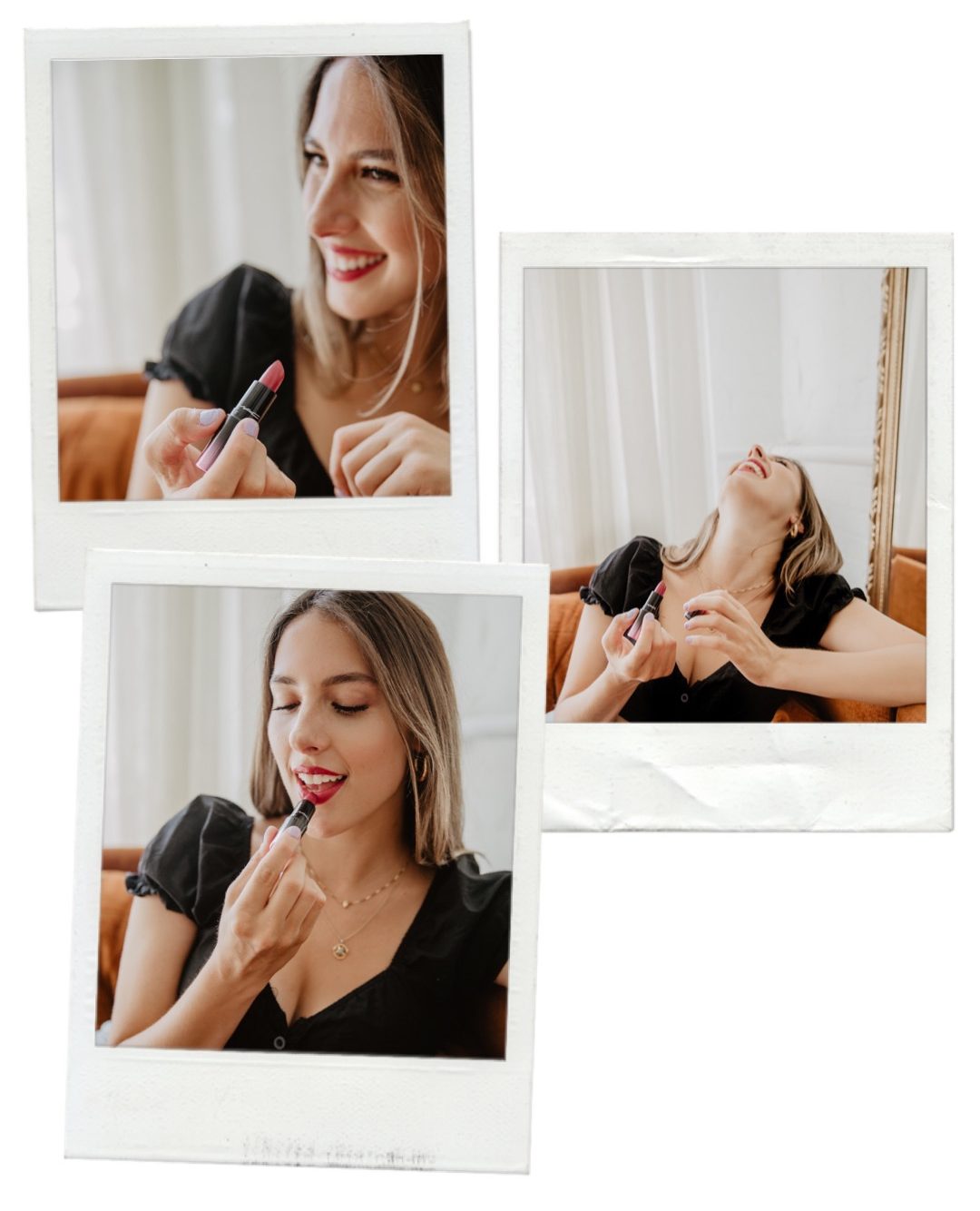 Learn how to be alone with yourself — how to foster your own strength, how to move through this world as someone who knows herself and believes in herself, no matter what the messiness of life throws her way.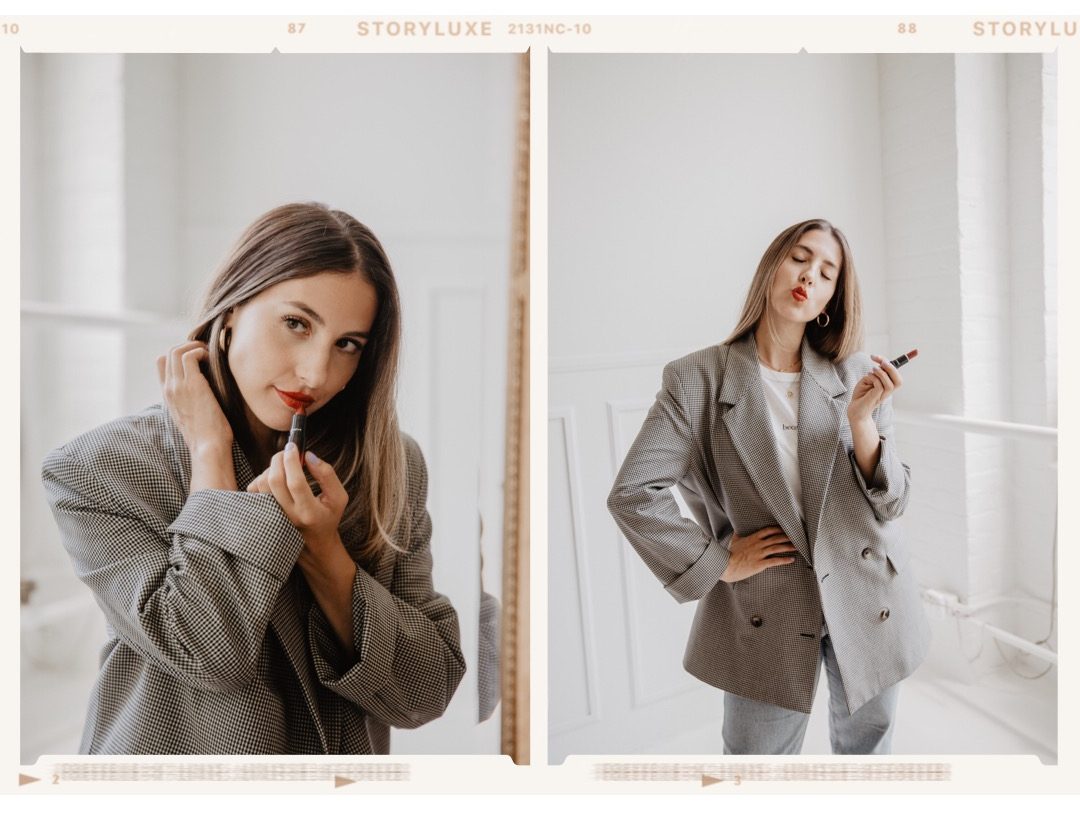 Please, learn how to love yourself. Not just when you are a perfect example of everything you want to be, but also — when you are not. Love yourself the way you love others — unconditionally, and from the deepest part of who you are. Do not question it.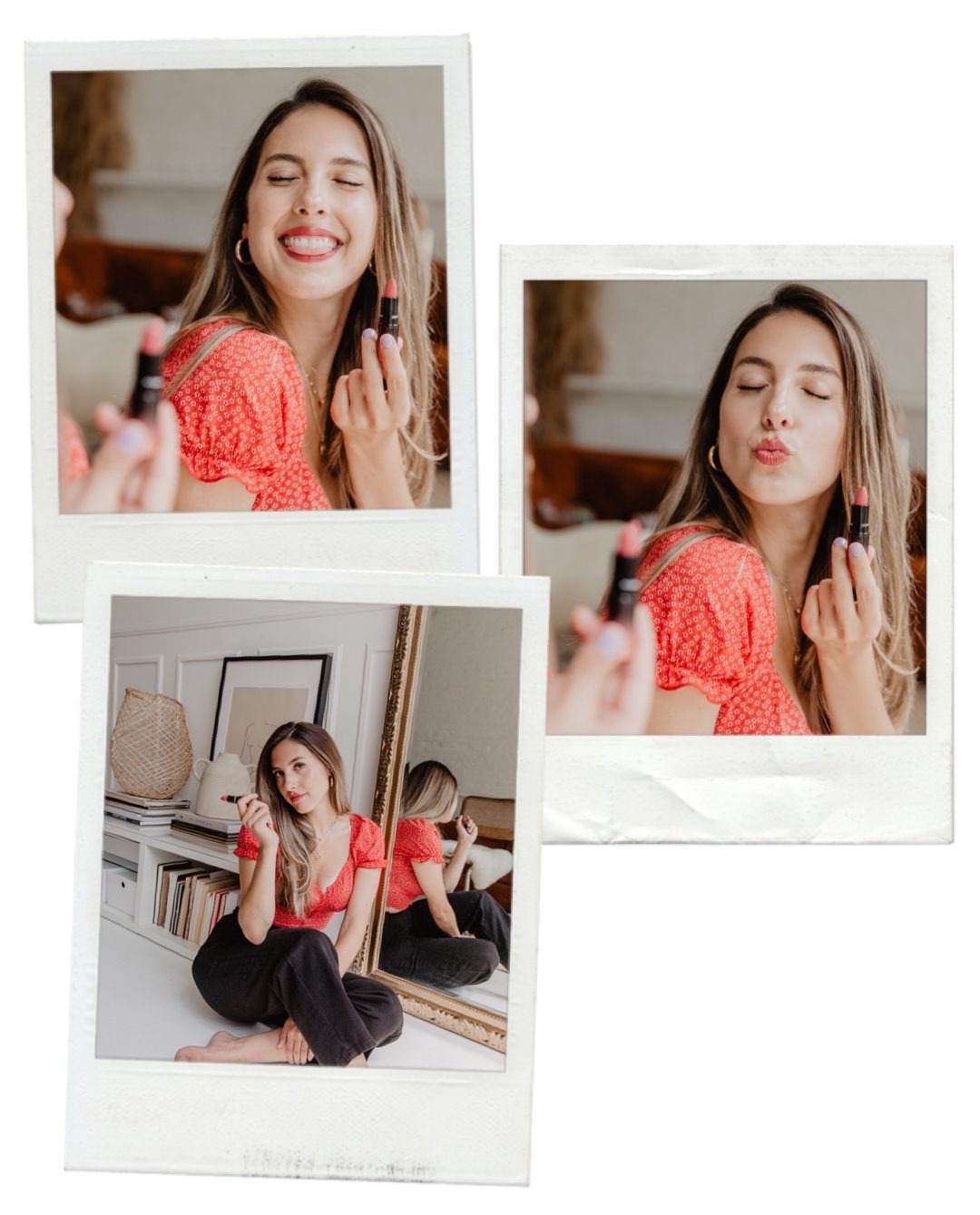 Just pay attention — pay attention to the things that make your heart race, to the ways you could be kinder to yourself, to the unique parts of who you are that make you such a force in this world. Pay attention, and embrace every aspect of your journey, because when you do, when you set that example — you not only inspire your world, but the world around you as well.