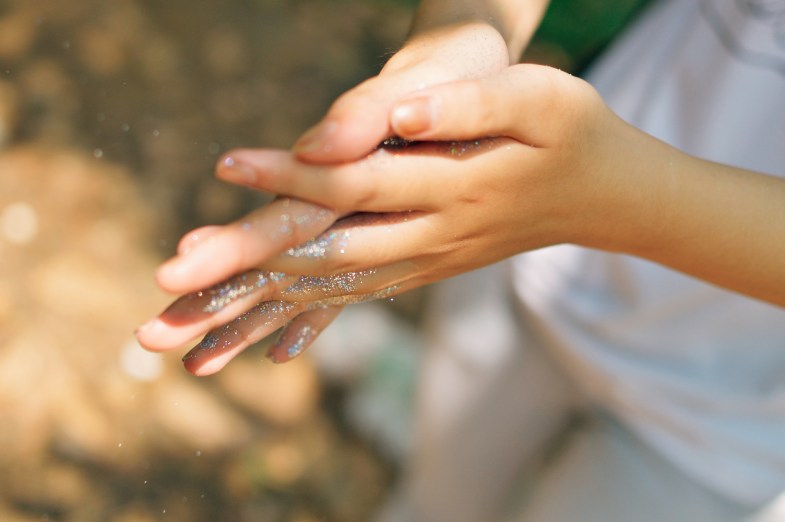 1.
The world needs you.
2.
You have so much to live for.
3.
We all go through a low point in our lives but choosing not to give in to these trials determines how strong we are as persons.
4.
Your dreams need some fulfilling to do.
5.
Nobody can ever replace you.
6.
The world will miss you once you're gone.
7.
Heck, I will miss you like crazy.
8.
Committing suicide will never solve your problems, it will only make it worse for the people you decide to leave behind.
9.
What would your 5-year-old self say if he or she were to find out that you'll only result to suicide?
10.
Really. Think about it. "Heh, what a coward."
11.
Your family and friends will be devastated.
12.
Are you really going to throw your entire future just because you're temporarily down?
13.
Somebody out there is constantly praying to meet someone like you.
14.
There will be more Star Wars films that will come out. You need to see every one of them.
15.
Your future kids will never come into existence if you die now.
16
You could save someone's life tomorrow, or next week, or next year. Hold on.
17.
You are too beautiful to disappear.
18.
You are bigger than any of your problems.
19.
Someone is always there to listen to you.
20.
You are never alone in this struggle.
21.
The world is yours to own.
22.
Every country in this world awaits you.
23.
You'll never know what happens after Episode VII.
24.
You really don't have the right to take away that life of yours.
25.
You are perfect in someone's eyes.
26.
You did not go through everything you just went through just to have your life ended right now.
27.
A portion of the world's population is having sex right this very moment and you're here contemplating on whether or not you're going to take your life. Think about it, man.
28.
Tomorrow is another day. Please be there to see it.
29.
Someone in this world is dying to see that smile of yours. Give them the luxury of experiencing the beauty of it.
30.
You're worth more than what you think.
31.
There are far more positive things to think about.
32.
Your future partner will thank the heavens for your existence. Don't waste it.
33.
Justin Bieber will have new music.
34.
You'll miss out on the opportunity on having a nice warm cup of coffee on a cold December morning.
35.
You just don't know it, but you changed someone's life.
36.
And they are thankful for you.
37.
If you commit suicide then you change your mind, it'll all be too late.
38.
Pain always ends.
39.
It is okay to ask for advice. There are a lot of people out there who are willing to help you out.
40.
That feeling of being alive is just wonderful.
41.
One day, all these suicidal thoughts will just be a memory. Keep holding on until that happens.
42.
You are destined for greatness.
43.
Your dog will miss you. Seriously, he will.
44.
You play a part in everyone's life.
45.
Breakdowns eventually pave way to breakthroughs.
46.
Suicide is never the answer, unless the question is "what is it called when you kill yourself?"
47.
There's a special place in hell for those who commit suicide. Do you really want to join them?
48.
A lot of things can happen. Good things. Positive things.
49
You are an amazingly wonderful person and it would be a shame if you'll go.
50.
Even if I don't know you, I love you. The world loves you. If that is not enough of a reason to convince you that you're loved, then I don't know what is.