We've all read statuses we don't particularly enjoy, but there are a few status-trends on Facebook that are universally awful. I'd like to shed some light on the statuses that should cease to exist. Immediately.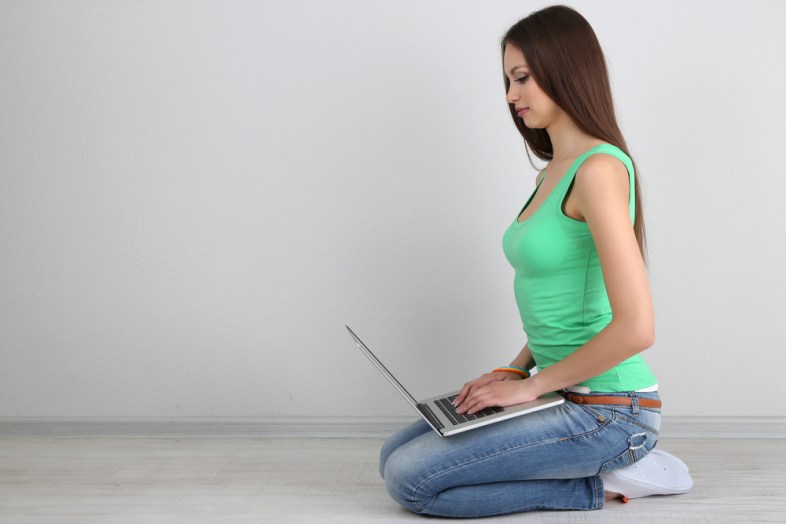 1. The Cliff Hanger
"Ugh", "FML", "Days like these make me so depressed"
You obviously want people to ask what's going on. About 5% of your Facebook friends will die from curiosity and cave in to ask what's up, but the other 95% of us know you're being intentionally vague for attention. It's annoying. Stop.
2. The Shocker
"Going to the ER", "Totaled my car"
If you're going to the hospital or you have just been in an accident of some sort, you probably shouldn't be making a status about it. This is not an appropriate way to tell your friends and family about something bad. If you're well enough to post on fb, you can make a phone call.