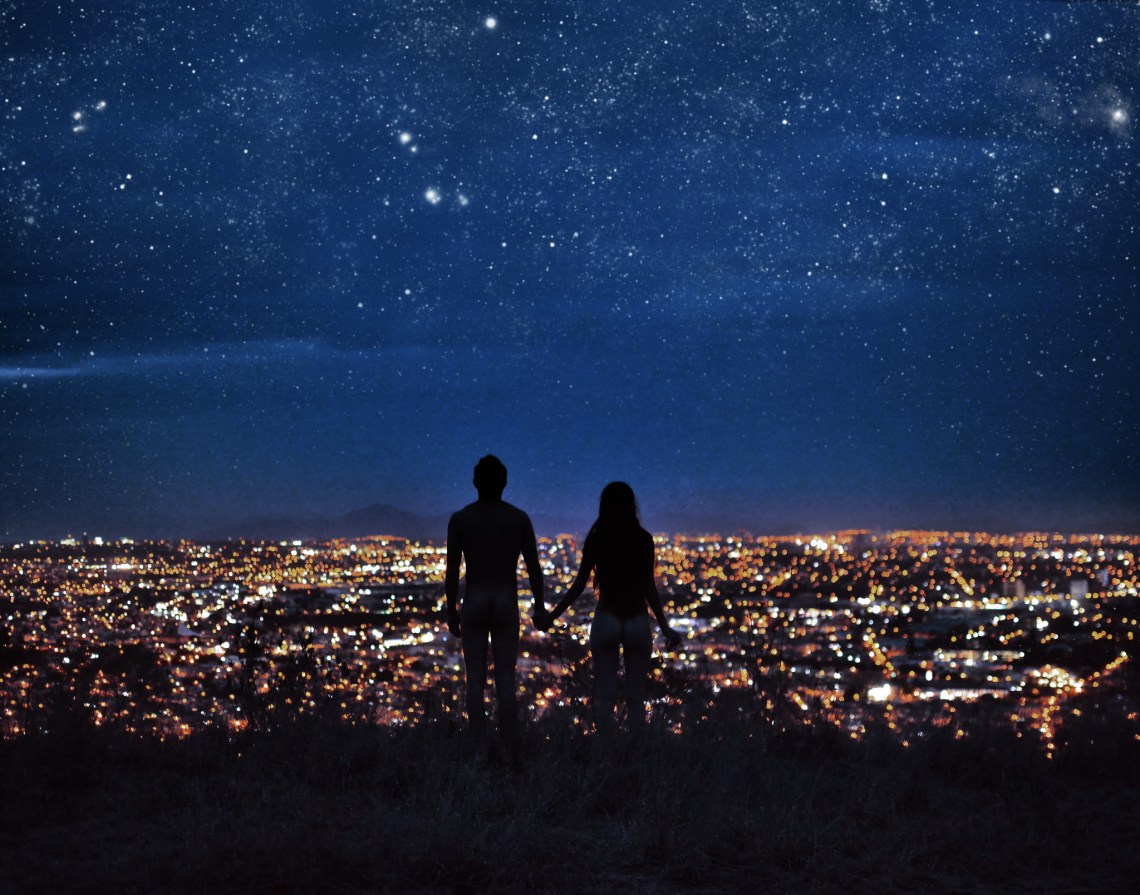 These are the ways we love each other.
We are sitting in the same room, not talking. You are playing video games and killing dark things on screen, whilst I am writing away every violent memory that has crept through my mind in the last ten minutes. There is no pressure of conversation. There is no necessity in this. It is simply being and we are both dealing with our demons in our own ways. The difference is, we understand that – without talking about it.
We are leaving a restaurant in the middle of London, after a beautiful day and I see him, the man who haunts my memories. My whole body withers in fear and as you look up in his direction, he is gone like he was never there, just a memory. You wrap your arm around me as we walk, not asking any questions just understanding. Later, Facebook reminds you of a memory you would much rather forget, and as I pull you close into a hug, I can feel the storm shaking inside your body.
We are in a Doctor's office and you're silent. I know how much you hate it here and how everything about this place makes you need to hold the broken pieces of you together even more fiercely. I touch your hand and you look up at me, lost, then look away again. The silence isn't the problem. The memories are, and it takes someone who hates being in this room as much as you do understanding that. You say to me "I'm sorry I brought you with me." I smile and squeeze your hand tight. "I wouldn't have it any other way." I didn't fall in love with you because you were perfect. I fell in love with you because you were so honest and you never ever hid your damage.
We are lying in bed, both wide awake, not sleeping. Caught between nightmares and the moon, the Sandman has forgotten us completely. After a while of restless shifting, you get up and go to the kitchen to get a glass of water. I stay in bed and watch the ghosts of our pasts shift in our bed, waiting for you to return. When you do, we chase them away with a midnight film – an old black and white movie. We both know that getting up tomorrow is going to be a pain, that we will be exhausted at work – but there is no fighting insomnia when it is immersed in our bodies so deeply.
Some days, we look at each other like we are about to say something and then stop – almost as if the clock in our heads have told us not to speak about it yet. The difference is, there is no pressure to speak about it until we are ready.
You see, the way we love is different because we are broken. Whilst others love in flowers and songs and conversation, we love in silence and helping each other pick up the pieces. Our love is a quiet journey in healing. Our love is where we wait for the other to fix themselves and help them grow slowly.

You see, we are damaged, so we love a bit differently. These ways in which we say 'I love you' aren't perfect. But they are balm for healing, a balm for dark memories.
You once asked me, "How can you love something as broken and damaged and unhinged as me?"
It's easy, my darling, you are damaged and broken and unhinged. But so are shooting stars and comets.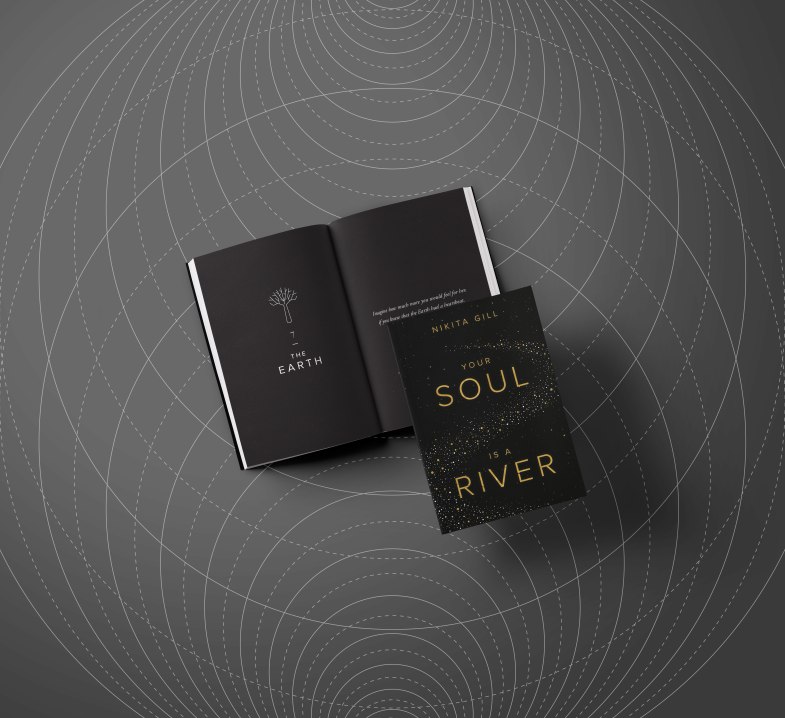 Preorder Nikita Gill's Your Soul Is A River from Thought Catalog Books here.