Latest Posts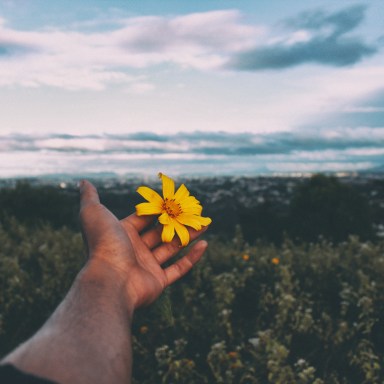 Travel is blurry memories, eager eyes, dizzy feet, and foreign streets.
By
Mikey Tour
,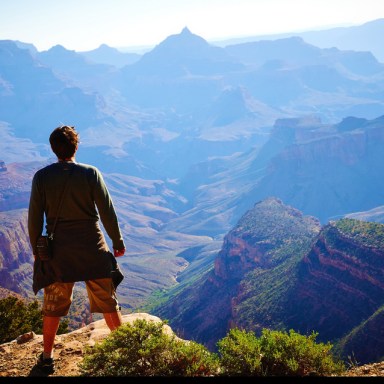 At one point after I returned home, it seemed to me that whichever path I decided to follow now would decide my fate and last my entire lifetime. I was stressed out, plagued by indecision, and felt stretched in 100 different directions with no center.
By
Mikey Tour
,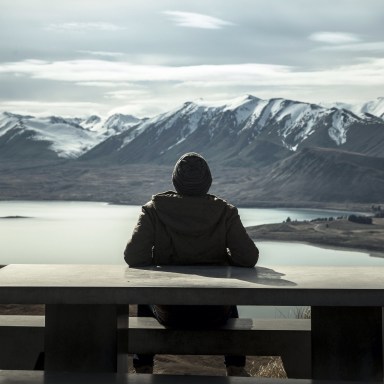 The problem with normal is it's f*cking boring.
By
Mikey Tour
,