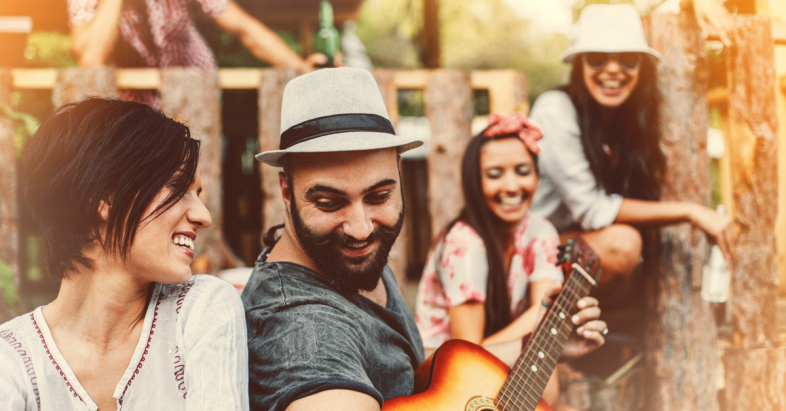 There's something about summer that brings out everyone's carefree inner kid. During this warm, sunny season, it's pretty much mandatory to get together with friends as often as possible to celebrate life. There may be no better way to do that than to host a daytime party (aka 'darty') with these 10 amazing toys for grownups.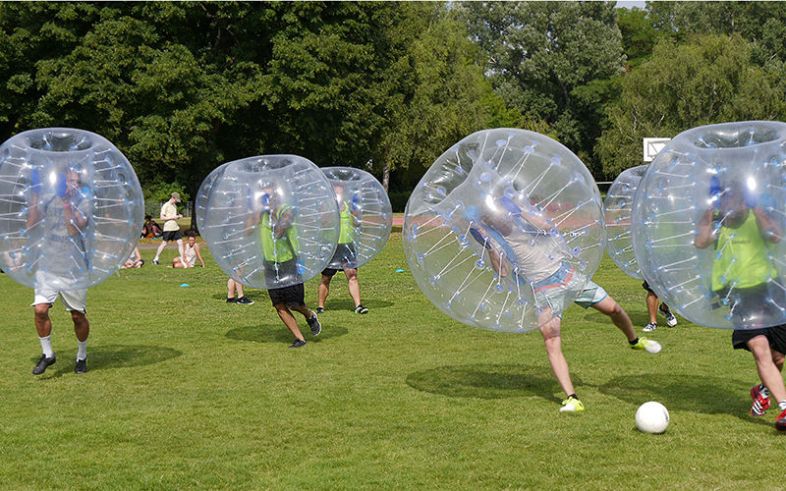 1. Pump up the fun with human "bumper balls."
When your body is encased in an inflatable bubble, you feel even more invincible than you did as a child. Get your guests suited up in these spherical human shields and let them run wild, bumping into each other with abandon. You can even organize a game of "bumper soccer."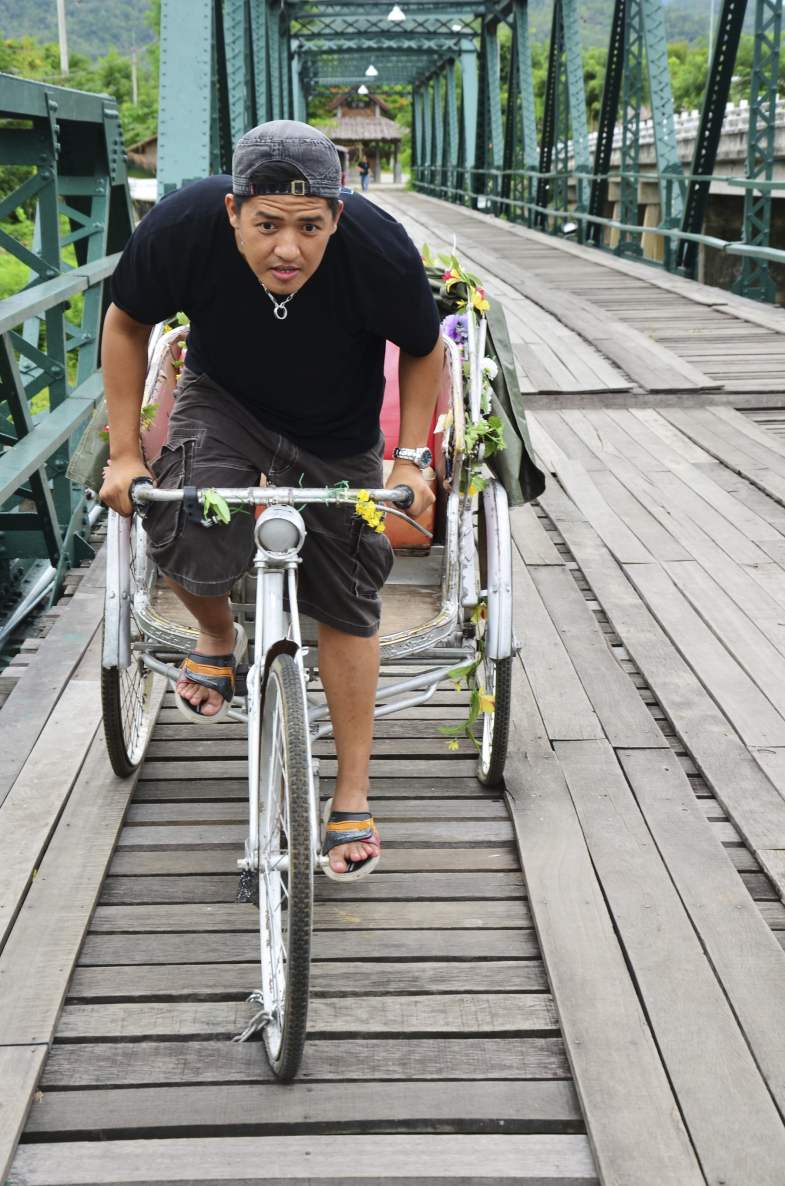 2. Ride the summer vibes, literally.
Tricycles aren't just for kids. They're also great for getting grownups to mingle more at an outdoor party by making it easy to get to and fro. You might even stick a platter of hors d'oeuvres in the basket and ask someone to drive around, making pit stops for hungry guests upon request.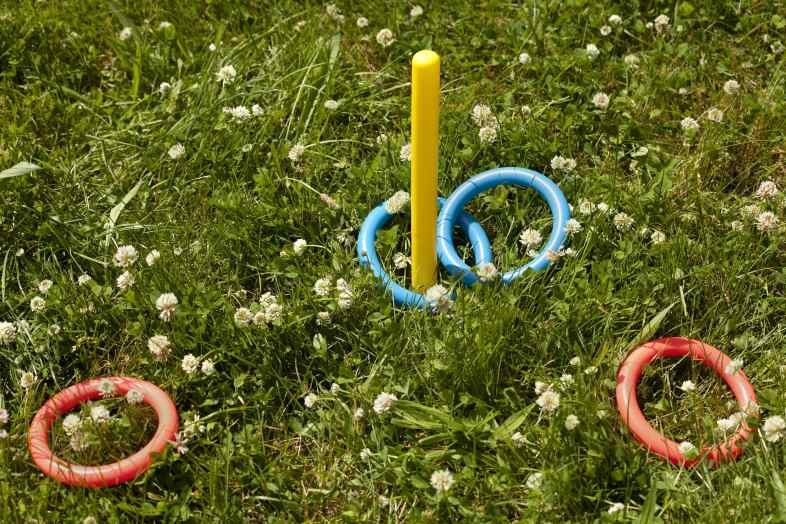 3. Throw your stress away with a game of ring toss.
Any game that allows you to hold a drink in one hand has a leg up on the competition. As an added bonus, ring toss strikes the ideal balance and avoids both the 'frustratingly difficult' and 'too easy so as to be boring' labels.
Click Here To See The Full List Of Our Favorite Personalized Items From eBay