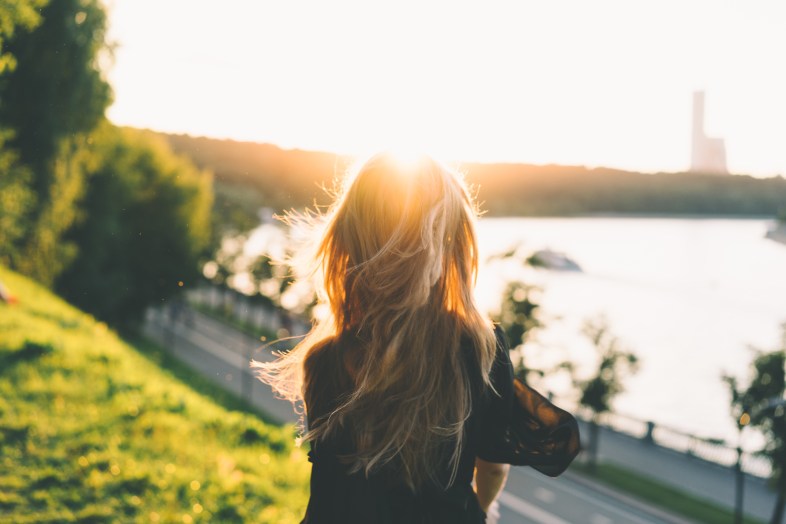 You are the one I spent my whole life trying to find in others. And sometimes, I even did, but only bits and pieces. Those were the only parts I could love about them. Everything else, I would try to shape into anything that resembled you.
When I met you, I stopped over-thinking. You gave me zero reasons to doubt myself. And all the reasons to trust you.
I never worried each time I said "no." I said it, not because I knew you were not the one, but because I knew that you were it. And you knew it too. That's why I kept testing you, and you kept testing me, to prove that we would never fail each other.
You need to know something. When I fell in love with you, there was someone else I had begun to love as well. You made me see in myself, everything I saw in you.
I didn't expect it, but when I fell in love with you, I also fell in love with myself.
Sometimes, I wonder, if I will ever have to scream for you to hear me. One day, you said, "You're right. I don't want to hear you." Before I even got a chance to open my mouth, you cut in, "I want to listen to you."
I can't wait to see our first-born son cradled in your arms. He will have my eyes and your smile. He will stare at you with the first thing you noticed about me, and grin with the first thing I fell in love about you.
I pretend not to catch you looking my way. I pretend you are not watching me when I put on my lip-stick. So I secretly smile, knowing that you will see it, so you know never to stop.
I have never felt more free than when you are pressed on top of me. I feel liberated knowing that you will never let me go. Your lips brush against my skin, with the same pulse as my heart. There's a danger when you move inside me.
It's the kind that scares me to death, when I realize that for the first time in my life, I am safe.
I have not met you. I don't even know if you are real … but I am already in love with you.