LMAO a these amazing funny posters.
Need to redecorate? Looking for a funny housewarming present for a friend? You really can't go wrong with funny posters. Not only are they the perfect way to pull together a room, but they're also the perfect conversation starter for any guests you might have over.
And guess what? You're in luck! We found some great ones that you can easily purchase with just the click of a button. Check out the 20 funniest posters below.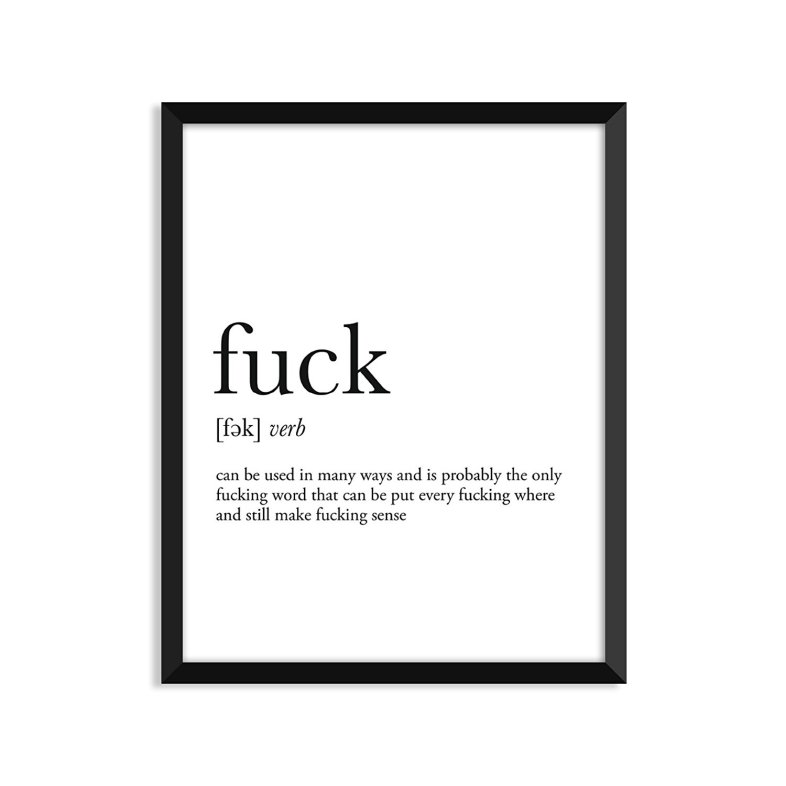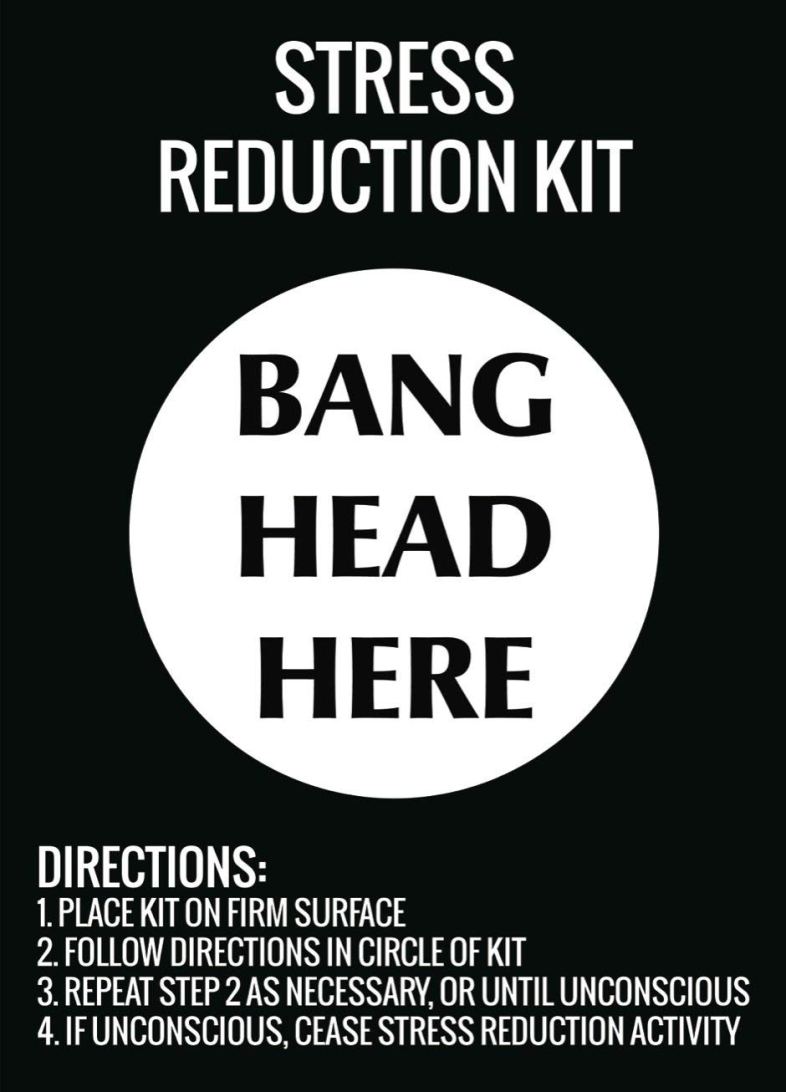 6. The perfect poster for a chemistry classroom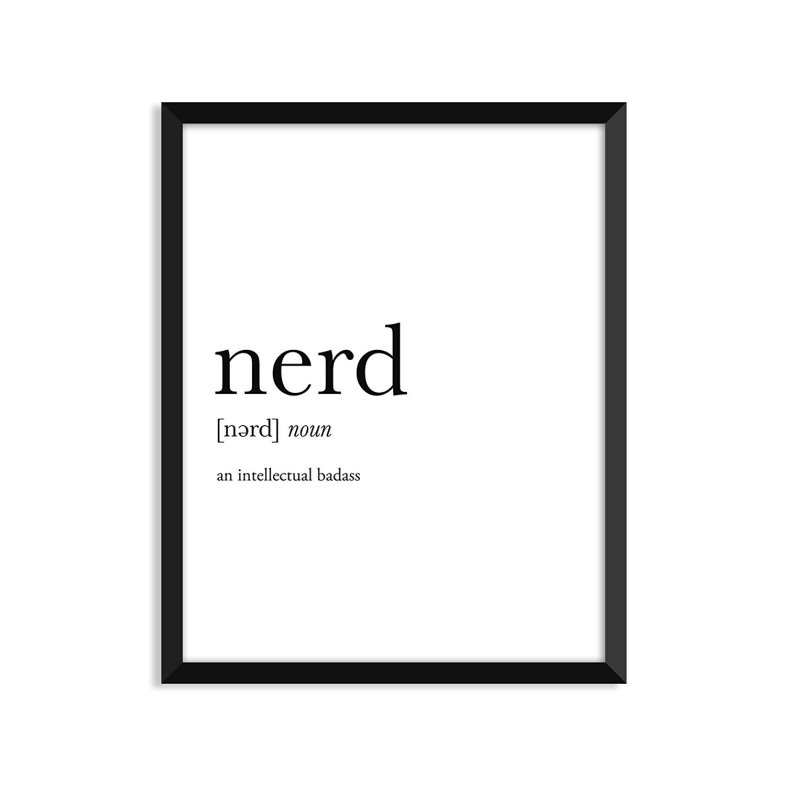 8. The perfect poster for those who needs just a little bit of encouragement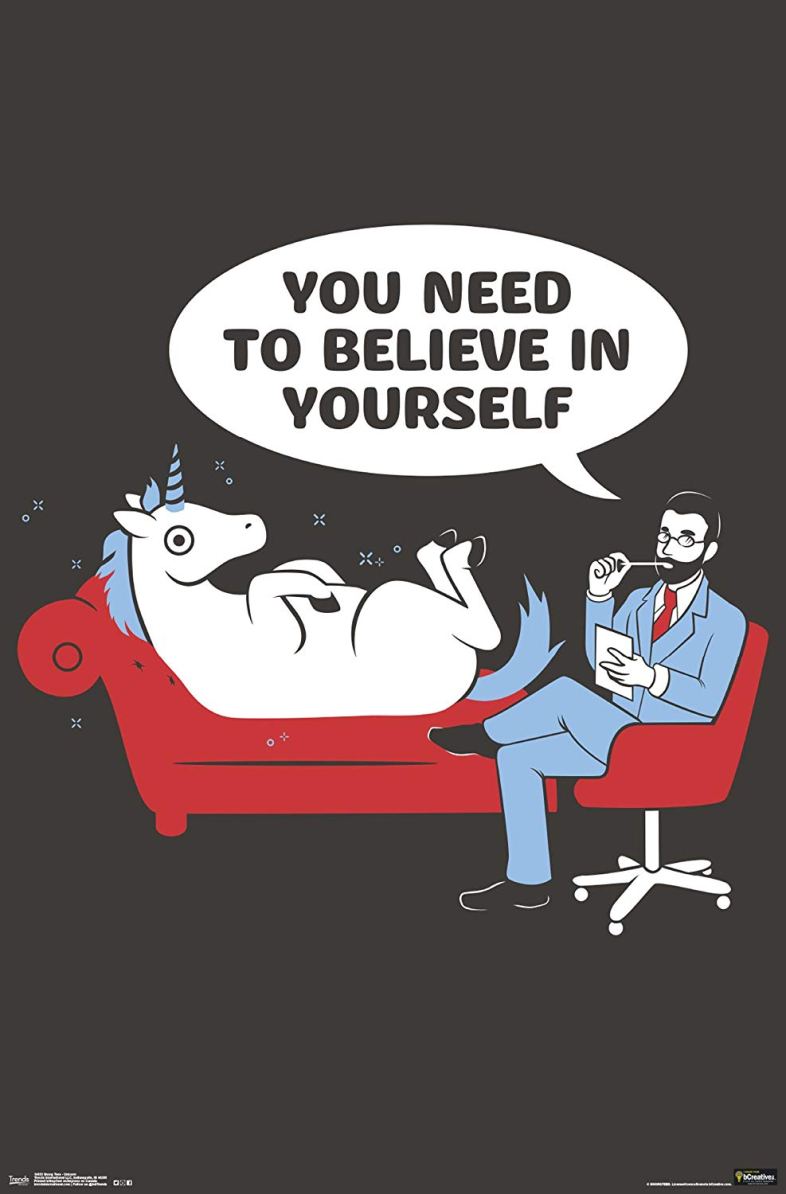 9. That perfectly weird depiction of a movie poster that you'll actually grow to love
10. The perfect poster to prove how positive you are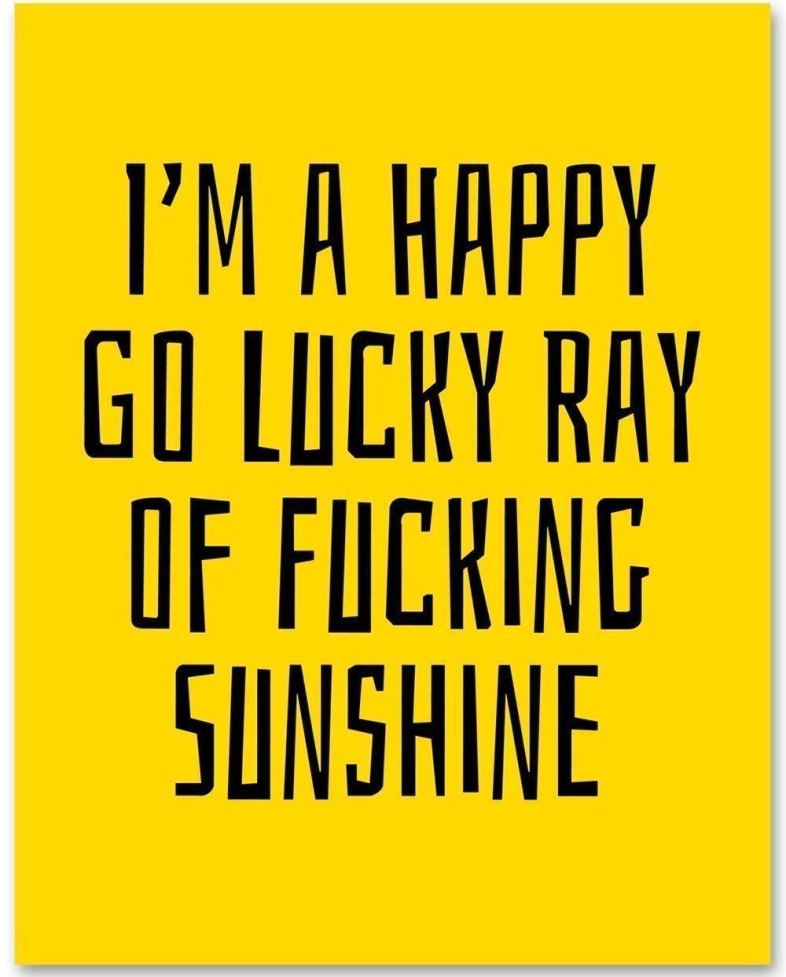 11. The perfect memorial poster so you'll never forget what once was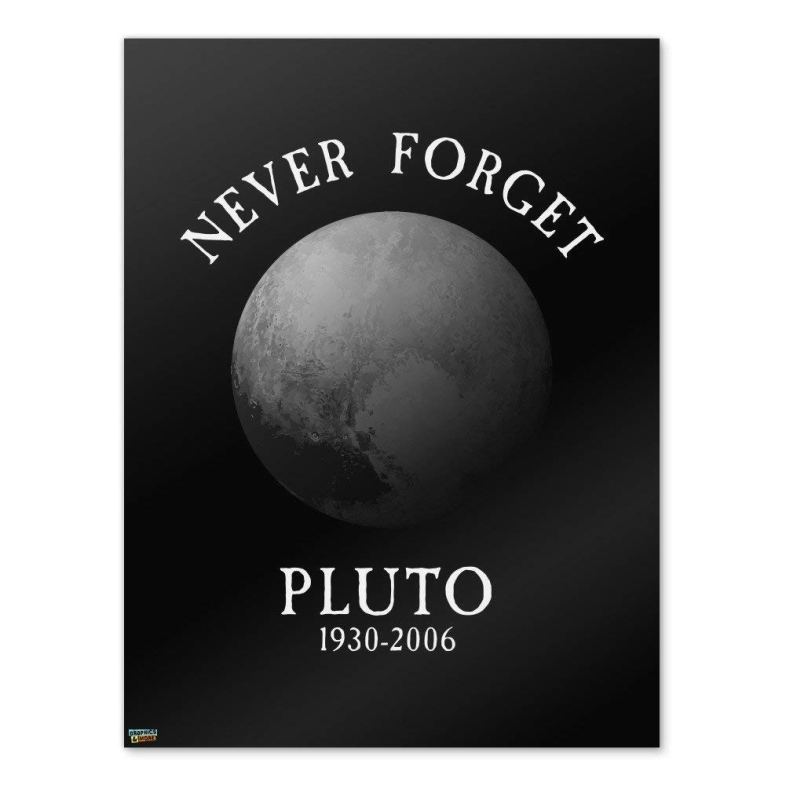 12. Need something to hang above your in-home bar? We got you
13. Another great The Office poster, because we just can't get enough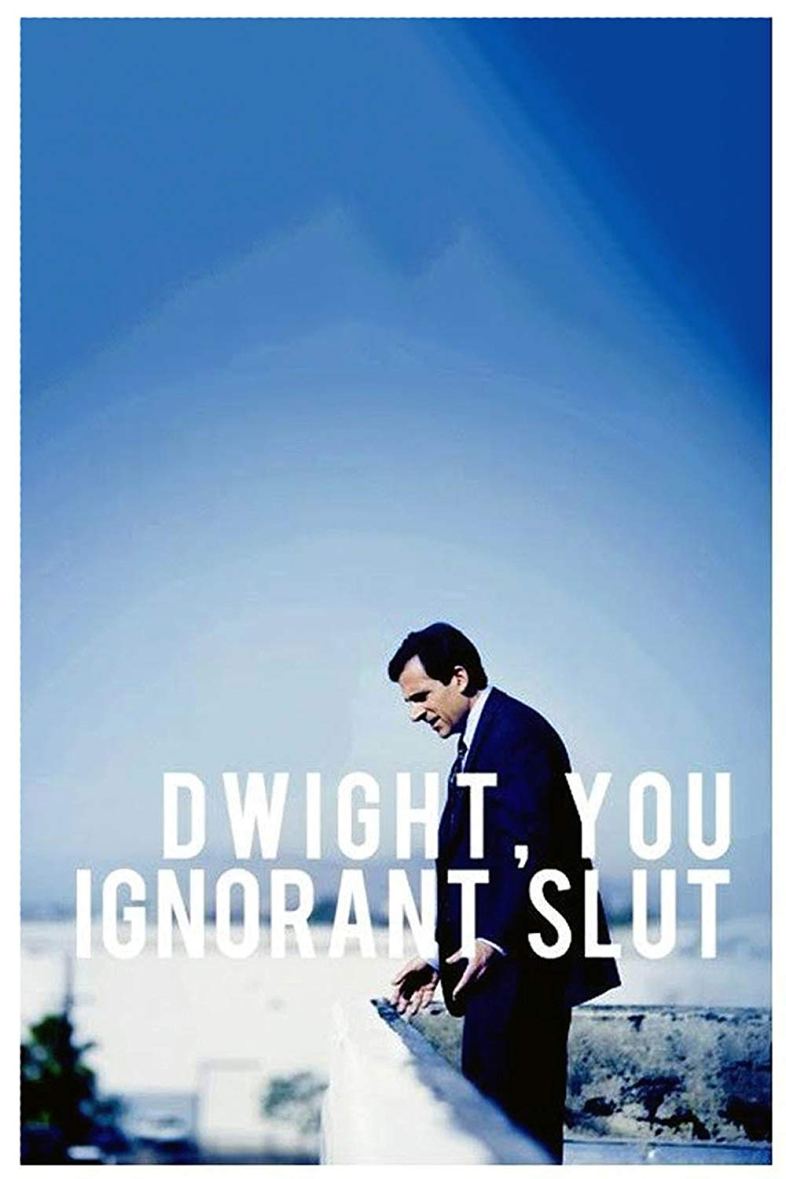 14. This poster may have paraphrased… but we're feeling it
15. Let's be real, we could all kind of use this poster
16. Get this poster for your favorite beer connoisseur… trust me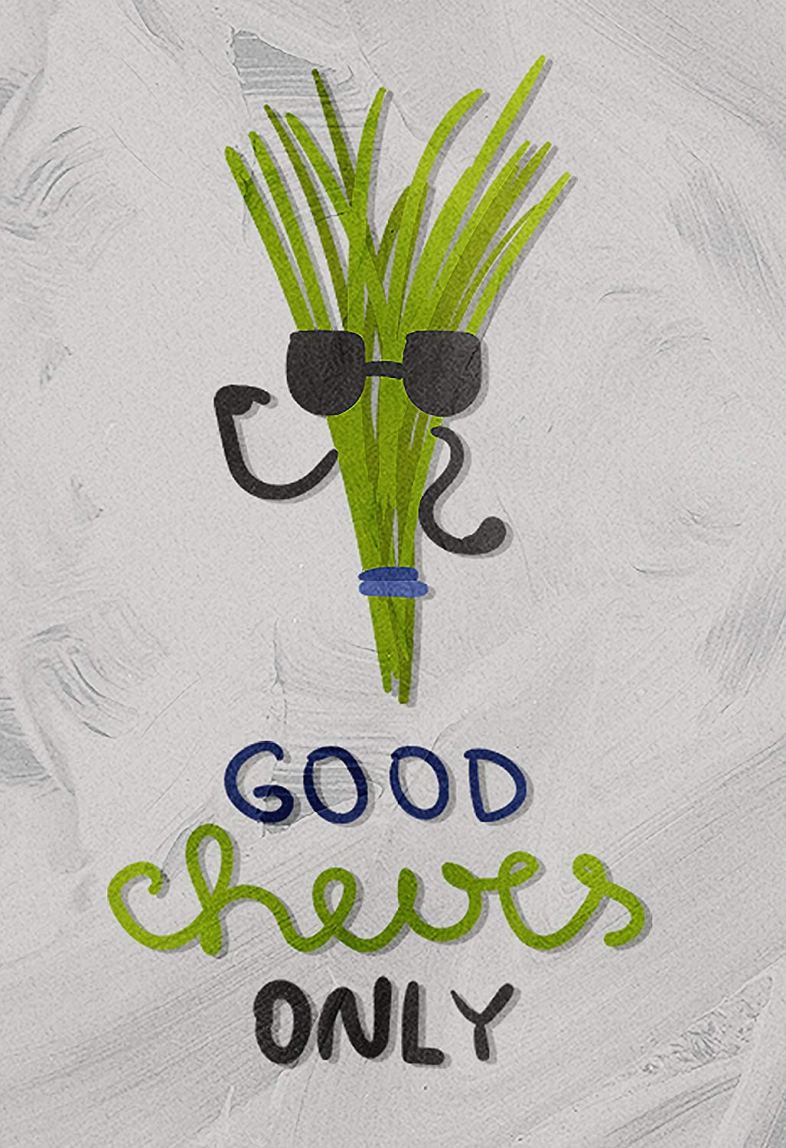 18. Like literature? You'll love this
19. We could probably all use this poster, tbh