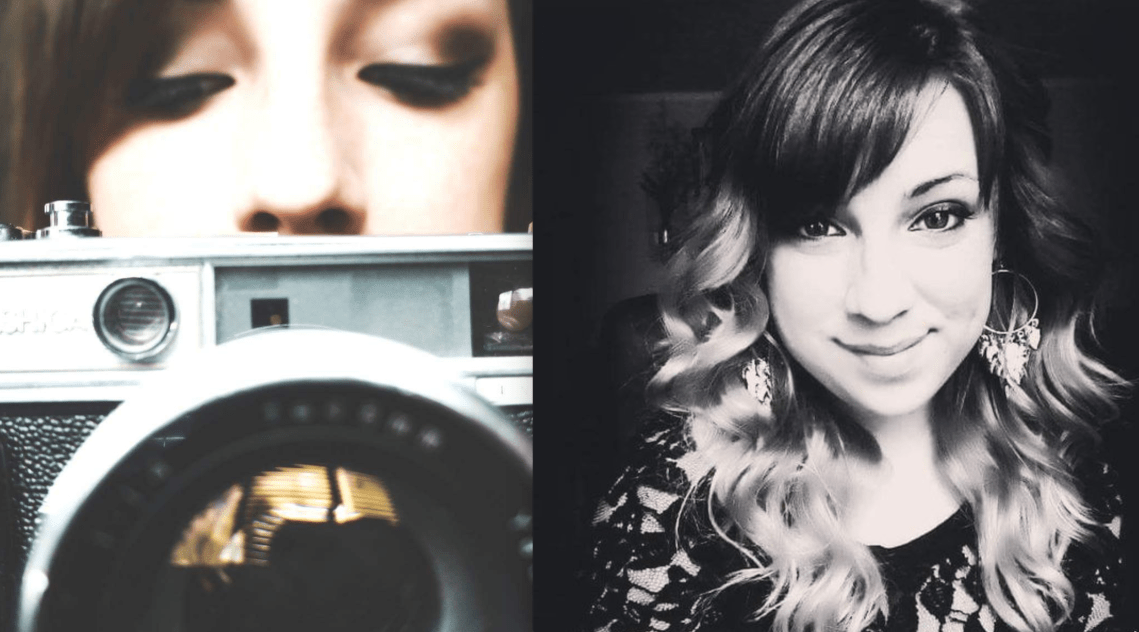 Jemma Suicide is one of the hottest models out there, and, well, we don't really have to prove it to you. Just take a look through her Instagram and you'll see why. (Just, like, don't do it in public… it's a little NSFW).
https://www.instagram.com/p/BMlyddsDwMm/?taken-by=sizzilingsierra
Jemma's moniker comes from her involvement in The SuicideGirls, a squad of women who pose as pin-up models and perform in Burlesque shows. But Jemma isn't just any model — she's technically classified as a midget alternative model. That's right, she's classified as a little person, though, honestly, it's not always super obvious in her pictures. Still, she's loud and proud about it — and she's not afraid to show it all off.
Oh need to mention this now but I am a midget (I have dwarfism). If that offends or its not your cup of tea thats not my problem. #proud

— Jemma Suicide (@JemmaSuicideM) April 20, 2014
https://www.instagram.com/p/BMlyPxDjAXZ/?taken-by=sizzilingsierra
Why is Jenna Suicide (or, as she's sometimes referred to, Sizzling Sierra) such a big deal in the modeling community? Well, considering female models used to adhere to a certain standard of height and weight (generally 100-125 pounds and 5'6″-5'10"), you could say that Jemma is breaking down the barriers. As her popularity continues to climb, we'll hopefully see more diverse body types entering the modeling world.
https://www.instagram.com/p/BMlyGuHDmIq/?taken-by=sizzilingsierra
We're definitely about to see a shift in beauty standards in modeling. Jemma is blazing trails for women everywhere.