Turns out that no matter where you live, terror can find you. And it will. Check out the most blood-chilling, fear-inducing horror movie from your state (and then all the others, of course!)
Alabama
"Body Snatchers" (1993)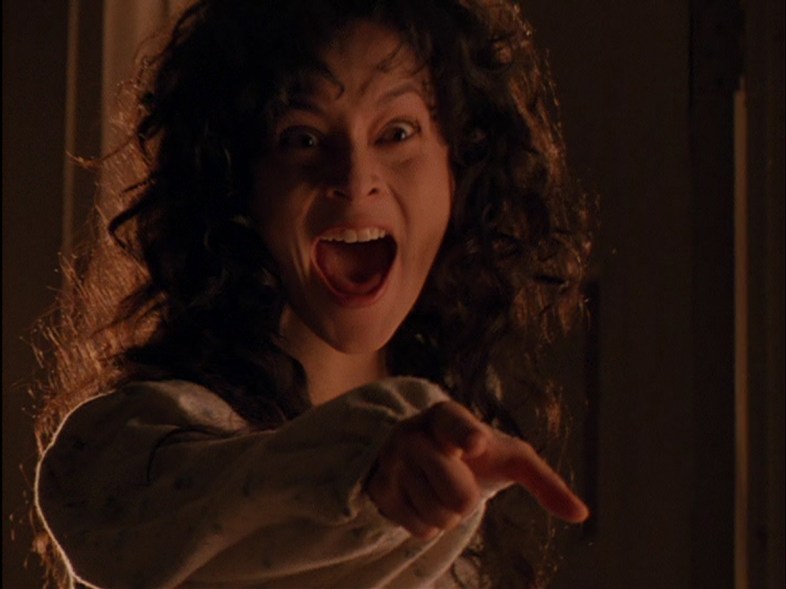 Look out for the pod people. They're coming for you and your loved ones! You know, if they haven't gotten them already…
Alaska
"30 Days Of Night"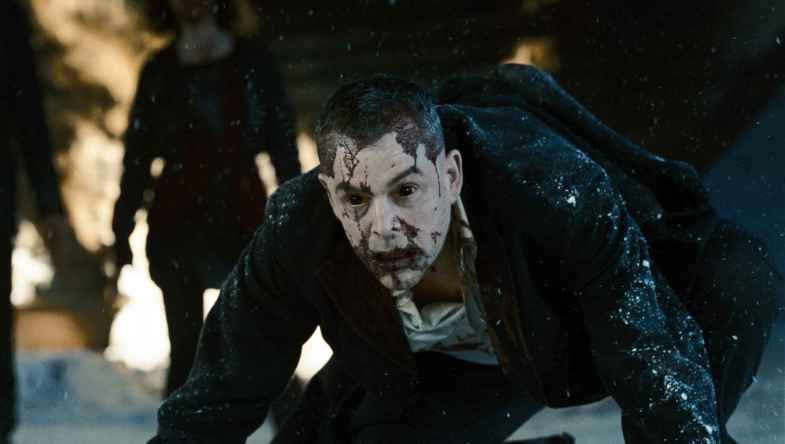 As if endless cold and Sarah Palin weren't enough, NOW you're dealing with vampires who never have to hide. Great. Just PEACHY.
Arizona
"Psycho"
Luckily for you, Norman would never hurt a fly. Just skip the shower.
Arkansas
"The Town That Dreaded Sundown"
Hey, did you know this movie was based on a true story? And that they never caught the Phantom Killer? Good luck sleeping tonight, Arkansas.
California
"Poltergeist"
I really struggled between this and "Scream" but c'mon, that tree. The clown. The TV People! Gotta go with Carol Anne on this one.
Colorado
"The Shining"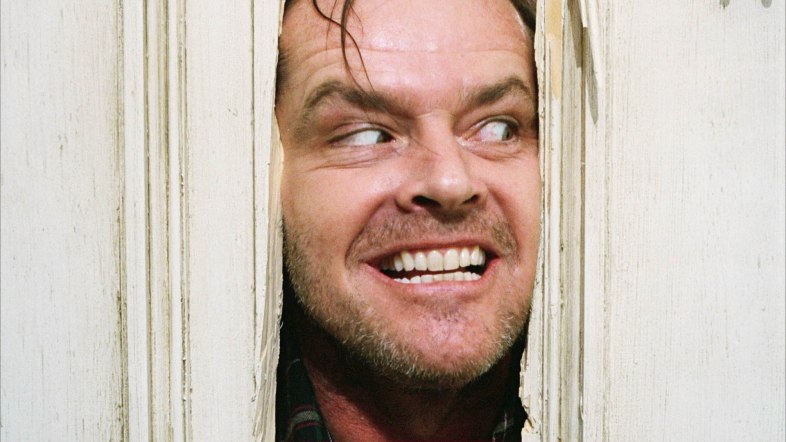 You've always been the caretaker, Colorado.
Connecticut
"The Haunting In Connecticut"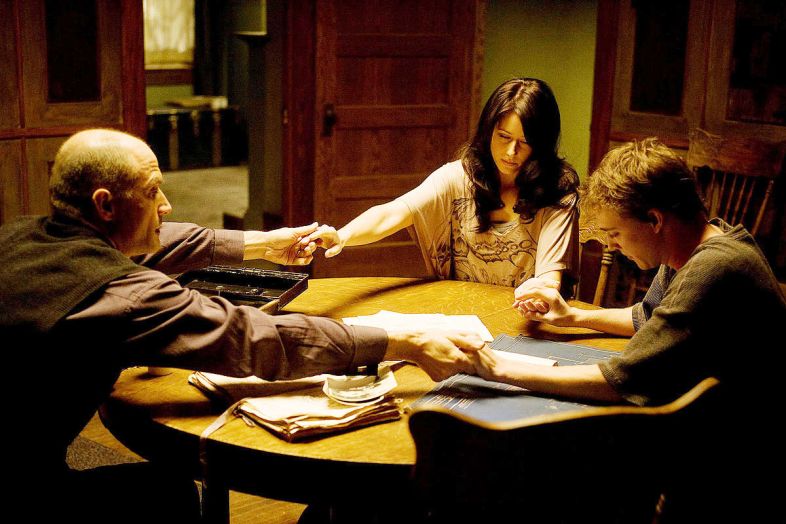 The title is sort of a slam dunk but it's also based off a true story I heard from a ghost hunter who helped investigate the case, which is sort of cool. Also SPOOKY SEANCE!
Delaware
"Survival Of The Dead"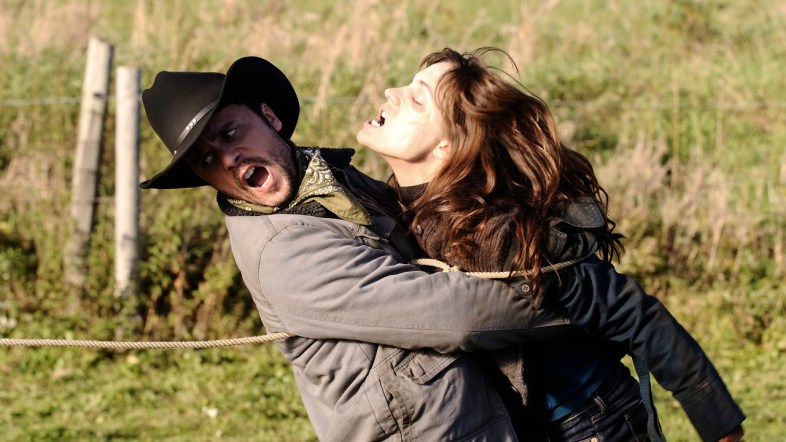 George A. Romero's horde of zombies takes this state. Best prepare for the apocalypse now, Delaware!
Florida
"Jeepers Creepers"
From what I remember, the Creeper only hunts every 23rd spring, so looks like you're all safe until 2024. Enjoy the 8 years you get to keep your eyes!
Georgia
"Deliverance"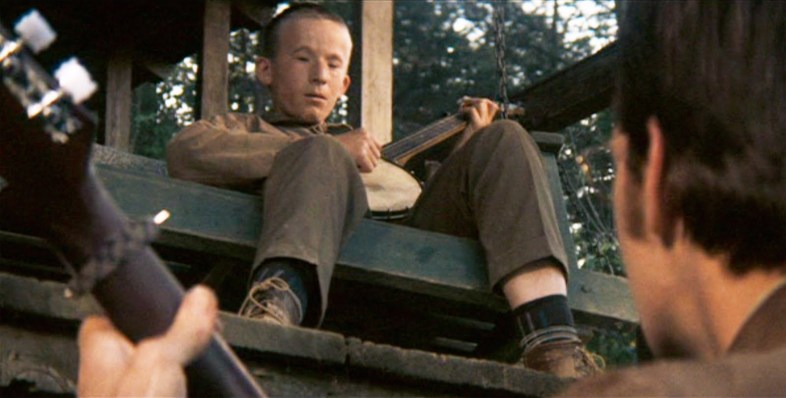 Before you try to tell me this isn't a horror movie watch it again, carefully, then tell me you wouldn't be scared shitless in their position. Go ahead. I'll wait.
Hawaii
"A Perfect Getaway"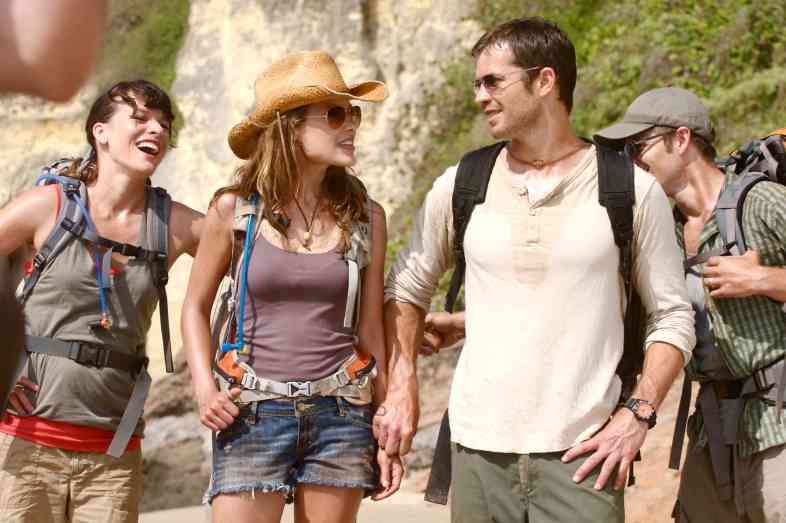 Sure, people are bound to die in horrible ways, but Timothy Olyphant is there and also one of the Hemsworths so at least you'll enjoy some beauty along the way. Oh, and the views of course.