All of these are ready to be queued up right now!
Inner Demons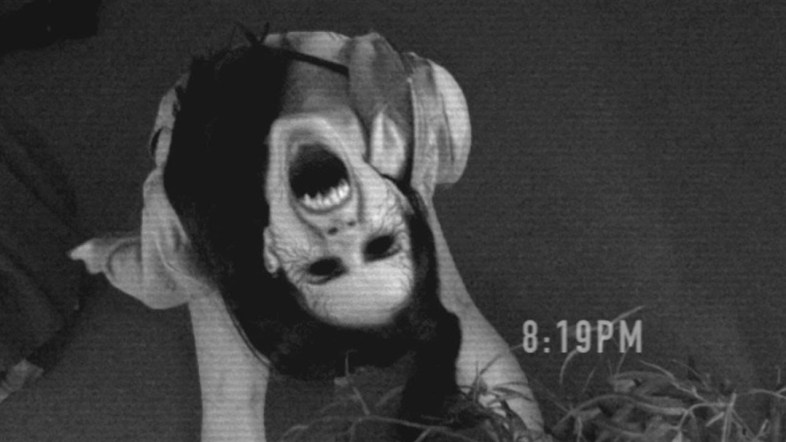 "Intervention" meets "The Exorcist" meets my heart.
Wes Craven's New Nightmare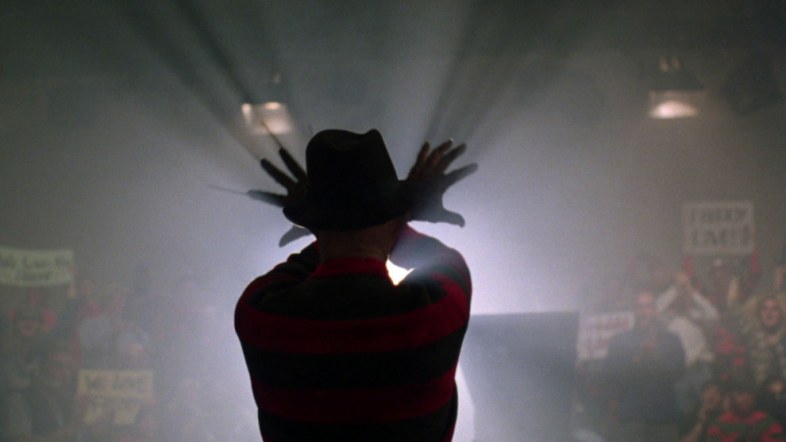 My personal favorite Freddy Krueger movie and meta as fuck.
Dead Silence
Creepy puppet mystery with bonus Stabby Old Inmate from "Orange Is The New Black"!