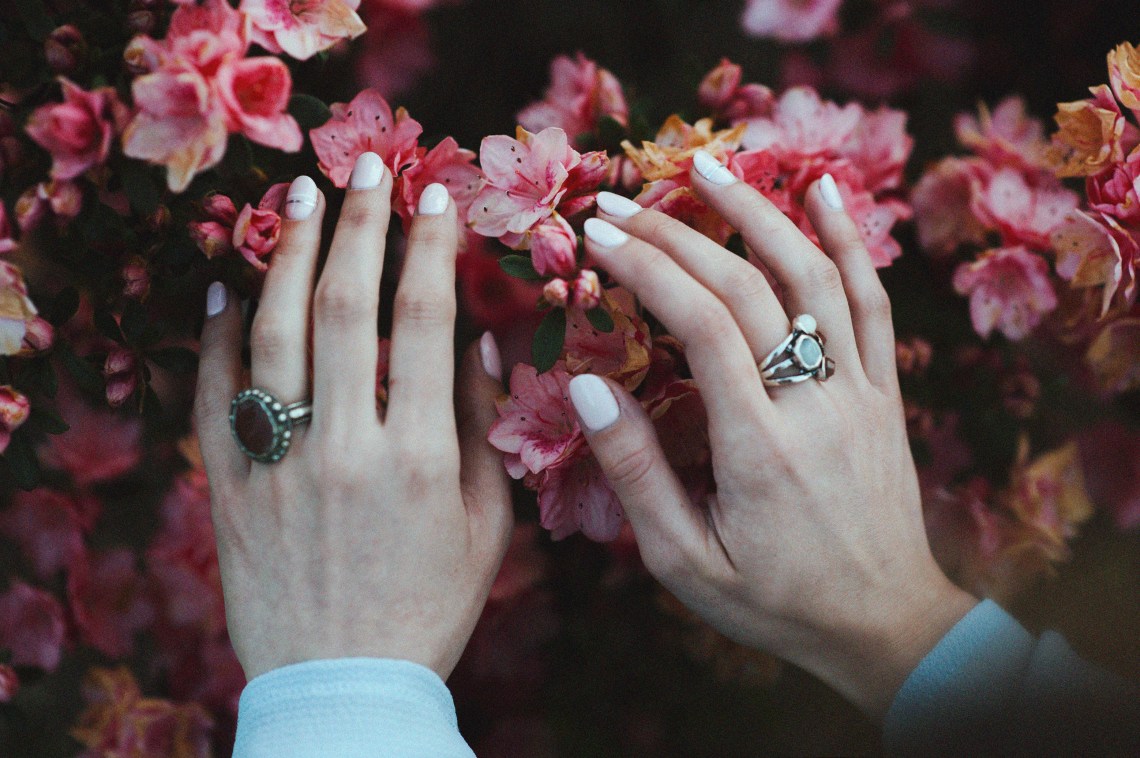 Someday, when the time is right,
I know a soul will come.
Someone with a heart that speaks
only of my name,
hands to hold me gently
under the moonlight.
Someone to lay with under the sheets
on a cold, rainy night,
our bodies perfectly in sync
like how the stars align flawlessly
on a destined day.
It sounds beautiful
to hope, to believe
and so I will.
In the meantime,
"table for one" are the words to utter to the waiter,
steal glances upon the empty seat
on the way to the next hike,
and feel the air of the sea breeze
without anyone to miss.
It takes courage
to enjoy things that are meant for two,
but there is no need to rush.
Your 20s are the greatest time
to love yourself tenderly
anyway.
For now,
I'll sketch a life plan
with my own pen,
brave these little battles
independently and ferociously,
and love myself so deeply
until the man who proves to do it better arrives.
— self-love comes first before the right person will