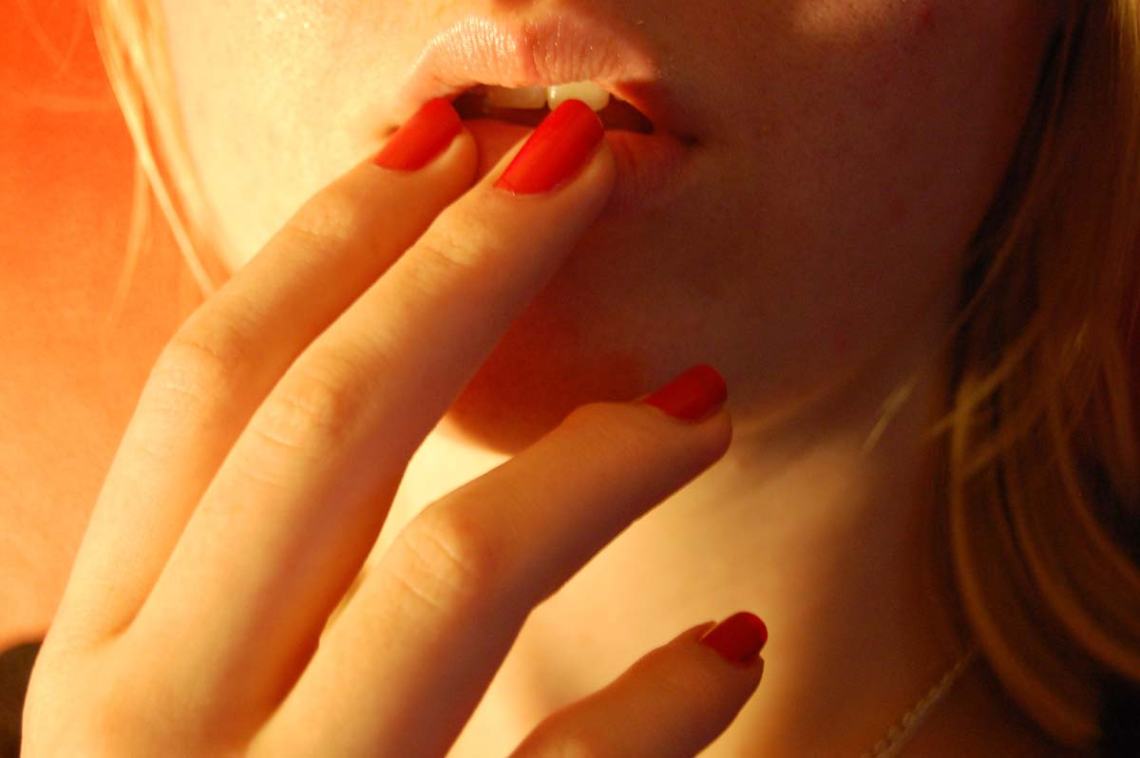 1.
Fashion fades, only style remains the same.
—Coco Chanel
---
2.
Fashions fade, style is eternal.
—Yves Saint Laurent
---
3.
Style is a simple way of saying complicated things.
—Jean Cocteau
---
4.
Style isn't just about what you wear, it's about how you live.
—Lilly Pulitzer
---
5.
If at first you don't succeed, failure may be your style.
—Quentin Crisp
---
6.
Styles, like everything else, change. Style doesn't.
—Linda Ellerbee
---
7.
In matters of great importance, style, not sincerity is the vital thing.
—Oscar Wilde
---
8.
Fashion can be bought. Style one must possess.
—Edna Woolman Chase
---
9.
Style is primarily a matter of instinct.
—Bill Blass
---
10.
Style is when they're running you out of town and you make it look like you're leading the parade.
—William Battie
---
11.
Whatever does not pretend at all has style enough.
—Booth Tarkington
---
12.
Fashion is about dressing according to what's fashionable. Style is more about being yourself.
—Oscar de la Renta
---
13.
The difference between style and fashion is quality.
—Giorgio Armani
---
14.
Style is whatever you want to do, if you can do it with confidence.
—George Clinton
---
15.
In character, in manner, in style, in all things, the supreme excellence is simplicity.
—Henry Wadsworth Longfellow
---
16.
Style is knowing who you really are, what you say and what you do, and not giving a shit about whatever people think.
—Samuel Victor David Evans
---
17.
Style is knowing who you are, what you want to say, and not giving a damn.
—Gore Vidal
---
18.
I still appreciate individuality. Style is much more interesting than fashion, really.
—Marc Jacobs
---
19.
I have eclectic taste, and I love vintage style mixed with glamour and old world charm.
—Sonam Kapoor
---
20.
You don't learn style from watching people on a runway. Fashion happens every morning when you wake up.
—Shalom Harlow
---
21.
Italian style is a natural attitude. It is about a life of good taste. It doesn't have to be expensive. Simple but with good taste. Luxury is possible to buy. Good taste is not.
—Diego Della Valle
---
22.
Style is joyful if you allow yourself to have joy.
—Stacy London
---
23.
For me, music and life are all about style.
—Miles Davis
---
24.
I am no longer concerned with sensation and innovation, but with the perfection of my style.
—Yves Saint Laurent
---
25.
I think there are very few people who have a real style, a real personality, and real beauty.
—Marisa Berenson
---
26.
Style is the substance of the subject called unceasingly to the surface.
—Victor Hugo
---
27.
My number-one theory in life is that style is proportional to your lack of resources—the less you have, the more stylish you're likely to be.
—Beth Ditto
---
28.
Style used to be an interaction between the human soul and tools that were limiting. In the digital era, it will have to come from the soul alone.
—Jaron Lanier
---
29.
Style is the image of character.
—Edward Gibbon
---
30.
If you have a sense of style and purpose and will you don't want to compromise.
—Vidal Sassoon
---
31.
I admire anyone with their own sense of personal style.
—Nicole Richie
---
32.
I'm not fashionable, and I know nothing about fashion, but I have my individual style, and style is eternal.
—Vidya Balan
---
33.
Real style is never right or wrong. It's a matter of being yourself on purpose.
—G. Bruce Boyer
---
34.
Style is the perfection of a point of view.
—Richard Eberhart
---
35.
You gotta have style. It helps you get down the stairs. It helps you get up in the morning. It's a way of life. Without it, you're nobody.
—Diana Vreeland
---
36.
Personal style is not something that is just in the air. It is something you have and that you apply to yourself.
—Paloma Picasso
---
37.
Fashion is what you're offered four times a year by designers. And style is what you choose.
—Lauren Hutton
---
38.
Fashion is OK for five days, one minute, six months, but style is for the rest of the life.
—Stefano Gabbana
---
39.
Oh, never mind the fashion. When one has a style of one's own, it is always twenty times better.
—Margaret Oliphant
---
40.
Finding your style is like putting puzzle pieces together.
—Lara Spencer
---
41.
The only real elegance is in the mind; if you've got that, the rest really comes from it.
—Diana Vreeland
---
42.
What is the difference between fashion and style—Fashion says, 'Me, too,' and style, 'Only me.'
—Geraldine Stutz
---
43.
Style is a way to say who you are without having to speak.
—Rachel Zoe
---
44.
Style is character.
—Joan Didion
---
45.
Fashion is what you're offered four times a year by designers. And style is what you choose.
—Lauren Hutton
---
46.
I believe that if you think about what style means, you won't become a fashion victim.
—John Varvatos
---
47.
Elegance is the only beauty that never fades.
—Audrey Hepburn
---
48.
Give a girl the right shoes and she can conquer the world.
—Marilyn Monroe
---
49.
Style really comes down to what makes you feel good.
—Alexandra Stoddard
---
50.
Walk like you have three men walking behind you.
—Oscar de la Renta