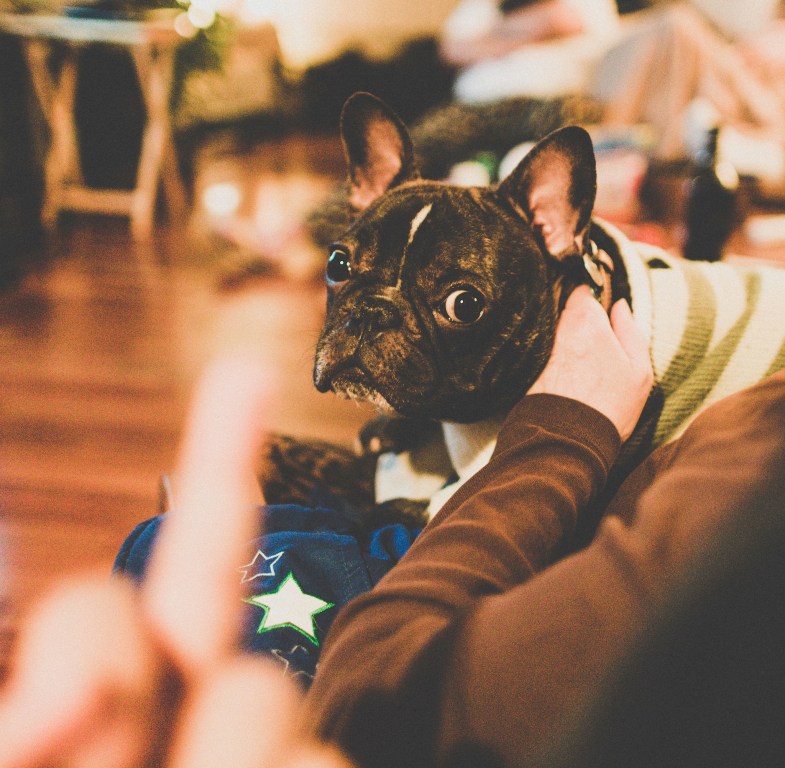 "I love you, too."
"Not if I fuck you first."
"Fuck yourself—you'll get more pussy."
"I would die laughing and you would die trying."
"You suck your mom's dick with that mouth?"
"Well, if you insist…"
"Can I at least get a kiss first?"
"I would, but I have standards."
"Don't threaten me with a good time."
"Get on your knees and warm me up first."
"Oh. yeah? Well, unfuck you!"
"No thanks."
"Buy me dinner first."
"Will you hold me after?"
"I don't do charity work."
"Make me!"
"Fuck yourself—Lord knows no one else will do it for you."
"I'm not that bored and you're not that lucky."
"I'd fuck me, too."
"Yeah, whatever lady." Works especially well if they're male.
"I'm more than you can afford."
"Not tonight, darling. I have a headache."
"Get in line."
"You wouldn't like it….I just lie there."
Look them up and down. "I'm gonna need a few drinks first."
"Nah, I'm good—your sister already did."
"…and also with you."
"When and where?" I find that either leaves people speechless or makes for a ton of sexual tension.
Trust me on this. Give them a THUMBS UP and smile. Nothing will anger them more.
When my ex says this to me now, I shrug and say, "Not your job anymore."