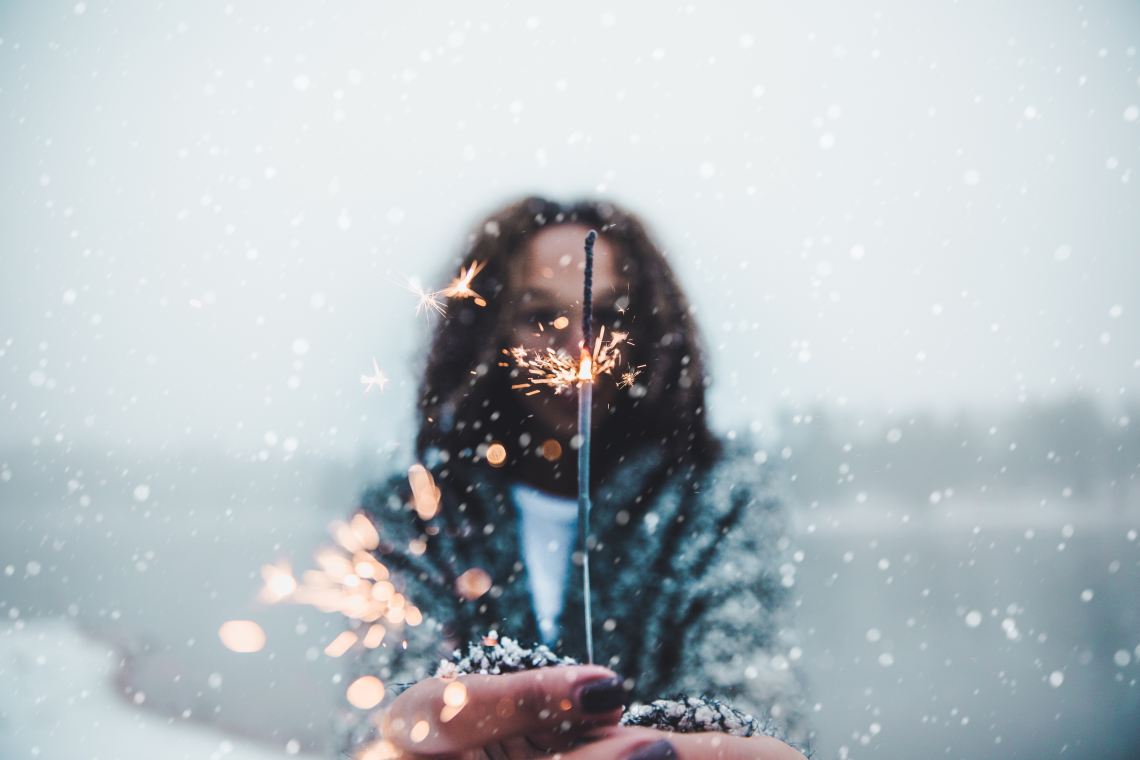 1.
"Give a man a mask and he will show his true face."
— Oscar Wilde
2.
"Look again at that dot. That's here. That's home. That's us. On it everyone you love, everyone you know, everyone you ever heard of, every human being who ever was, lived out their lives. The aggregate of our joy and suffering, thousands of confident religions, ideologies, and economic doctrines, every hunter and forager, every hero and coward, every creator and destroyer of civilization, every king and peasant, every young couple in love, every mother and father, hopeful child, inventor and explorer, every teacher of morals, every corrupt politician, every 'superstar,' every 'supreme leader,' every saint and sinner in the history of our species lived there–on a mote of dust suspended in a sunbeam."
— Carl Sagan
3.
"I searched for a friend and found them nowhere. I was a friend and found them everywhere."
—Unknown
4.
"We judge others by their actions and ourselves by our intentions."
—Stephen M.R. Covey
5.
"You can be the ripest, juiciest peach in the world, and there's still going to be someone who hates peaches."
— Dita Von Teese
6.
"Bran thought about it. 'Can a man still be brave if he's afraid?'
'That is the only time a man can be brave,' his father told him."
— A Game of Thrones, GRRM
7.
"Every man is guilty of the good he did not do."
— Voltaire
8.
"Darkness cannot drive out darkness:
Only light can do that.
Hate cannot drive out hate:
only love can do that."
— Martin Luther King Jr.
9.
"If they can get you asking the wrong questions, they don't have to worry about answers."
— Thomas Pynchon, "Gravity's Rainbow"
10.
"It's so hard to forget pain, but it's even harder to remember sweetness. We have no scar to show for happiness. We learn so little from peace."
—Chuck Palahniuk, "Diary"
11.
"Hello, babies. Welcome to Earth. It's hot in the summer and cold in the winter. It's round and wet and crowded. At the outside, babies, you've got about a hundred years here. There's only one rule that I know of, babies–God damn it, you've got to be kind."
— Kurt Vonnegut, "God Bless You, Mr. Rosewater"
12.
"We are going to die, and that makes us the lucky ones. Most people are never going to die because they are never going to be born. The potential people who could have been here in my place but who will in fact never see the light of day outnumber the sand grains of Arabia. Certainly those unborn ghosts include greater poets than Keats, scientists greater than Newton. We know this because the set of possible people allowed by our DNA so massively exceeds the set of actual people. In the teeth of these stupefying odds it is you and I, in our ordinariness, that are here. We privileged few, who won the lottery of birth against all odds, how dare we whine at our inevitable return to that prior state from which the vast majority have never stirred?"
— Richard Dawkins
13.
"An entire sea of water can't sink a ship unless it gets inside the ship. Similarly, the negativity of the world can't put you down unless you allow it to get inside you."
— Goi Nasu
14.
"If I am worth anything later, I am worth something now. For wheat is wheat, even if people think it is a grass in the beginning."
— Vincent Van Gogh