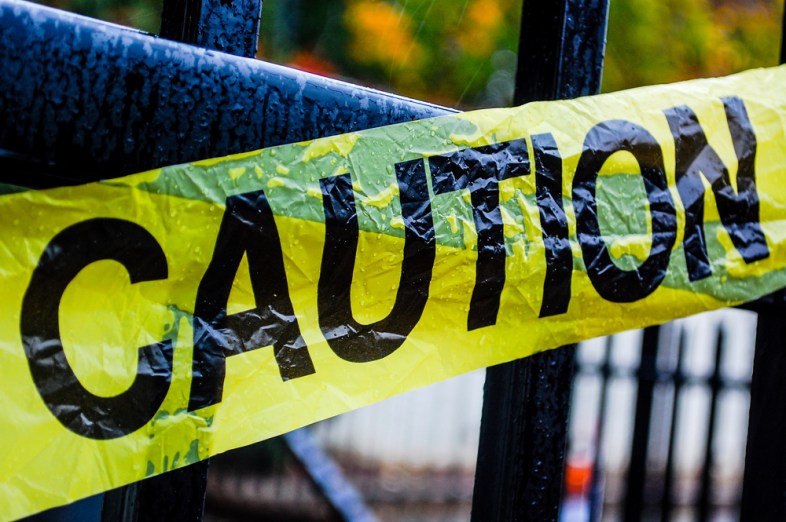 Found on r/AskReddit
1. I've actually had a guy say to me, "You can say no all you want, but you know deep down you want me."
I immediately stopped drinking or eating anything, and texted my friends to pick me up.
2. "I'm a full on rapist."
3. "All my exes have been crazy."
4. My husband is a Navy Seal.
– deej2701
5. "I've always wanted an Asian girlfriend"
I'm out.
6. Can I impregnate you? (Was seriously asked on first date.)
– myboogin
7. Her: "I had a great time! I want to plan the next date."
Me: "Okay!"
Her: "This sunday, come to my church! You can even be baptized! I am so excited! You can then meet my whole family."
Me: "Nope!"
8. "Oh my gosh, I'm such a (insert astrological sign here)"
9. Not really a sentence but, just the sound of pee going into a wine glass
10. "I want kids"
11. You must be crazy if you think the sketchers are coming off in bed

– Camkwat
12. Are those real?
– Zarg3927