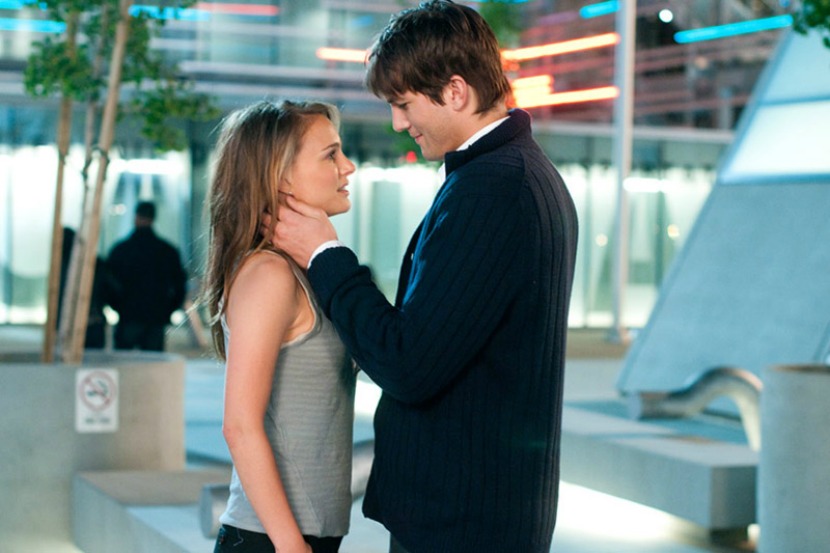 Aries
March 21st – April 19th
Never take him for granted and put in effort to do little things for him and leave him surprises so that he knows you're always thinking of him.
Taurus
April 20th – May 20th
Always be there for him and let time and your steadfast actions to gain his trust that you love him and you want to be with him through the good and bad times.
Gemini
May 21st – June 20th
Keep up with him by saying yes to all his crazy ideas, open to exploring all the novel things that you're both excited to try, and making your relationship the adventure he never has.
Cancer
June 21st – July 22nd
Being part of his life in every way, take interest in his daily activities, treat his family like your own, and be the safe and warm home he always dream of.
Leo
July 23rd – August 22nd
Appreciate everything he has done for you, cherish him for being in your life, and never stop letting him know that he's the best thing that happens to you.
Virgo
August 23rd – September 22nd
Love him kindly and tenderly by embracing all his flaws, accept him for who he is, reassure him of his insecurities, and connect to his feelings.
Libra
September 23rd – October 22nd
Take care of him by connecting to him intimately, provide him with the emotional stability he needs, and be a team player in your relationship.
Scorpio
October 23rd – November 21st
Attract him by being comfortable in your own skin, getting your life together, and supporting him to fulfill him ambitions and growth in all aspect of his life.
Sagittarius
November 22nd – December 21st
Communicate with him about the expectations and boundaries of the relationship and always be open about what's on your mind.
Capricorn
December 22nd – January 19th
Understand his feelings, keep all your promises to him and show up for him by letting him know your sincerity and devotion towards him.
Aquarius
January 20th – February 18th
Give him the space to grow and be the person he's meant to be and trust that when the time is right, he'll give you the commitment you crave.
Pisces
February 19th – March 20th
Support him in his dreams and endeavors by never stop believing in him and encourage him to take concrete step to make them a reality.