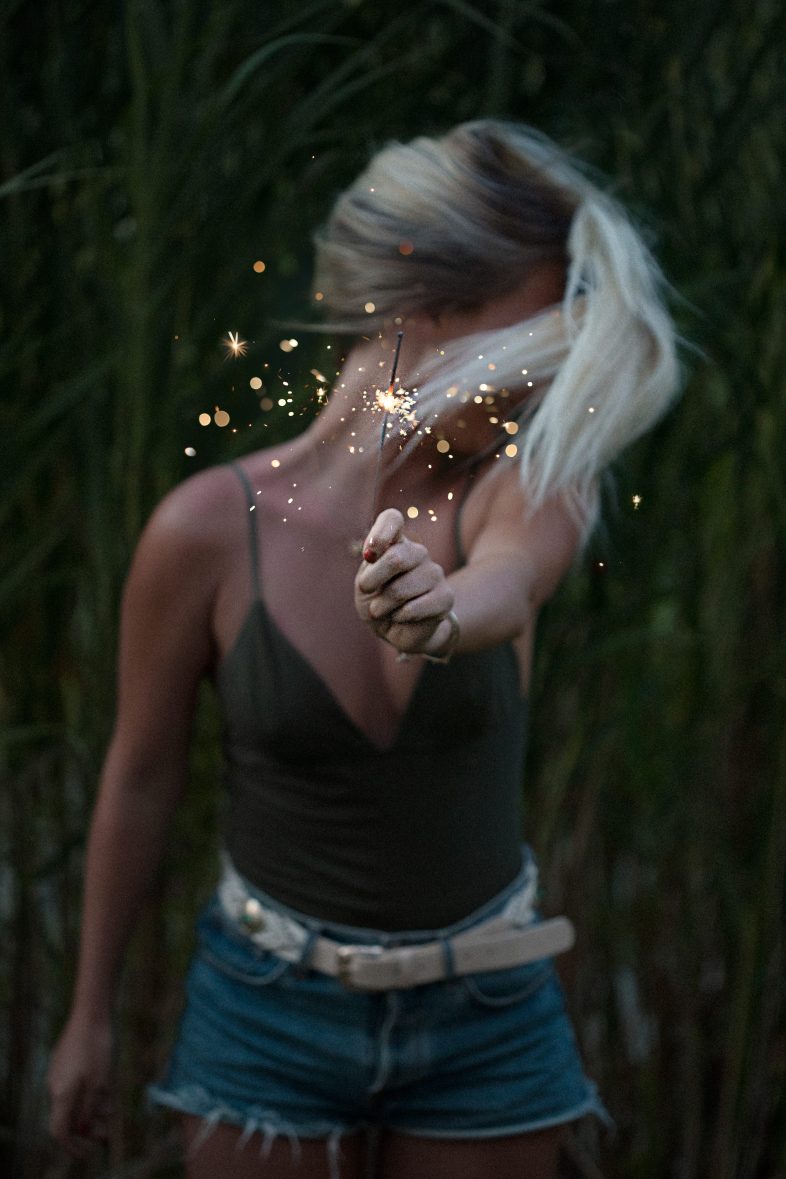 1.
No matter how bad things are, get up, dress up, turn up. And repeat. As many times as you need.
2.
The only person you can count on is yourself. So take yourself out on a date, nourish your soul with books, do exercises for your body, and love yourself with all your heart.
3.
Remember good friends are forever.
4.
You cannot change others and you should not attempt to.
5.
When one door closes, another opens so do not stare at the closed one and miss new opportunities.
6.
Some goodbyes are forever and they linger for a lifetime.
7.
The people who are worth it will never leave you so do not grieve over them. It is a blessing in disguise.
8.
Cut contact with toxic people.
9.
Love is not about grand and romantic gestures. Love is in the simple little things.
10.
People come into your life for a reason, a season or a lifetime.
11.
You are a work in progress.
12.
Celebrate all your little achievements. What you have today was all you dreamed of yesterday.
13.
Health is wealth. Do not take it for granted. Take good care of yourself and go to the doctor if needed.
14.
A skincare routine makes a difference. Same as a workout routine.
15.
Always save money for rainy day.
16.
The boy you fall in love with and the girl who thinks the world of you might not be your future. But they are your 'right now' and sometimes, that is enough.
17.
Expectation is the root of evil.
18.
Do not make someone your whole world for you will have nothing if they leave.
19.
Find something you are passionate about. Fill your life with things you love to do. Have something to look forward to each day.
20.
Practice mindfulness. Be in the present. Sometimes that is all you have.
21.
What you do everyday matters more than what you do once in a while.
22.
Spend time with people who uplift you.
23.
Love yourself, your body, and your mind. There is only one you.
24.
Life is too short to hesitate. Wear that sexy dress. Book that holiday. Quit your job. Fall in love.
25.
Everyone is on a different life journey. You do not know what they are going through. As long as you continue to chase your dreams and never lose the drive to learn and live, you are doing okay. This is only the beginning of your life.