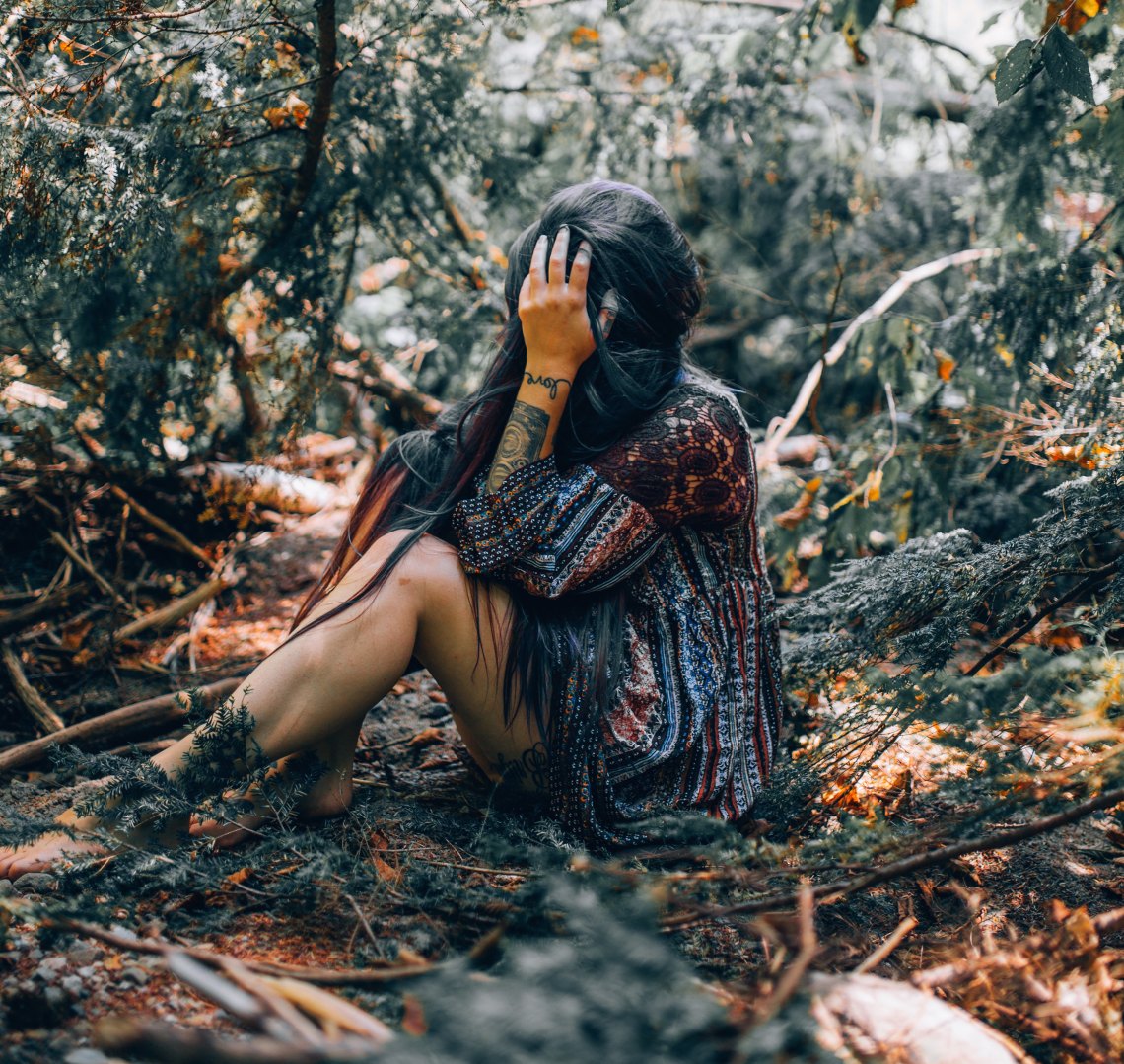 You didn't really try, you know. A couple of months isn't trying. A few phone calls isn't trying. And a phone call to end it wasn't trying either.
I offered you support. I told you I'm a giver, and that's all that I did. But what were you doing when I was consoling you, telling you that you would be okay? How were you making me feel better?
I thought you were different. You made me light up in a way that I haven't in so long. And you were a blessing, in that sense. But you didn't give me what I truly needed. You didn't give me what I now know I want in a partner.
When you were calling me complaining about your days, I didn't think anything of it. I just talked you through it. And a month later when you kept saying the same things over and over again, I didn't think anything of it. It was only our last phone call that made me realize that you leaned on me, but I never leaned on you.
And of course, you were the one to end it.
You said it was because you were stressed, or confused, or whatever the hell you said. You said it wasn't me. But I know it's code for, 'I'm just not that into you' I know it's code for, 'I want to explore my options'. And I get it. I understand to some extent. We are young. We don't even know who we are yet.
But you never really got to know me. Our phone calls could last 4 hours at once. But we only talked about your life. About your problems. About your anxieties. About your family and your struggles.
And for all the months we talked and saw one another, I don't remember ever complaining to you. About anything.
I guess I was too optimistic about you and I. I guess I glossed over the red flags I saw. I guess I brushed away my gut feeling that it wasn't going to work. Because I really liked you. And I believed you when you said you liked me too. And I believed you when you promised me, you promised me you wouldn't blindside me.
But it isn't a perfect world. You got scared or freaked out. You got stressed. And maybe that's all it was. Maybe that's the only reason you gave up on me. But truthfully, I don't believe that one bit. I don't believe it because you cried on the phone to me. And you heard me cry and you heard me quietly say bye and shut off my phone.
I think you knew deep down, I could have given you everything. Maybe you were too scared to give it a shot. Maybe you weren't strong enough to try.