1. Under eye concealer.
This under eye concealer from NARS is my favorite one of all time. It blends beautifully into the skin, leaving your under eye bags nowhere to be found. It's pricey, but it's more than worth every penny — because if you're like me and struggle with not getting enough sleep, this never fails!
2. Loose powder.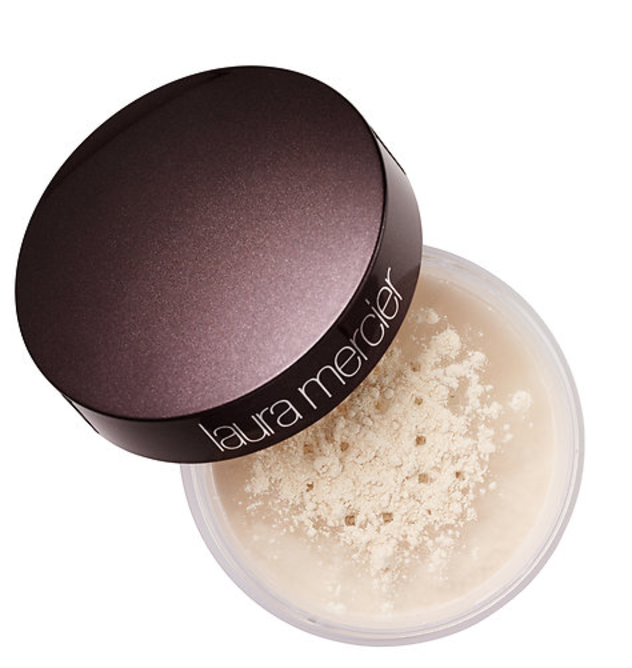 Call me crazy for spending $38 dollars on a setting powder, but this one from Laura Mercier isn't playing around. You can bake with it, or loosely dust it all over your face after applying makeup and I kid you not, your makeup will be set for life. It's perfect for every day use and also for special occasions when you need to stay matte for a long period of time.
3. Tinted moisturizer.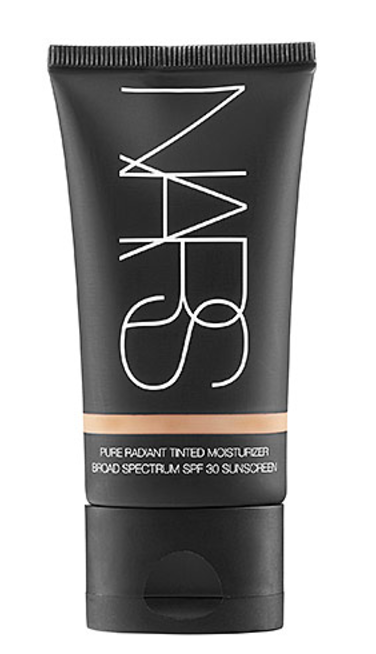 Throw out all your old foundations and treat yourself to this pretty bottle instead. Tinted moisturizer is a whole lot lighter and friendlier for your skin, and it won't clog your pores (#WINNING). This one from NARS is freaking spectacular, and YES it's expensive, I KNOW, but it's worth the bruise on your bank account. Trust me.
4. A basic eyeshadow palette.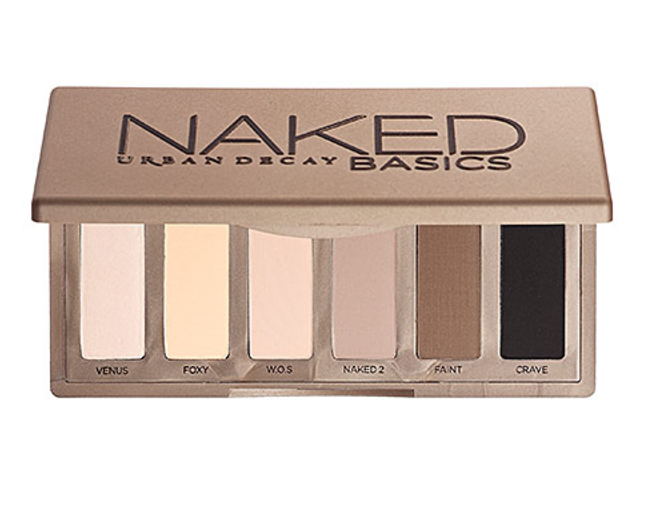 I'm actually high key obsessed with this little palette because it has everything you need in one place! It's compact, and you won't need to lug around twenty different eyeshadows when you have this baby with you. Also, the sparkly highlighter in here is to die for.
5. A charcoal face mask.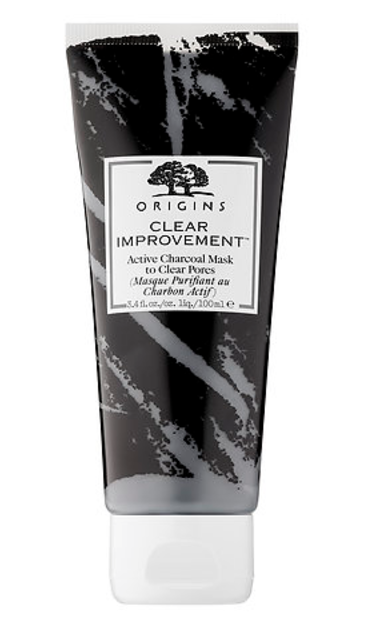 If you haven't been convinced to buy a single product on this list, I can assure you, that this is WORTH IT. IN EVERY WAY POSSIBLE. This mask is truly a gift from God and the world is blessed to have this in existence. I don't know how Origins created this masterpiece, but twenty minutes with this mask on, and your acne will be significantly decreased. No joke, this is the best pimple product on the market.
6. Under eye corrector.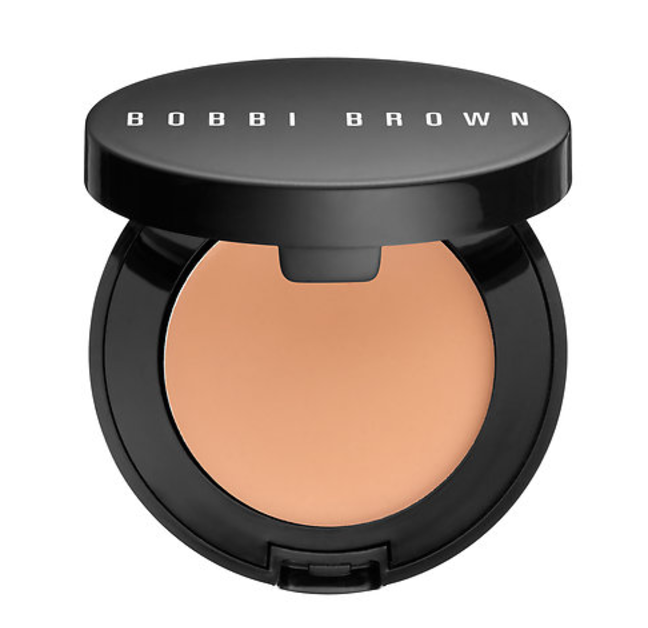 I could probably write a book on this little corrector right here. For years, I struggled with my under eye bags. I even considered getting botox on them to see if that could help make me look like an human being instead of looking like a walking zombie ever damn day. But then came Bobbi Brown and I never ever looked back. This corrector is everything you need to kiss your eye bags goodbye. Also, it looks realllllly pretty on your vanity.
7. This highlighter.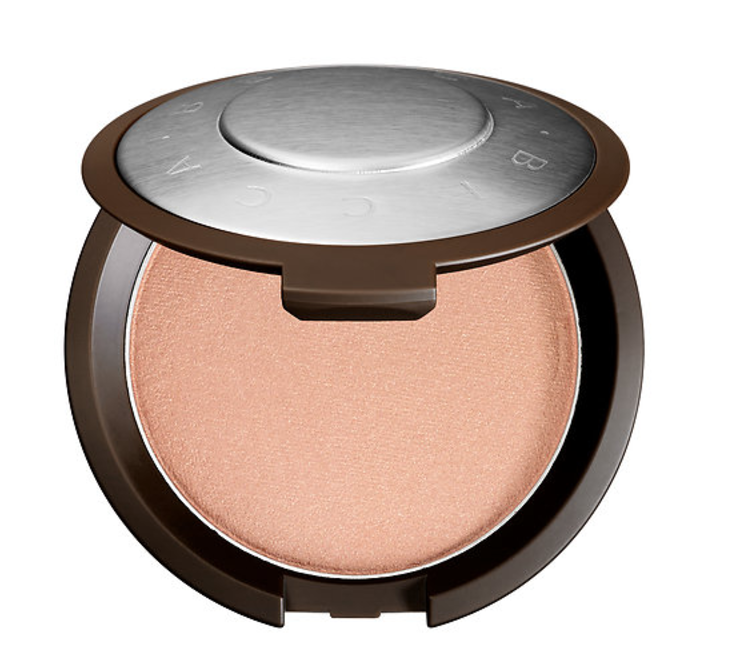 Throw all of your highlighters in the trash because this one from Becca is the only one you will ever need. Seriously. And yes, it's a pretty penny, but this will last you until the day you die. 'Champagne Pop' is a cult classic for a reason! Believe the hype, because it is REAL, PEOPLE.
8. The famous Anastasia Brow Wiz pencil.
I never believed the hype for this pencil for SO long. I was one of those non believers, who didn't think I needed to spend over twenty bucks on my eyebrows but boy, was I WRONG. It's so creamy and tiny, it'll make your eyebrows look so natural and filled out in the best possible way. Don't waste anymore time with anything else, this is the real deal.
9. A rose colored blush.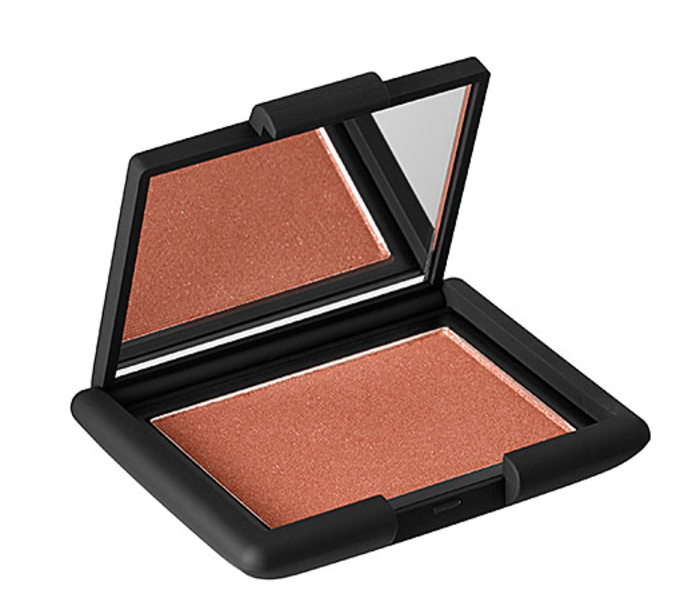 NARS blushes are a cult favorite for a reason. There are a ton of different shades that will be perfect for every skin type, and unlike other blushes I have tried, these babies will actually stay on your cheeks all day long. My all time favorites? 'Orgasm' and 'Amour'.
10. An eyeshadow primer.
If you don't have this, I literally do not trust you. I don't even have to explain this primer, but for those of you who don't have this (aka not living life), it's pretty much glue for your eyeshadow!
11. This cult favorite bronzer.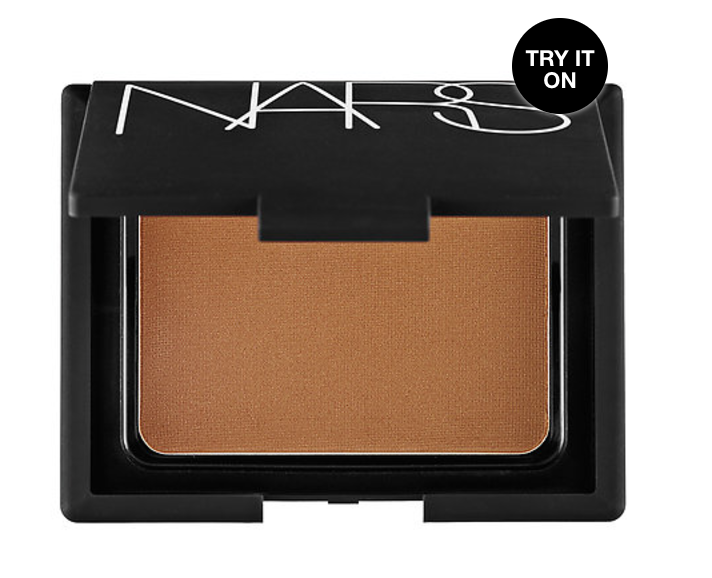 I know right? I mean $30 for a bronzer. It seems ridiculous and almost infuriating. But guys, I'm have to admit that I'm obsessed with this! Mom and dad, sorry not sorry for spending thirty dollars on this gem whenever I walk into Sephora. It's just THAT good.
12. Setting spray.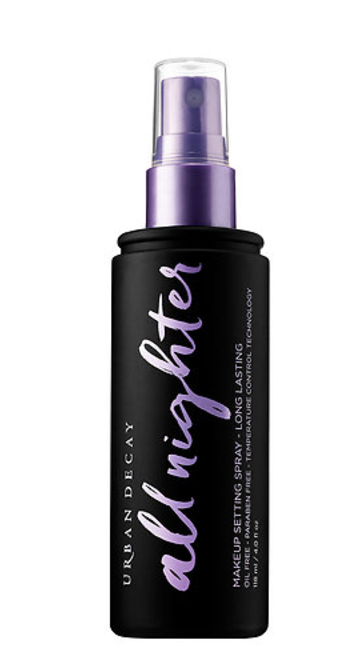 This setting spray is the ultimate topcoat for your makeup. It's like hairspray for your face except it leaves your face dewy and refreshed instead of sticky. This one from Urban Decay will have your makeup lasting for 24 hours and more. (And it's really handy for one night stands FYI).
13. A natural colored lip stain.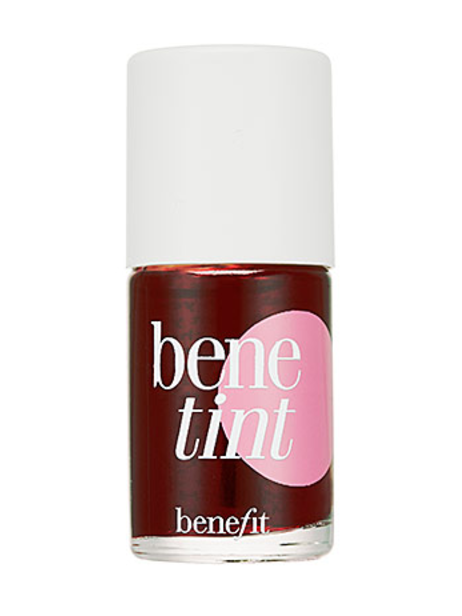 Last but certainly not least, is this guy from Benefit. Benetint can be used on your lips and cheeks as a natural  'I woke up like this' kind of flush. It's perfect for lazy days where you are just too tired to give a crap, but still want to look somewhat presentable. It also smells like roses, so, pleaseeee take all of my money Sephora!