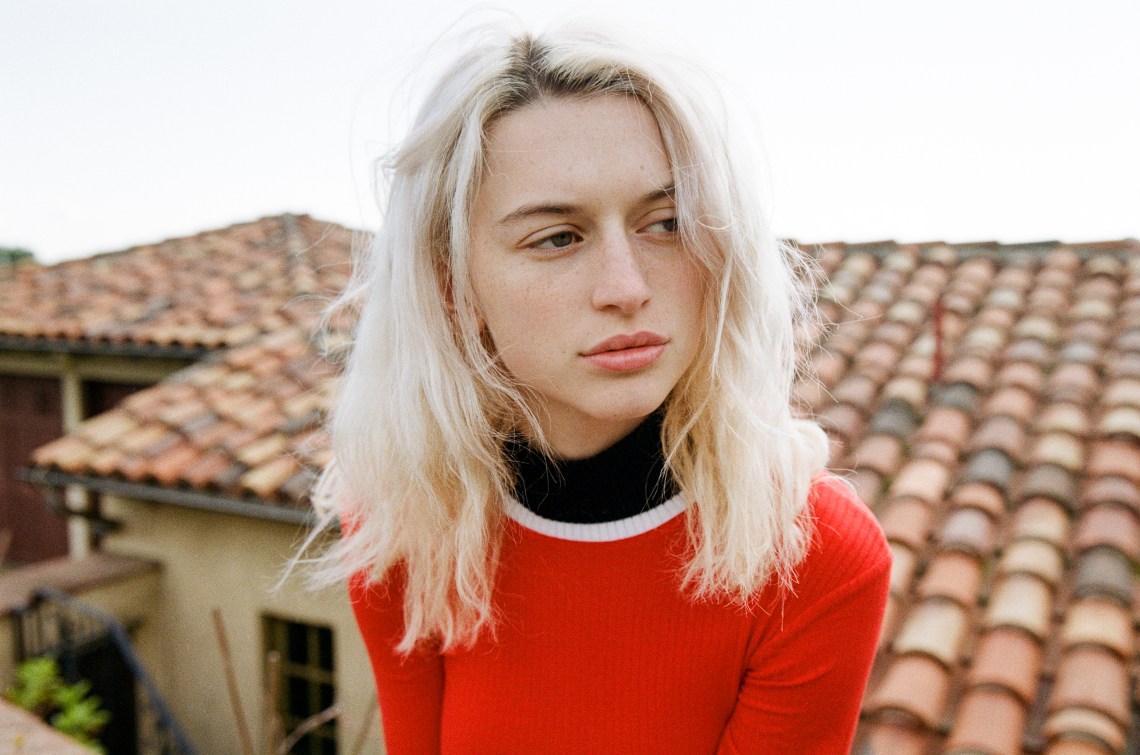 More often than not, introverts can be deeply misunderstood and judged. While many people think of introverts as individuals who are anti-social and dull, they unfortunately don't understand the full picture.
Introverts are quiet, but it doesn't mean they always stay silent. 
Introverts love to listen and observe. They adore exploring and watching, and prefer it over being the center of attention. They are incredibly observant and wise because they see a lot of things that not many people have the ability to see. But of course, while introverts always love to listen, they will pipe up when it's a topic that concerns them.
Introverts contribute only to conversations that are intellectually stimulating and intriguing. They would rather not waste their energy on silly small talk that has no substance. 
Introverts love to be alone, but this doesn't mean they are anti-social.
Introverts absolutely need their 'me' time. Not only for the sake of themselves, but for the sake of others. If they don't have their time to recharge they won't have anything to contribute to their friendships and family members.
Introverts need time away from the rest of the world to be able to be the best version of themselves. It has nothing to do with being anti-social or lack of conversation skills. They just know when it's necessary to take a step back, and are in tune to how their body is feeling.
Introverts are not shy. Introverts do not have terrible social skills. They are just terribly misunderstood.
You see, introverts don't cancel plans or say no to invitations just to be rude. Introverts don't stay quiet just because they are 'timid'. And they most definitely aren't 'party poopers'.
Introverts need time to regain their strength to better themselves and better all their relationships. You see, introverts may have all the social skills that extroverts have. They probably can talk your ear off if they wanted to, but that's the thing – they do not want to. It won't give them pleasure or meaning. And it won't heighten their energy levels. 
Introverts deeply care about their friends and their relationships with other people. They devote their energy on making sure their relationships are solid, deep, and loving. They would 100% rather have a stimulating and conversation with one person who they admire, than have a 10 minute conversation with a stranger whom they know nothing about.
Introverts don't like to put themselves in situations where small talk is inevitable. And because of this, people like to put them in a category of being socially awkward. But please, if you take the time to talk to someone who is an introvert, I promise you, you will be pleasantly surprised.
Introverts are in tune with themselves in a way that most other people aren't. They know what they like and who they like, and stick to what they need. They don't enjoy meaningless, casual conversation that drains their must needed energy.
Introverts want so desperately to connect with other human beings and to share stories about love and loss. They don't care for talk about the weather or about your terrible Tinder date. They care about substance and about subjects that can make a difference. They care about your hobbies and your dreams, not about the rain or where you ate yesterday.
Introverts are incredible people who value depth in a society where that is getting more rare each day. Introverts value meaningful relationships, and conversations that ignites sparks in their heart and gets their blood pumping.
So before you try to judge someone for being quiet, or being a flake, just remember that we need all the introverts in the world to balance out all the extroverts. And remember that everyone reacts to social situations in different ways, so you probably shouldn't judge someone who you haven't had the pleasure in meeting yet.