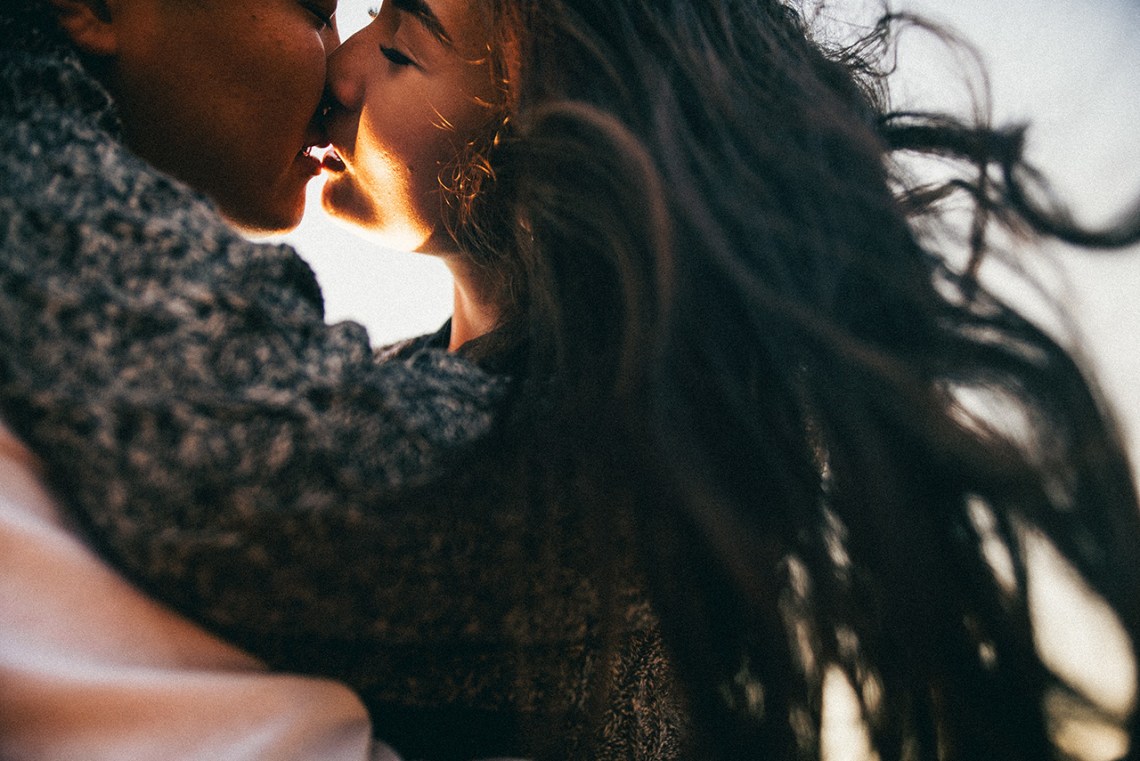 1. Send him a good morning text to let him know you are thinking about him.
2. Put your phone down when you're on a date with him.
3. Surprise him on a Sunday morning with breakfast in bed.
4. Always let him know how much he means to you, and how lucky you are to have him.
5. Pay the bill on an anniversary dinner and don't let him split it with you.
6. Send him chocolates on a random Monday at work.
7. After a long day, give him a mind blowing foot massage.
8. Bake him his favorite kind of cookies when he seems super stressed out.
9. Show him your adventurous side and spend a Saturday with him going to a rollercoaster park.
10. Make his bed when he isn't looking.
11. Befriend his best guy friends to show him how dedicated you are to him.
12. Put tiny love notes in his pocket when he's getting ready for work.
13. Cook him his favorite meal just because.
14. Help him pick out a great and professional work outfit.
15. Spend some nights on the couch, cuddling with one of his favorite movies on.
16. Write him a long letter listing all the reasons you love him.
17. Give him space and let him have nights out with his buds with no grief.
18. Don't freak out or yell at him when you see him talking to another girl. Let him know that you trust him.
19. Dress to the nines out of the blue and light up his world.
20. Give him a big long hug every day to show him how much you deeply care about him.