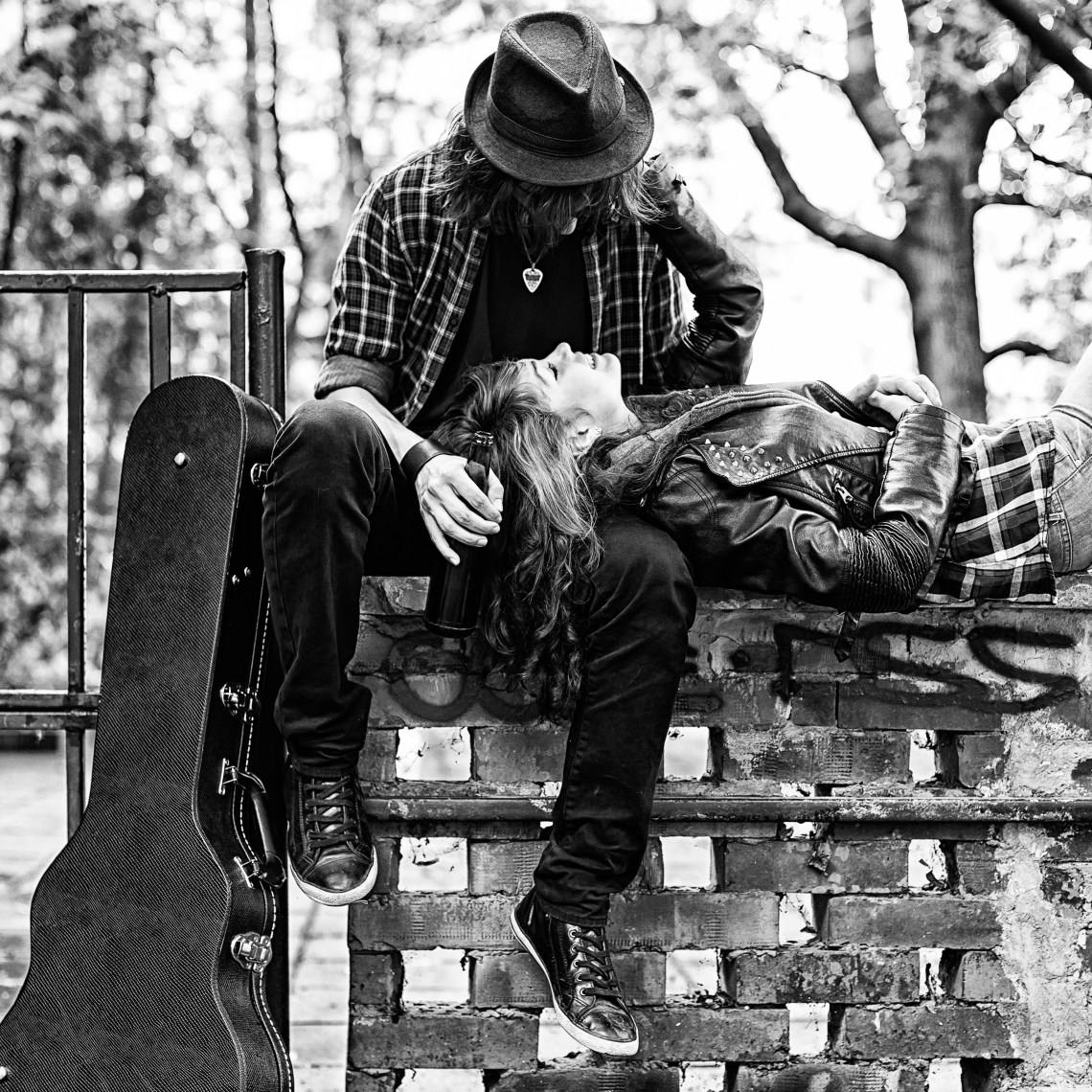 A 'forever' kind of a guy and a 'just for now' kind of guy are vastly different people. A forever man will make the effort. He will actually want to get to know you and will do everything it takes to be with you. Meanwhile the 'just for now' guy will be sitting on the sidelines texting other women and not giving a damn about you.
Here is exactly what a 'forever' guy is. A 'forever' kind of guy is a man, not a boy. He is kind, but not in a sickly, fake kind of way. He is incredibly down to earth and humble. He will not force you to do anything you won't want you to do.
He is not prince charming, but he is pretty darn close.
Of course he has his flaws, as does everybody. But, you'll love every piece of him, flaws and all. He's not going to do everything right. He's not going to be perfect. But, he will fight for you when you feel like giving up. He will make sure you feel safe in his presence and will do everything in his power to make you happy. He doesn't just want a few months with you. He wants forever. And he will make that crystal clear. 
A 'just for now' kind of guy is someone who has you marked as his plan B. He will string you along and make you believe that he is 100% genuine, when in reality he is anything but that. This is the type of guy everyone thinks they want. He is cool, charming and incredibly smart.
He will make you fall hard for him. He will say all the right things. He will do all the right things. But, will he mean them? No.
A 'just for now' kind of man is not the man you would ever let your future daughter date. He is always going to look for the next best thing, and when your time is over and he finds another pretty little thing to play with, he will leave you.
This kind of person won't have any remorse when they go. He isn't going to apologize while watching you cry before he leaves. He is going to walk away and never look back, because to him, you are nothing. A man like this is someone you sadly can't trust with your whole heart. He is cruel, with an ego of a thousand suns. And you deserve someone who truly loves you with his whole being and whole authentic self.
Don't let this guy fool you. Don't let a charming personality throw you off course. Trust your gut. Trust your instincts. Believe you deserve a 'forever' kind of man instead of a guy who will walk away whether you want him to or not.
You deserve a man who you can trust. You deserve a man who you see a future with, and who sees you walking down the aisle towards him. You deserve a forever man. A man who won't ever leave no matter how hard the wind blows and no matter how big the storm can get.