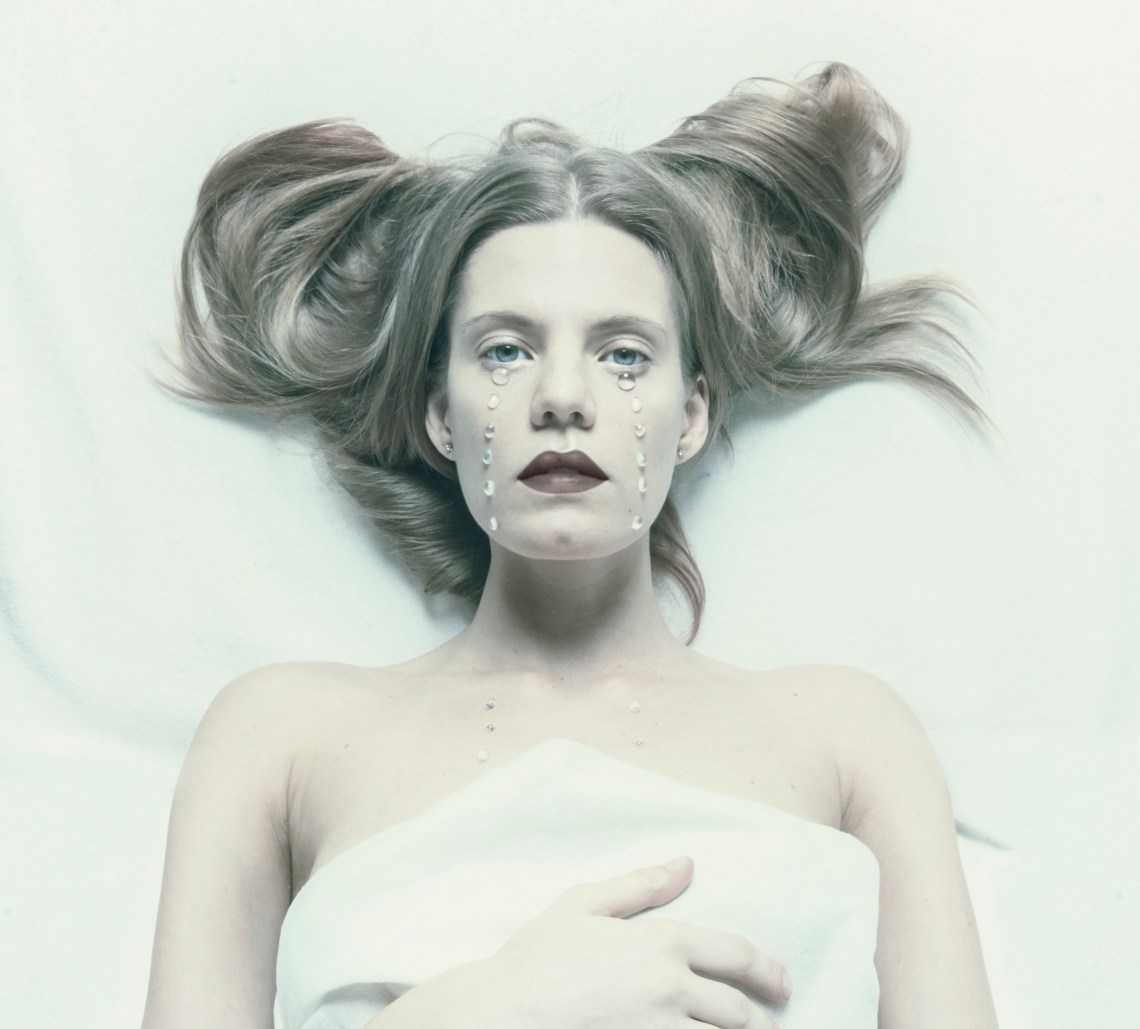 I wonder if my lips will ever stop
lifting upward to the sky whenever
someone mentions your name.
I wonder if my stomach will ever stop
tumbling over when you type "hi" from your
keyboard and ask me how I've been.
Will my eyes ever stop
gleaming when I see your face
on my over brightened screen?
No.
I remember so vividly our visit
to the city that never sleeps and how
my tiny hands felt safe in your care.
No matter how loud the crowds were.
I wonder if my heart will ever stop
shooting icicles at me
when you say her name to me
and say how much you love her.
You really love her.
I wonder if she knows that
you told me once, you would never love
anyone
liked you loved me.
I hope she never finds out.