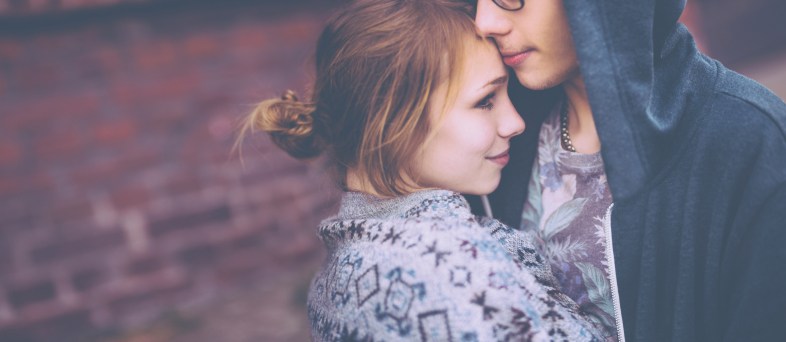 1.
"So I walked back to my room and collapsed on the bottom bunk, thinking that if people were rain, I was drizzle and she was a hurricane." ― John Green, Looking For Alaska
2.
"Let us learn to show our friendship for a man when he is alive and not after he is dead." ―F. Scott Fitzgerald, The Great Gatsby
3.
"Don't ever tell anybody anything. If you do, you start missing everybody." ― J. D. Salinger, The Catcher In The Rye
4.
"Sometimes I can hear my bones straining under the weight of all the lives I'm not living." ―Jonathan Safran Foer, Extremely Loud & Incredibly Close
5.
"The scariest thing about distance is that you don't know whether they'll miss you or forget you."  ― Nicholas Sparks, The Notebook
6.
"My bounty is as boundless as the sea,
My love as deep; the more I give to thee,
The more I have, for both are infinite."  ― William Shakespeare, Romeo and Juliet
7.
"He was sunshine most always-I mean he made it seem like good weather." ― Mark Twain, The Adventures of Huckleberry Finn
8.
"To love or have loved, that is enough. Ask nothing further. There is no other pearl to be found in the dark folds of life." ― Victor Hugo, Les Misérables
9.
"I must learn to be content with being happier than I deserve." ― Jane Austen, Pride and Prejudice
10.
"You don't get to choose if you get hurt in this world…but you do have some say in who hurts you. I like my choices." ― John Green, The Fault In Our Stars
11.
"When you love someone, you say their name different. Like it's safe inside your mouth."―  Jodi Picoult, Handle With Care
12.
"Some things don't last forever, but some things do. Like a good song, or a good book, or a good memory you can take out and unfold in your darkest times, pressing down on the corners and peering in close, hoping you still recognize the person you see there." ― Sarah Dessen, This Lullaby
13.
"Even more, I had never meant to love him. One thing I truly knew – knew it in the pit of my stomach, in the center of my bones, knew it from the crown of my head to the soles of my feet, knew it deep in my empty chest – was how love gave someone the power to break you." ― Stephanie Meyer, Twilight
14.
"If you live to be a hundred, I want to live to be a hundred minus one day so I never have to live without you." ―A. A. Milne, Winnie The Pooh
15.
"We didn't talk about anything heavy or light. We were just there together. And that was enough" ― Stephen Chbosky, The Perks of Being a Wallflower
16.
"The smell of her hair, the taste of her mouth, the feeling of her skin seemed to have got inside him, or into the air all round him. She had become a physical necessity."  ― George Orwell, 1984
17.
"Doubt thou the stars are fire;
Doubt that the sun doth move;
Doubt truth to be a liar;
But never doubt I love." ― William Shakespeare, Hamlet
18.
"Every atom of your flesh is as dear to me as my own: in pain and sickness it would still be dear." ― Charlotte Bronte, Jane Eyre