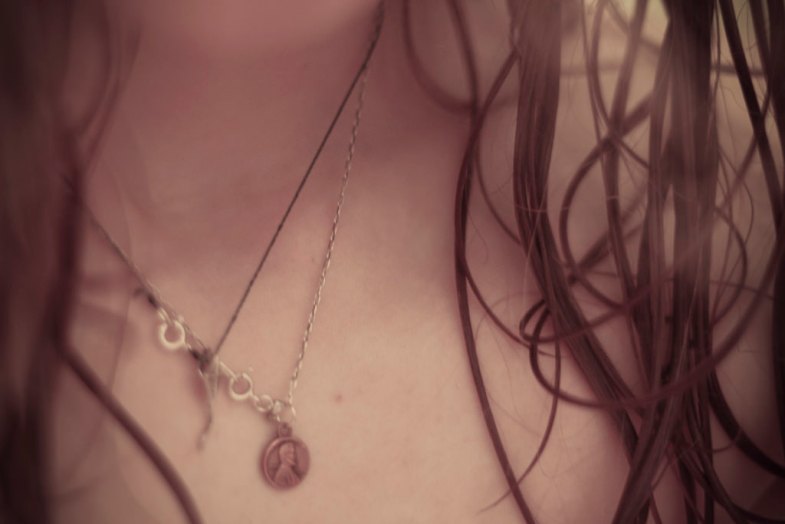 I am just going to start this by saying that I am sorry.
I am sorry that you were younger and fell in love with me, in the wrong place and at the wrong time. I am sorry that I had to leave, to put an ocean between us, and that as soon as I realized about it I even tried to get back as soon as I could. I am sorry that I started to be happy somewhere else, despite all the daily snaps and texts you used to send promising me you were different and that we could have make this work. I am sorry (for) you felt like telling me multiples times you were not a fuckboy and of course at the end it turned out to be you were definitely one of those.
About this point I am especially sorry for myself because I believed you.
I am very sorry that we both hold on for almost two years and when it was almost about time to meet again, because texts weren't enough, not anymore, you decided to let it all go. I am sorry because I am the first one who stopped interacting, went out with multiple other guys on dates, and tried to move on without even letting you know. I am sorry for all the times I insisted what you were giving me was not enough, because you know what, I get it, you were falling asleep by the time I was getting up, but if you REALLY wanted this we could have make it work.
This is why, above all, above anything else, I am really, genuinely, truly, sorry.
Because deep down I know we could have make it. Despite everything I knew that somehow you were the one, because every time I spotted someone who looked exactly like you in the crowd my heart skipped a beat, because every time I saw your face in a snap I giggled and smiled like a fool, because I found lyrics in almost every song I used to be obsessed with that could have work perfectly for us. I am sorry, again, about the fact that the only reason why this didn't work out it's because we live in two different countries, and the miles are too much that we won't even know how to write the number on a piece of paper. I am sorry that in the end, the only song I can relate now when I think about you iss "All You Had To Do Was Stay" by Taylor Swift.
Because even if didn't want to in the first place, you somehow managed to make me fall for you, when the only thing I did was telling your sister that you were cute, and that now, I am the one "picking up the pieces of the mess you made". So yes, I am very sorry for myself because I saw that coming, I almost knew it from day one, that after all I would have been the who somehow still holds on and won't believe that you actually went out and found somebody else.
And I just hate the idea.