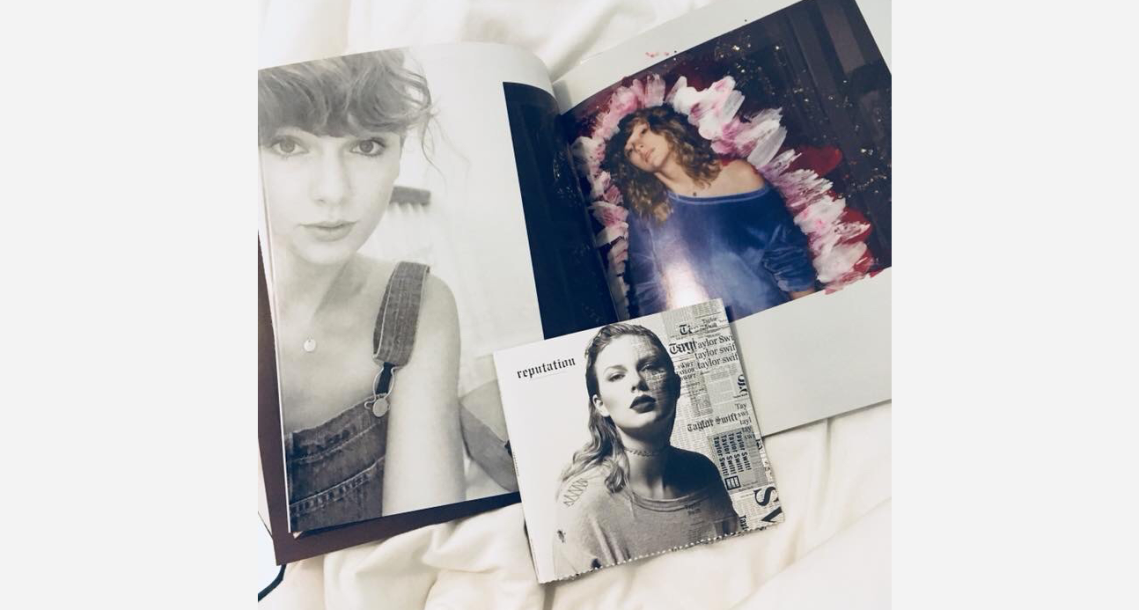 1. Ready For It
Knew I was a robber first time that he saw me
Stealing hearts and running off and never sayin' sorry
But if I'm a thief, then he can join the heist, and
We'll move to an island, and
And he can be my jailer, Burton to this Taylor
Every love I've known in comparison is a failure
I forget their names now, I'm so very tame now
Never be the same now, now
2. End Game
I don't wanna touch you, I don't wanna be
Just another ex-love you don't wanna see
3. I Did Something Bad
I never trust a narcissist, but they love me
So I play 'em like a violin
And I make it look oh-so-easy
'Cause for every lie I tell them, they tell me three
4. Don't Blame Me
Don't blame me, love made me crazy
If it doesn't, you ain't doin' it right
5. Delicate
This ain't for the best
My reputation's never been worse, so
You must like me for me…
6. Look What You Made Me Do
But I got smarter, I got harder in the nick of time
Honey, I rose up from the dead, I do it all the time
I've got a list of names and yours is in red, underlined
I check it once, then I check it twice, oh!
7. So It Goes
You did a number on me
But, honestly, baby, who's counting?
8. Gorgeous
If you've got a girlfriend, I'm jealous of her
But if you're single that's honestly worse
9. Getaway Car
It was the best of times, the worst of crimes
I struck a match and blew your mind
10. King Of My Heart
Late in the night, the city's asleep
Your love is a secret I'm hoping, dreaming, dying to keep
11. Dancing With Our Hands Tied
I'm a mess, but I'm the mess that you wanted
12. Dress
All of this silence and patience, pining and anticipation
My hands are shaking from holding back from you
Only bought this dress so you could take it off
Even in my worst times, you could see the best of me
Flashback to my mistakes
My rebounds, my earthquakes
Even in my worst light, you saw the truth in me
13. This Is Why We Can't Have Nice Things
There I was, giving you a second chance
But then you stabbed in the back while shaking my hand
And therein lies the issue
14. Call It What You Want
My castle crumbled overnight
I brought a knife to a gunfight
They took the crown, but it's alright
All the liars are calling me one
Nobody's heard from me for months
I'm doin' better than I ever was
15. New Year's Day
You squeeze my hand three times in the back of the taxi
I can tell that it's gonna be a long road
I'll be there if you're the toast of the town, babe
Or if you strike out and you're crawling home
Please don't ever become a stranger
Whose laugh I could recognize anywhere