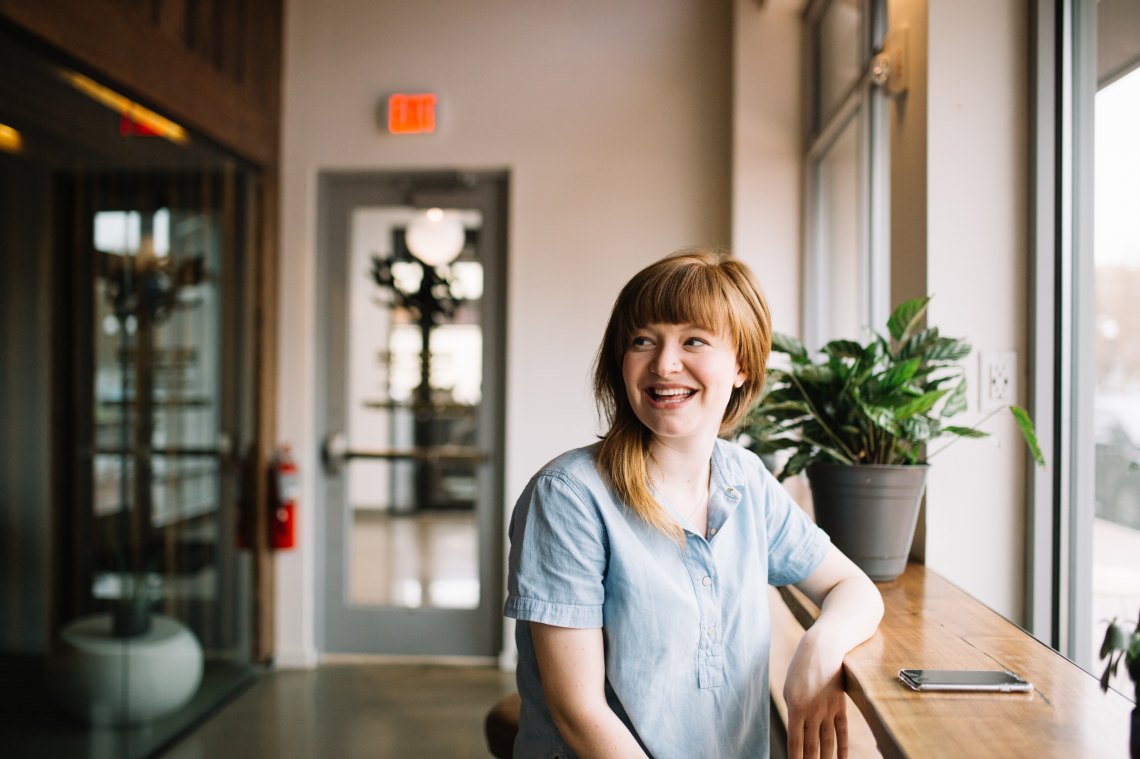 (March 21st to April 19th)
Someone both wild and steady.
Taurus
(April 20th to May 21st)
Someone who's direct about wants.
Gemini
(May 22nd to June 21st)
Someone genuine and not judgmental.
Cancer
(June 22nd to July 22nd)
Someone purely warm and wholehearted.
Leo
(July 23rd to August 22nd)
Someone who is quietly confident.
Virgo
(August 23rd to September 22nd)
Someone with a reassuring nature.
Libra
(September 23rd to October 22nd)
Someone you can't charm/intimidate.
(October 23rd to November 22nd)
Someone who's very self-assured.
Sagittarius
(November 23rd to December 21st)
Someone you talk to effortlessly.
Capricorn
(December 22nd to January 20th)
Someone both intellectual and silly.
Aquarius
(January 21st to February 18th)
Someone unafraid of emotional intimacy.
Pisces
(February 19th to March 20th)
Someone who asks about you.