Election season has certainly been a dream for comedy writers around the world. Here are 23 hilarious E-Cards that pretty much sum up every thought you've had during this ridiculous experience (so far).
1. Priorities, man.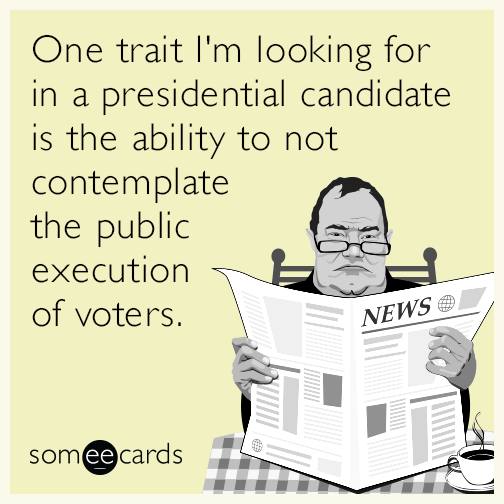 2. Best idea I've heard yet.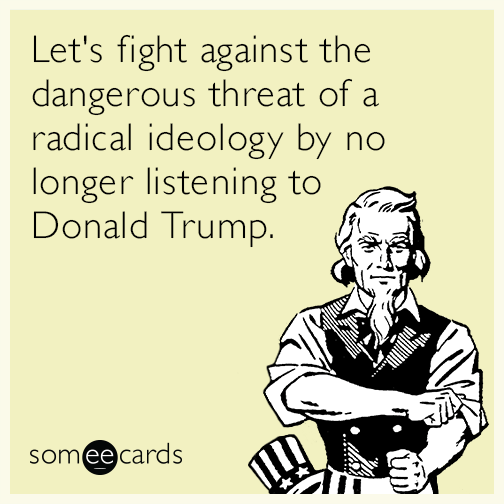 3. The hardest task the GOP has ever faced.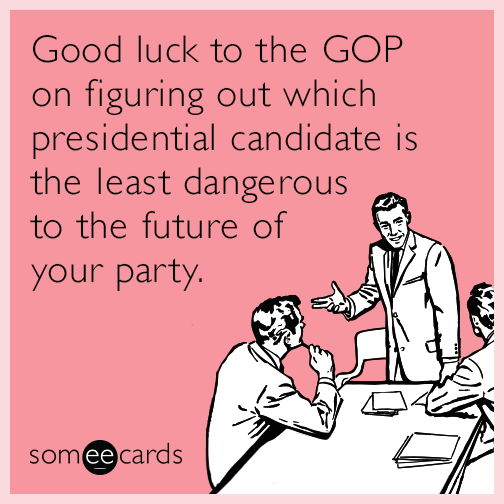 4. But a hug will probably never be enough.
5. No one is safe.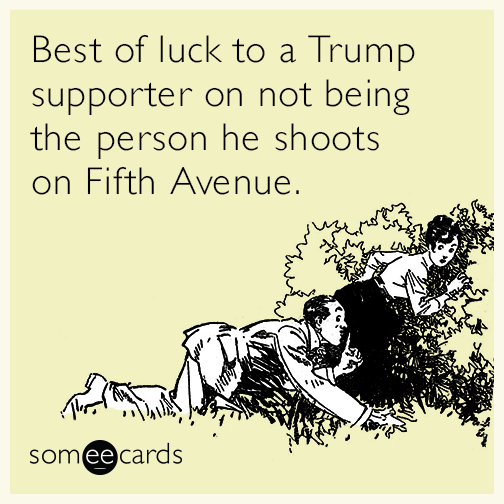 6. Mavericks.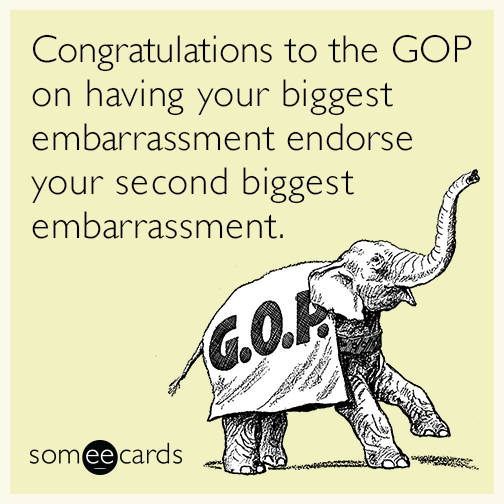 7. But actually not sorry.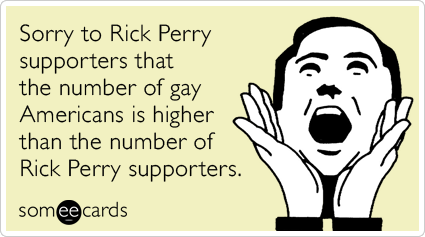 8. Dear God.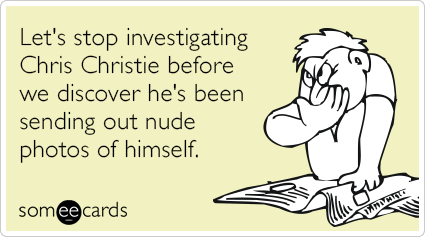 9. Bye, bye, bye.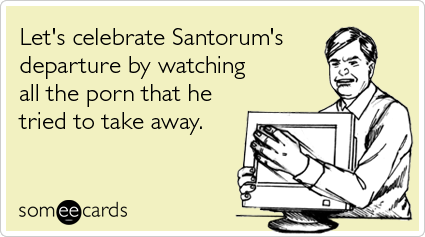 10. This would fix everything.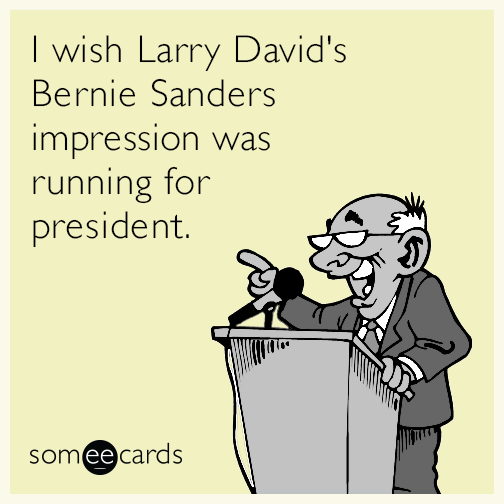 11. Good luck with that.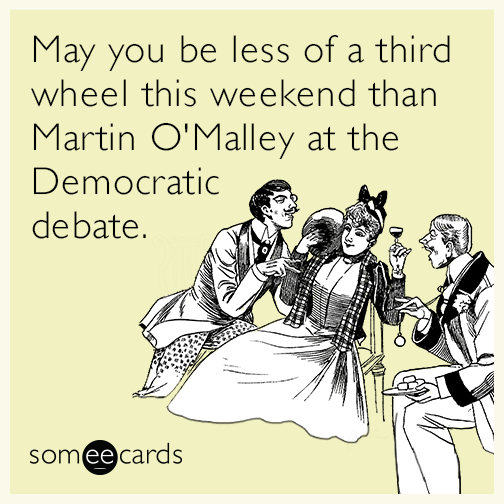 12. You've got mail.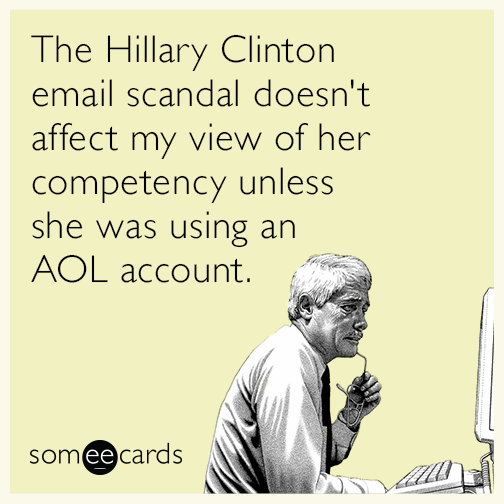 13. It was not nearly as bad as we thought.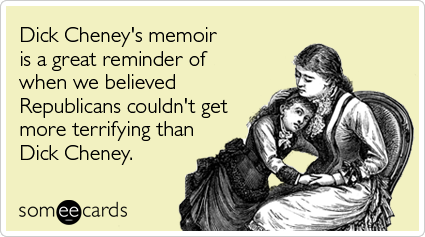 14. Permanent sick day, maybe.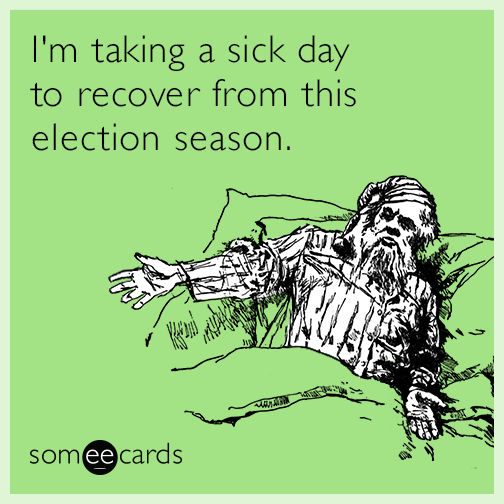 15. Pretty much.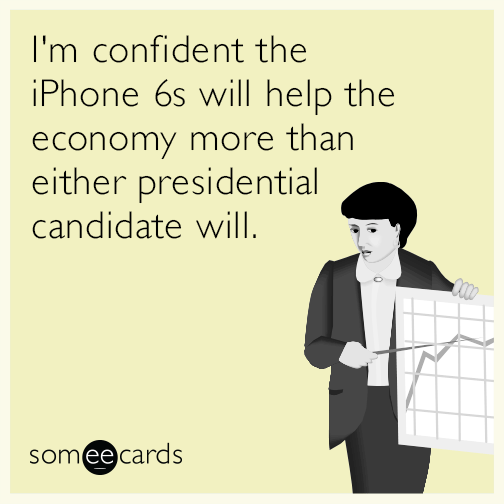 16. Drinking is way less risky.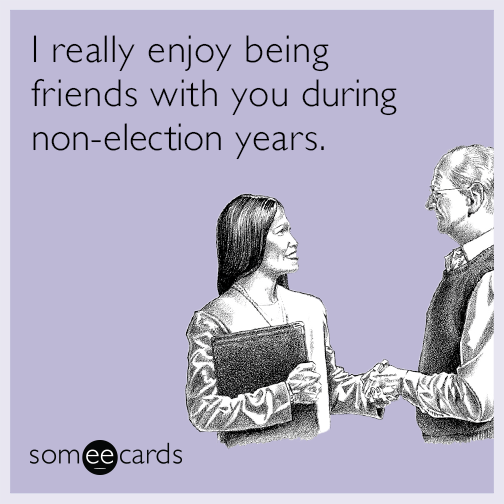 17. We'll see.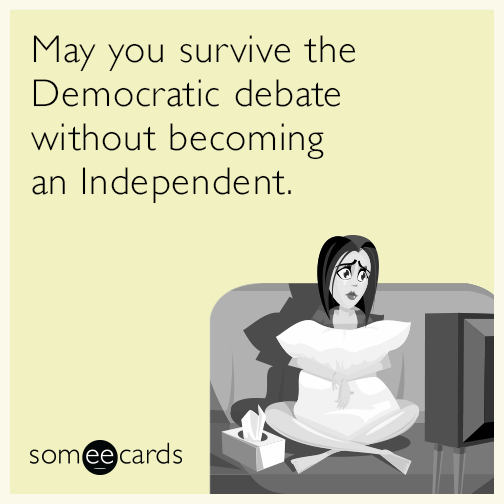 18. But, like actually.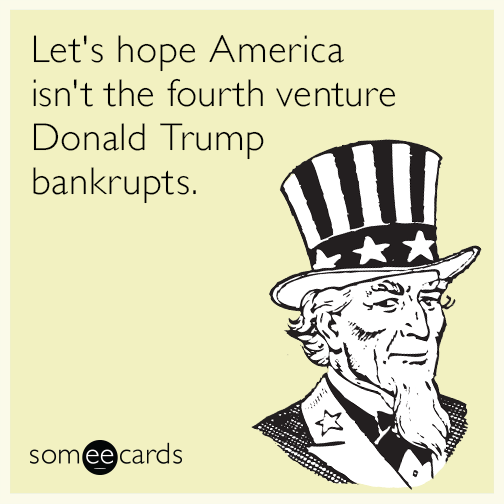 19. Don't worry, we'll watch the SNL version.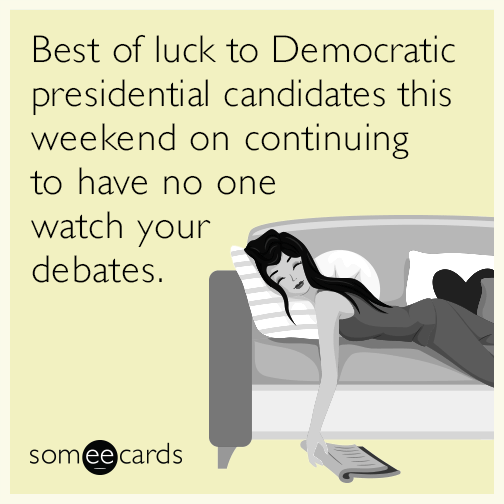 20. Jokes come in three's.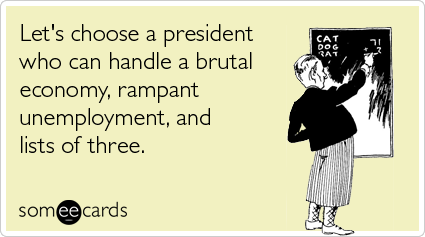 21. Fingers crossed.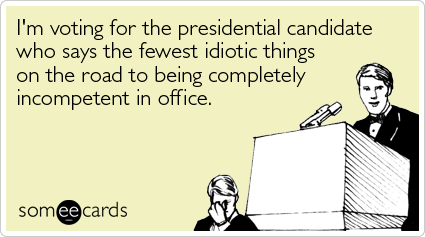 22. Here's to hoping.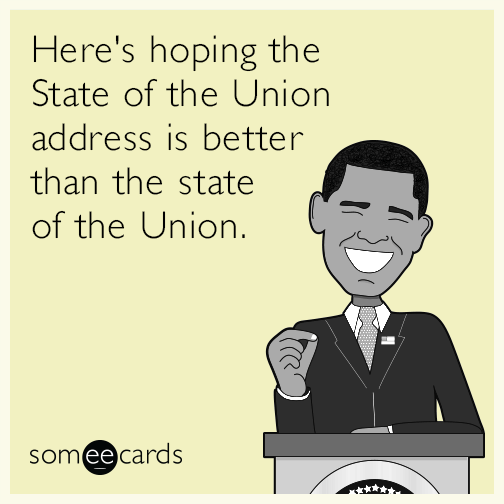 23. Thoughts and prayers are with you.