1.
To prepare for his role as The Joker in 2008's The Dark Knight Ledger sequestered himself off in a hotel in London for a month to hone in on the character. In an interview with Empire he said, "I sat around in a hotel room in London for about a month, locked myself away, formed a little diary and experimented with voices — it was important to try to find a somewhat iconic voice and laugh. I ended up landing more in the realm of a psychopath — someone with very little to no conscience towards his acts. He's just an absolute sociopath, a cold-blooded, mass-murdering clown."
2.
While in London preparing for The Joker, Ledger kept a diary of all of his thoughts both of and as the character. The last words of the journal are creepily, "Bye Bye".
3.
Both his first and final roles in the movie industry were portraying clowns. His first acting role in cinema was an uncredited clown in the 1992 movie, Clowning Around.
4.
His paid tribute to his daughter in the hospital sequence of The Dark Knight. While dressed up as a nurse, his name tag reads "Matilda" — his daughter's name.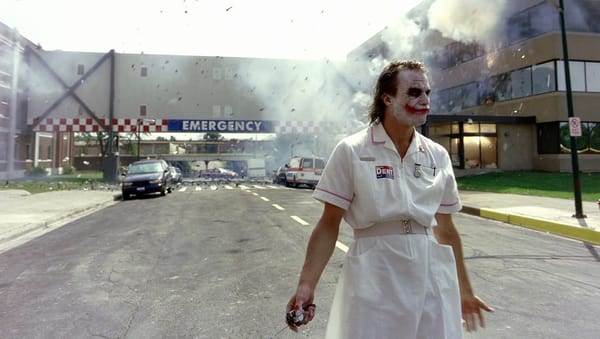 5.
Even though there's no reference in the comic books, Ledger wanted the now iconic scars to be a part of his Joker makeup. Known as a "Glasgow smile" his Joker had significant facial scarring on either side of his mouth, resembling a horrifying smile. He wanted to do his makeup himself so he applied the face paint as a test, and the movie's makeup artists would replicate it each during the shoot.
6.
At the 2007 Venice Film Festival, Ledger expressed interest in directing a documentary about the English musician Nick Drake, who died of a an accidental prescription drug overdose.
7.
His family insists that the rumors of his dedication to The Joker causing him to be depressed and eventually leading to his death are completely false. Instead, they describe 2008 as the happiest time of his life. In the documentary I Am Heath Ledger they say, "He had an amazing sense of humor, and I guess maybe only his family and friends knew that, but he was having fun. He wasn't depressed about the Joker!"
8.
One of ledgers final projects was directing and starring in a music video for the Nick Drake song, "Black Eyed Dog". In the final shot of the video, Ledger drowns in a bathtub.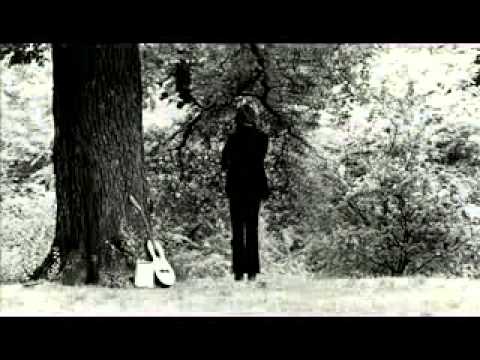 9.
Upon finding his body in his home on January 22nd, 2008, Ledger's masseuse called Mary-Kate Olsen for help. Olsen has never spoken publicly about her relationship with Ledger, or his death.
10.
In March of 2008, The Daily Telegraph published a report claiming that Ledger had a secret "love child" his family was hiding and keeping from his estate. Nothing was ever formally proven and his family has insisted that these rumors are completely false.
11.
Ledger is only the second person to posthumously win an Oscar for acting, the only Joker to be nominated, and the only person to be nominated for (and win) for a comic book related film.
12.
Currently Ledger's Oscar for Best Supporting Actor is with his parents and sister. As per Academy rules, when his daughter Matilda turns 18, it will go to her.