1. When you want someone to know that their mere existence is exhausting.
2. When you need them to know that you are reaching your limit.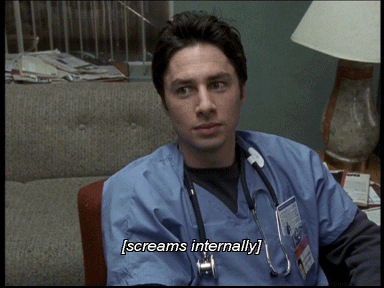 3. When their logic is simply laughable.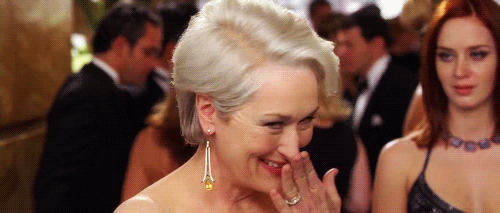 4. When you want them to know you don't care. (But you might care a little.)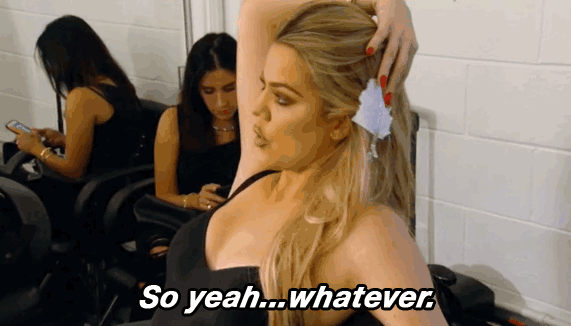 5. When you ACTUALLY don't care. Like at all.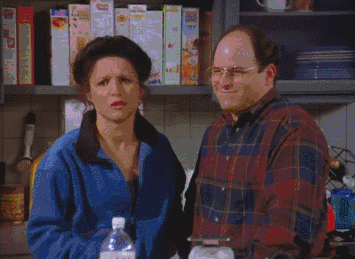 6. When you want to warn them not to start with you.
7. When their ranting literally makes you the most bored you've ever been.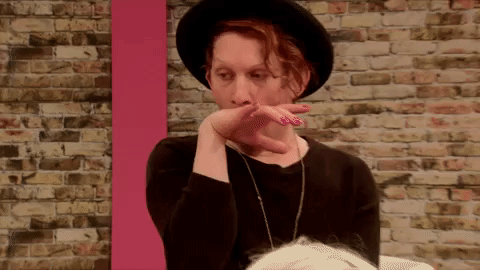 8. When you wish you had never acknowledged them in the first place.
9. When you have to admit that whatever they said was KIND of a good one.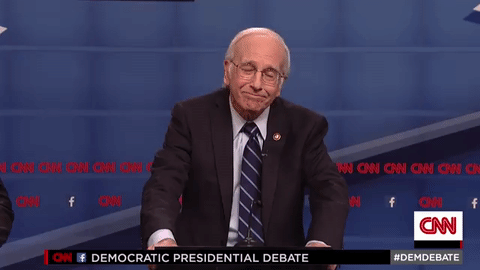 10. When you wait for their comeback.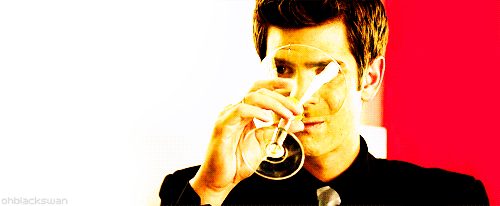 11. When a finger does all the talking.
12. When that finger CAN'T do the talking.
13. When there is no other reason to explain how fucking stupid they're being.
14. When there is literally NOTHING you can do but laugh at them.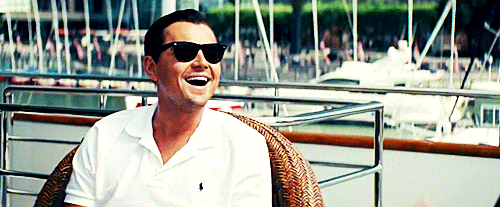 15. When you want to show just how "bad" you really think they are.
16. When you need them to know you have zero time for their shenanigans.
17. When you throw them a bone for their pathetic excuse for an argument.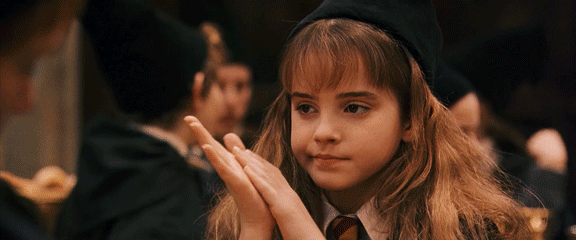 18. When you need it to REALLY sink in how many fucks you do not give.
19. When you've won and you know it.
20. When you deserve a better opponent.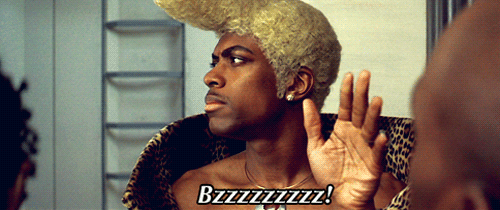 21. When you're so mad that you don't know what to do with yourself.
22. When they think they've cut you deep (but they haven't.)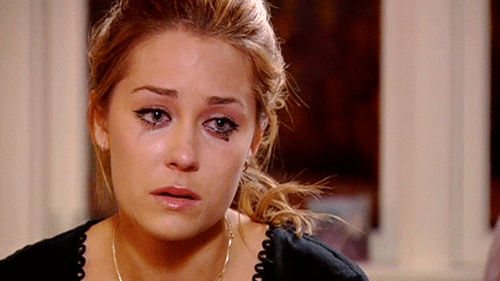 23. When you want to show them what you're capable of.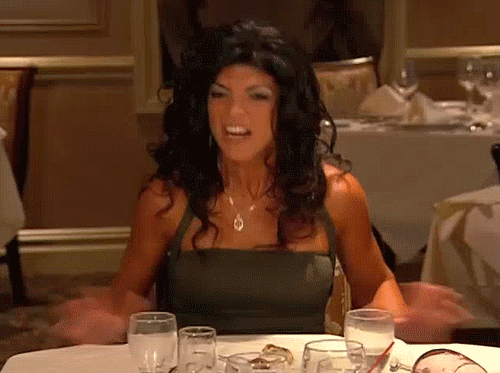 24. When someone needs to be taken down a notch.
25. When you REFUSE to see their side.
26. When they think they've been quick, but it was the dumbest thing you've ever heard.
27. When someone has crossed the line.
28. When all you can think is, "Really?"
29. When you send them on their merry way with their tail between their legs.
30. When the conversation is over.