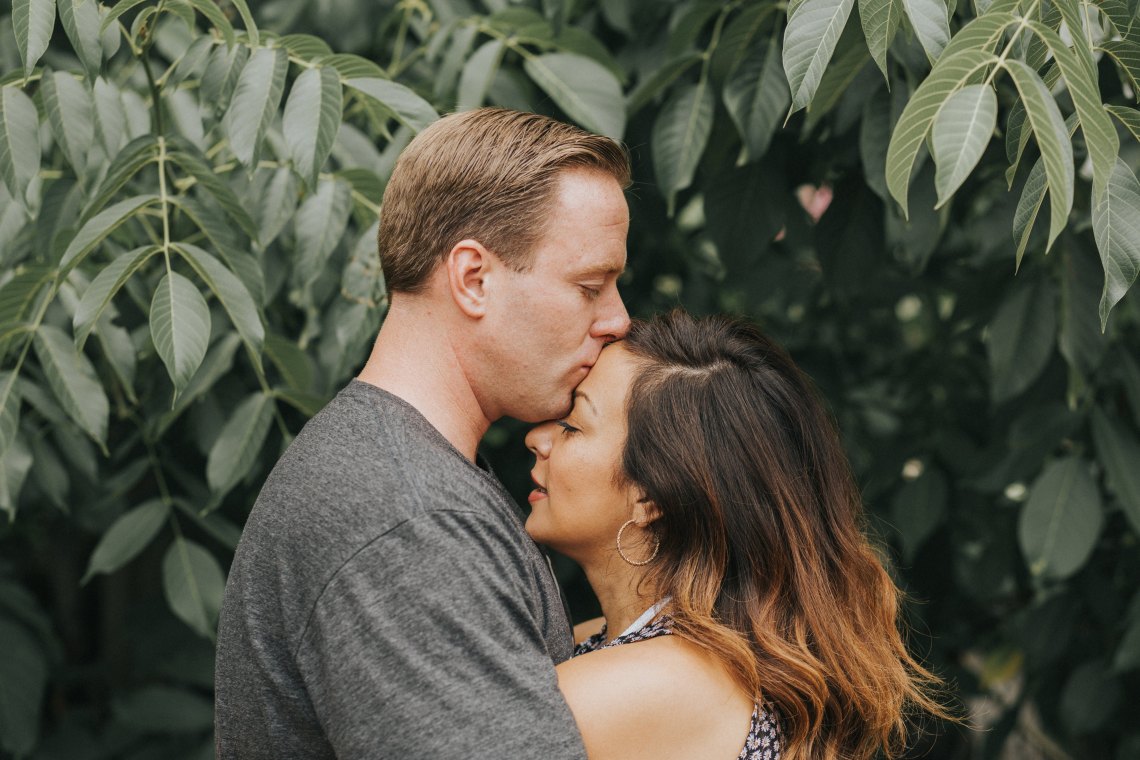 The world is full of doubts, full of mistakes, and full of pain. The paths we take won't always be smooth. There will be people along the way who will continuously hurt us, people who won't stop destroying our trust. There will be fears and crying but in this world full of the wrong ones, the right one will be there.
The right one won't always be perfect but he will continue to let you know you're more than enough. Not all people in this world are meant to be in your life. Not all the people you meet will stay. But believe me when I say someone, the right one, will always make you want to be the best version of yourself. Don't be with the one who will make you stop believing in yourself.
The right one is always worth it. The ride won't always be clear and spotless, there will be fights, misunderstandings, and bickering. There will be crying, there will be pain, there will be a lot of exchanging sorries. But there will always be forgiveness. Nothing is perfect but everything is worth it.
The right one gives you peace of mind. There are doubts and questions, but the right one will make you believe in trust again. The right one will erase all of the fears you've carried in your heart and will replace them with reassurance and faithfulness. The right one will be a guy who will love you and only love you.
The right one teaches you to be selfless. I was selfish. I was immature. But then, he came into my life. Taught me everything good the world has to give. Time passes, I learned. I learned that being selfless is all it takes to calm my heart. It made me best version of myself.
The right one will know all your flaws, but guess what? He still loves you. Be with someone who will turn your insecurities and flaws into something positive instead of someone who points them out and judges you. Be with the right one. Be the right one to someone.
The right one is worth the wait. You'll have to kiss a lot of frogs before you're going to finally meet your prince. Cliché as it may sound, it is true. You'll face a lot of hurt and crying with all the wrong ones you meet along the way but one day, on the right day, the right one will be there, ready for you. They will be committed to you, will love you unconditionally, and will always be worthy of your love.
To everyone who has already found the right one, please take good care of him (or her). You are so lucky to have met such a wonderful person who will always stand by your side and will always believe in you. Never let them go.
Lastly, it's not enough that you've found the right one, be the right one for them too. Be the love you always longed and wished for.