Latest Posts
I didn't cry. It couldn't have been real. I was delirious, drained and I must have been dreaming.
By
Julia McGhee
,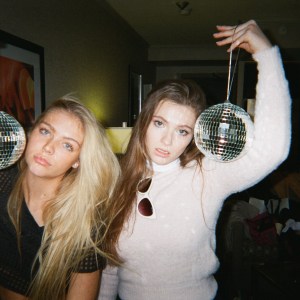 I didn't touch alcohol for the first time until I had gotten my acceptance letter from college. I wasn't personally peer-pressured, more just pressured by society as a whole.
By
Julia McGhee
,
Feeling depressed? Hug someone.
By
Julia McGhee
,