Jasmin Pierre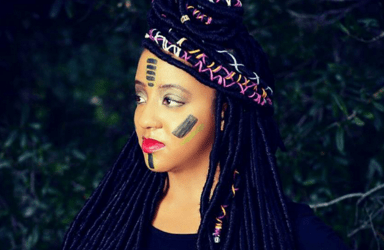 Jasmin Pierre is a 27-year-old mental health activist and author of the new self help book "A Fight Worth Finishing".
Articles by
Jasmin Pierre
Even if you don't have depression you know someone who does.
I fought in the heat of a serious battle. I have scars that are internal.