Funny texts might be the most hilarious kind of internet humor on the net.
There's nothing that will make you question just how funny random people you don't know are than their funny texts. These funny texts have been complied from all over the web and represent some of the best funny texts we've ever read.
Cell phones and texting have caused a lot of strife and stress in the world, particularly when it comes to dating, but if cell phones are good for one thing, it's for these hilarious texts.
#1 is obviously my personal favorite text hence why I put it first! I totally do this to guys, too. Text number #21 is also one of the best text pranks of all time.
#1
#2
#3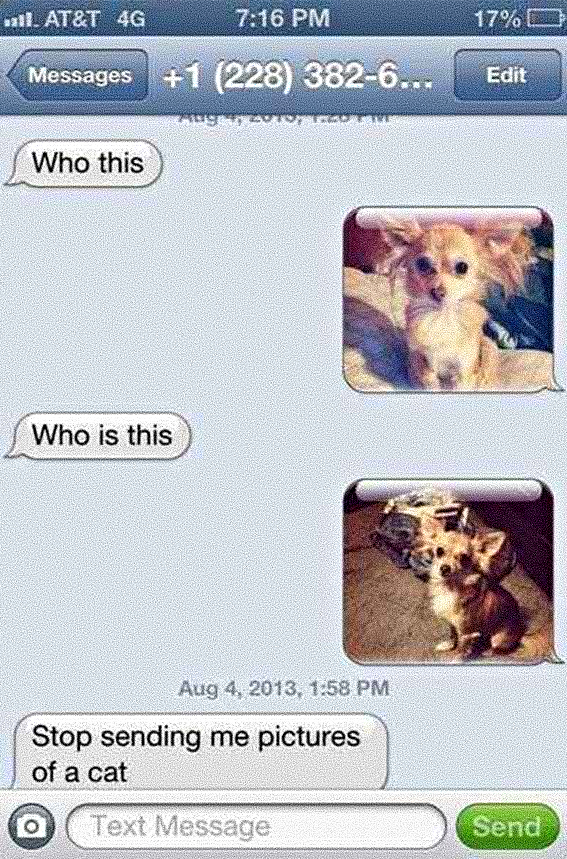 #4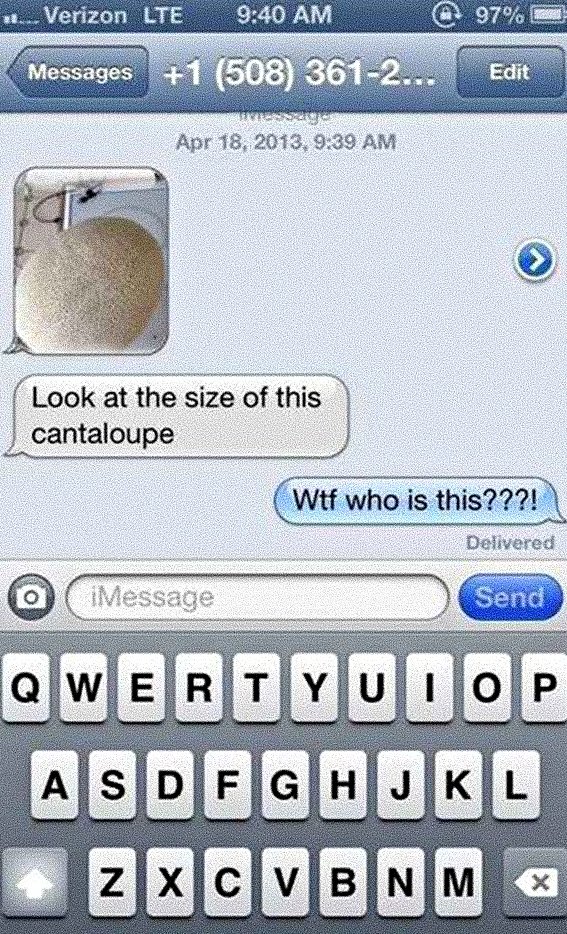 #5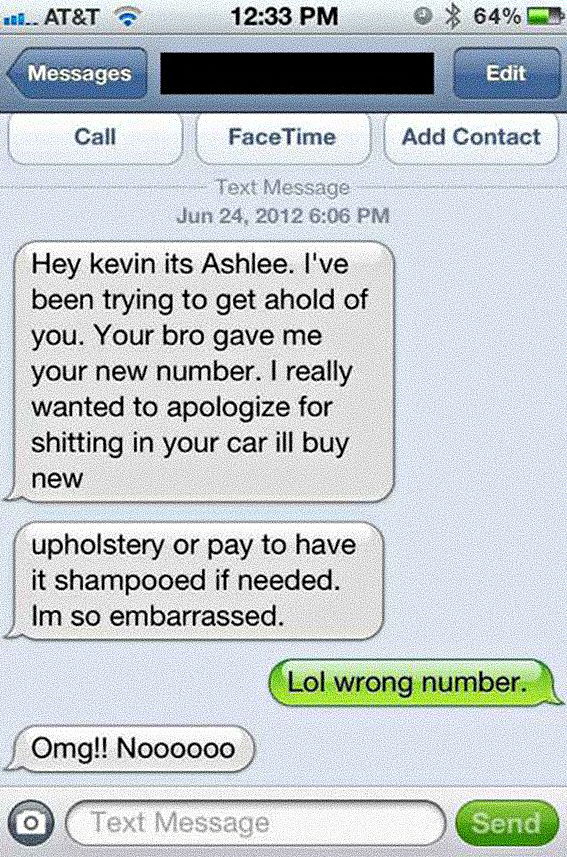 #6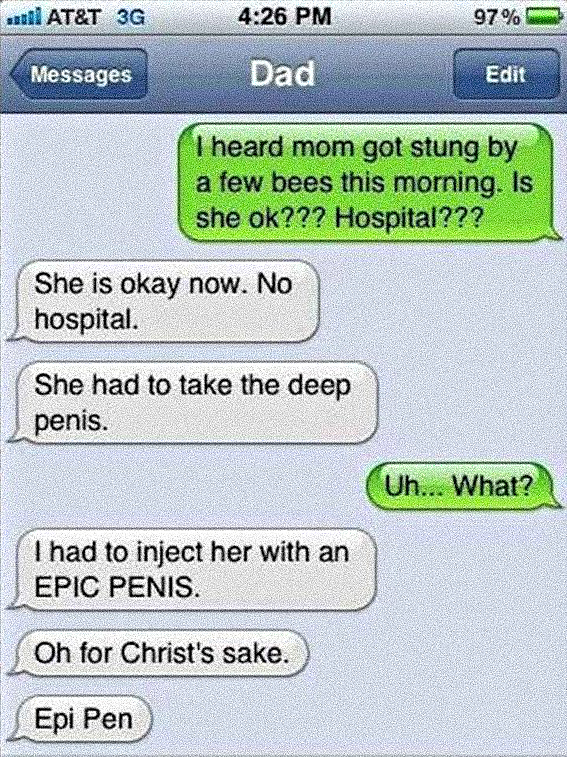 #7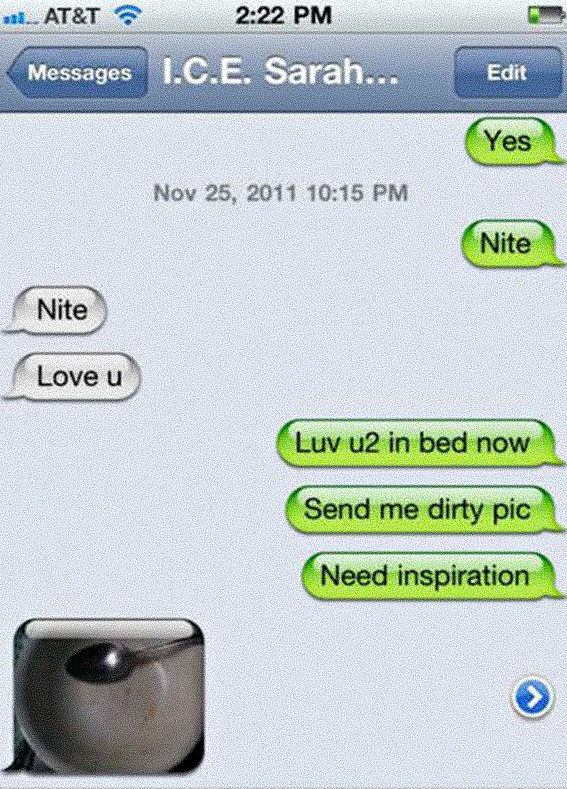 #8
#9
#10
#11
#12
#13
#14
#15
#16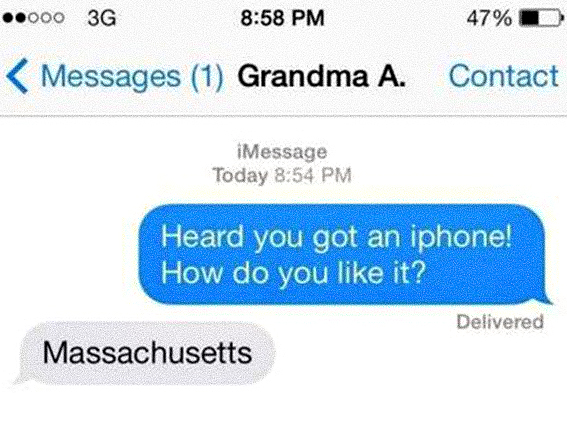 #17
#18
#19
#20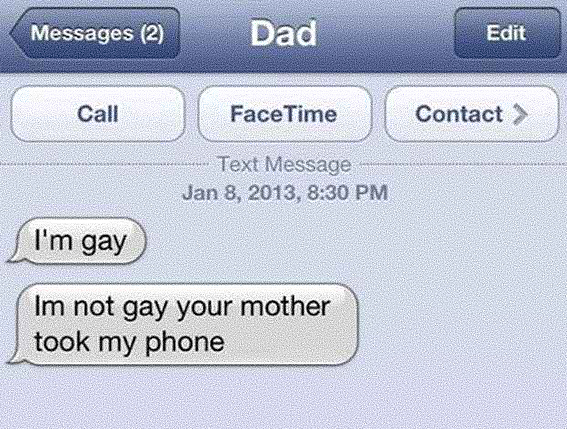 #21
#22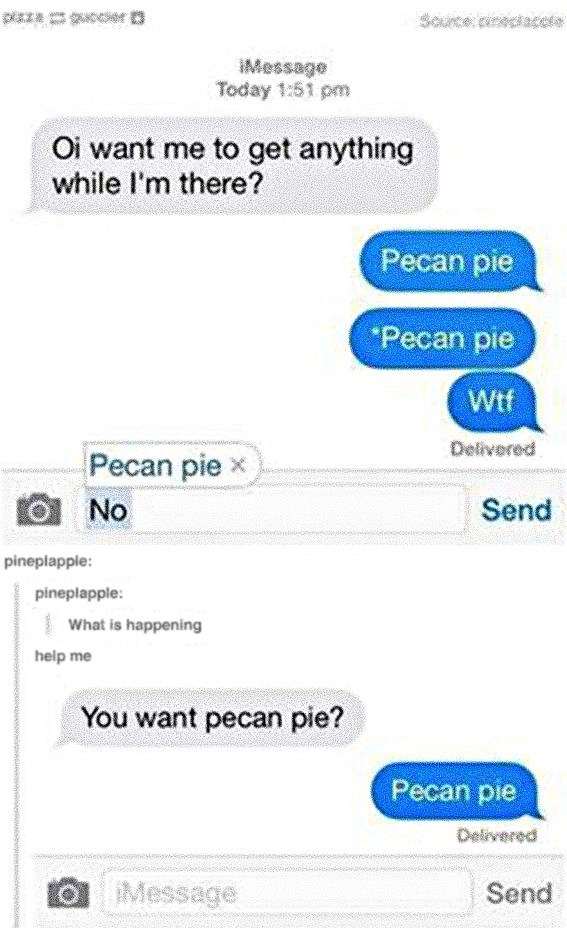 #23
#24
If you and your friends have an epically funny text message exchange, we want to hear from you. Email us your funny texts at hello@thoughtcatalog.com and if we really love it, we'll post in our compilation. Keep lol'ing everyone!