There are thousands of cool words in the English language, and they're not all complicated, long words that you'll have trouble remembering. Some of the most beautiful words are short and sweet. If you're interested in learning more English words to add to your vocabulary, here are some of the most awesome words that you might not have heard before:
Cool Words (A-B)
Acceptance
(n) The action of consenting to receive or undertake something offered
Acquiesce
(v) To accept something reluctantly but without protest
Amenable
(adj.) Open and responsive to suggestion
Amicable
(adj.) Friendly
Abomasum
(n) the fourth stomach of a cow or sheep
Apprehensive
(adj.) Anxious or fearful that something bad / unpleasant will happen
Authentic
(adj.) Genuine
Autonomy
(n) The right or condition of self-government
Alcazar
(n) a Spanish palace or fortress
Benevolent
(n) Well meaning and kindly
Bombast
(n) High-sounding language with little meaning
Cool Words (C-D)
Cacophony
(n) A harsh, discordant mixture of sounds
Candor
(n) The quality of being open and honest in expression
Cathedral
(n) The principal church of diocese, with which a bishop is officially associated
Chivalrous
(adj.) Courteous and gallant, especially toward females.
Collusion
(n) Secret or even illegal cooperation or conspiracy
Consent
(n) Permission for something to happen
Contemplate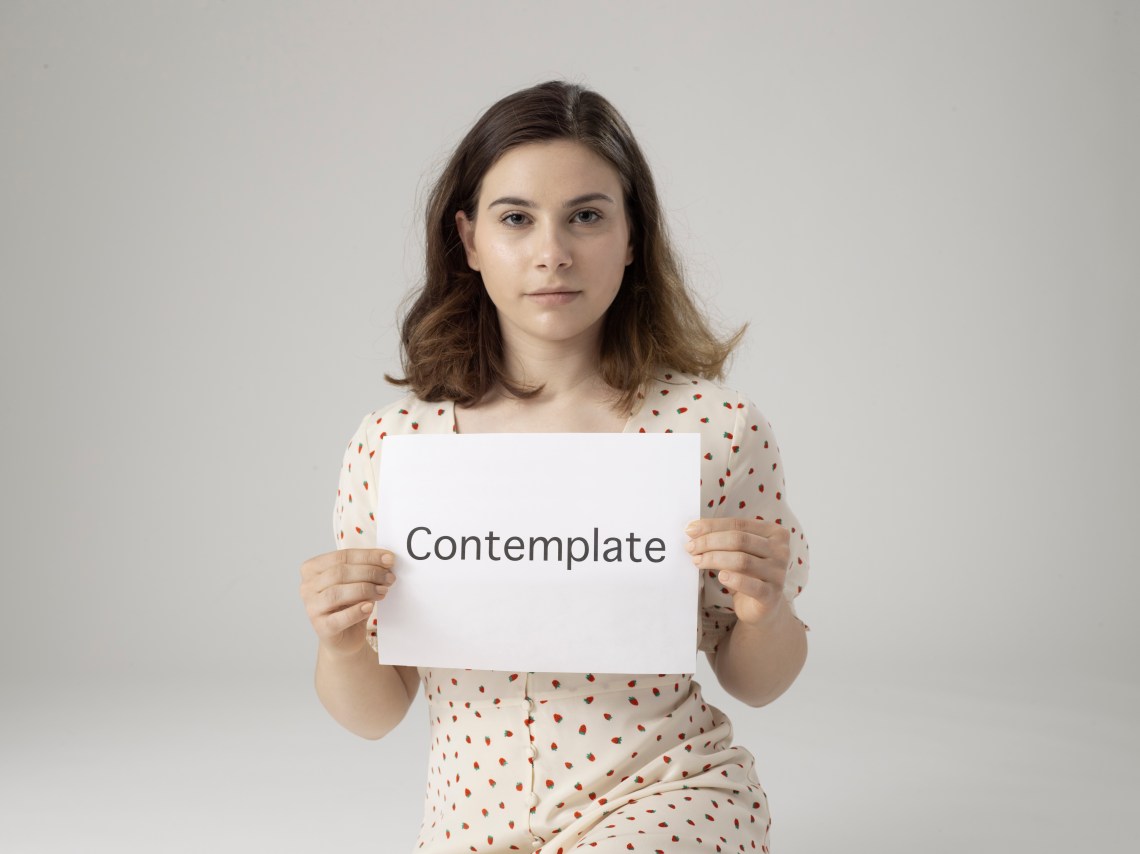 (v) To think about, or look thoughtfully for awhile
Contumacious
(adj.) Stubbornly of willfully disobedient towards authority figures
Cogent
(adj.) Clear, logical, and convincing
Copulate
(v) To have sexual intercourse
Cornucopia
(n) A symbol of plenty consisting made up of a goat's horn overflowing with flowers, fruit, and corn.
Corpulent
(adj.) Fat
Correct
(adj.) In accordance with truth
Curmudgeon
(n) A surly person
Deliberate
(adj.) Done with intent
Discombobulated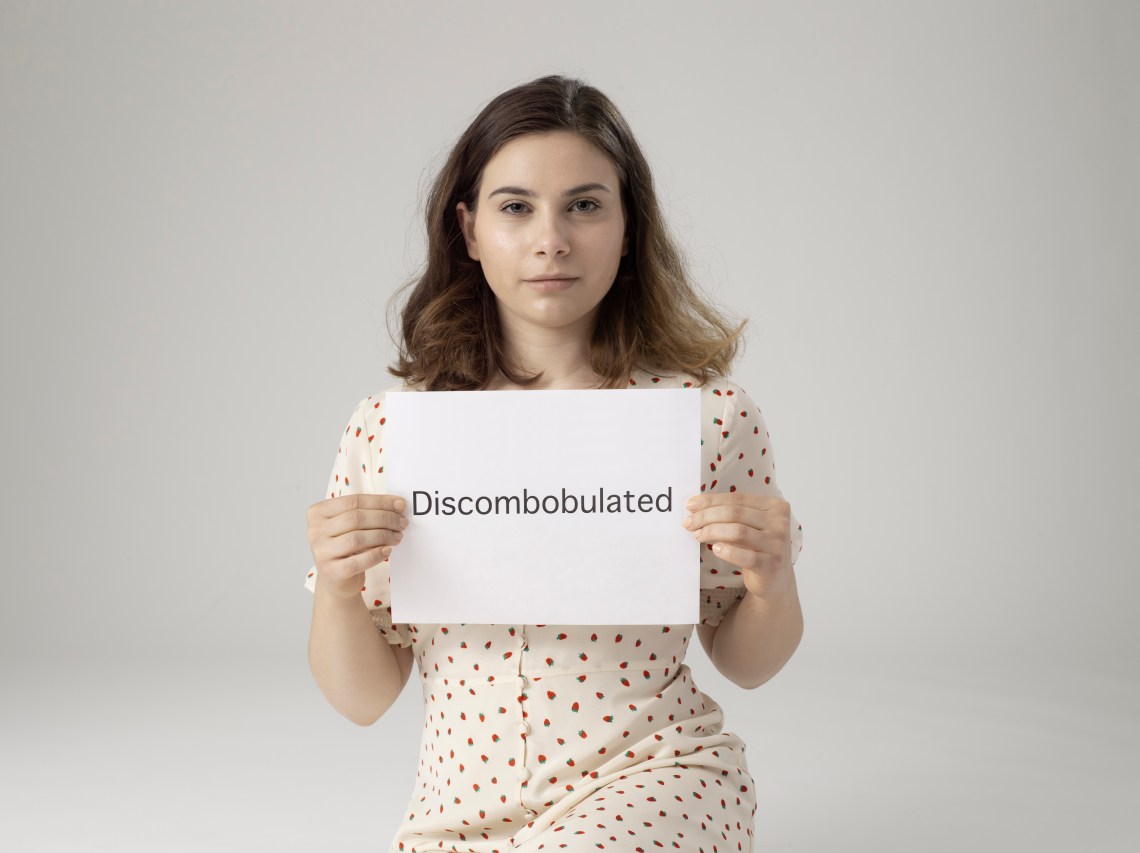 (adj.) Confused
Dismember
(v) Partitioned
Distinguished
(adj.) Authoritative and commanding respect
Dingus
() worthy, has a Latin origin
Dogged
(adj.) Tenacious or persistent
Draconic
(adj.) Excessively severed
Effervescence
(n) Bubbles in a liquid, or enthusiasm
Cool Words (E-G)
Elegant
(adj.) Graceful / stylish in appearance and / or manner
Elicit
(v) To draw out in response to one's own actions or questions
Eloquent
(adj.) Fluent or persuasive in speech or written word
Elusive
(adj.) Difficult to catch or pin down
Ephemeral
(adj.) Lasting for only a short time
Epic
(adj.) Characteristic of an epic (a long work portraying heroic deeds and adventures)
Epiphany
(n) A moment of sudden revelation or great insight
Epitome
(n) A person / thing that perfectly exemplifies a particular quality or type
Esteemed
(adj.) Respected or admired
Ethereal
(adj.) Delicate in a way that seems too perfect for this world
Euphemism
(n) A gentle word or expression used in place of one considered to be overly harsh or blunt
Euphoric
(adj.) Characterized by intense excitement
Evade
(v) To escape or avoid
Exceptional
(adj.) Unusual, outstanding
Excommunicate
(v) To officially exclude
Exonerate
(v) To free from blame
Facetious
(adj.) Flippant
Flabbergasted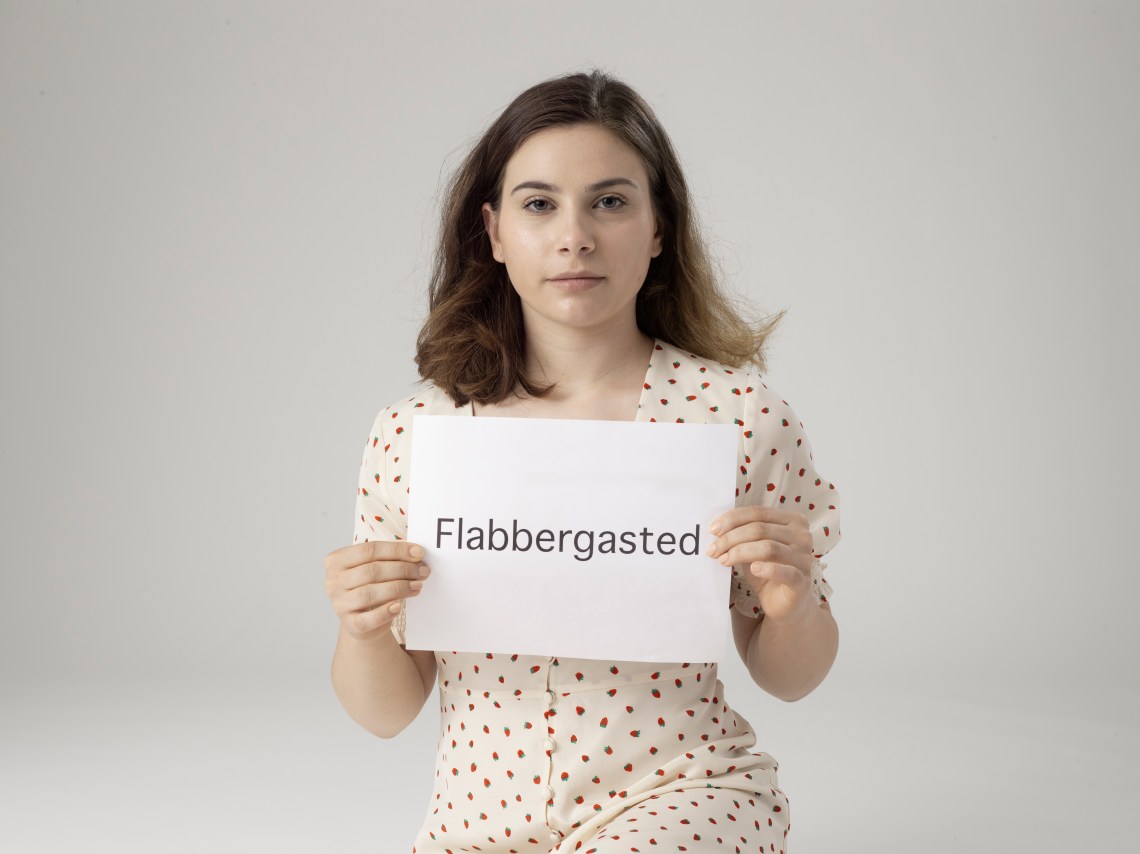 (adj.) Astonished
Frivolous
(adj.) Without serious purpose or value
Gargantuan
(adj.) Enormous
Gregarious
(adj.) Particularly sociable
Cool Words (H-L)
Hyperbolic
(adj.) Exaggerated
Incendiary
(adj.) Intended to stir things up
Ineffable
(adj.) Too extreme to be expressed in words
Inevitable
(adj.) Unavoidable
Inextricable
(adj.) Impossible to disentangle or escape from
Intricate
(adj.) Incredibly detailed
Intrinsic
(adj.) Belonging by nature, essential
Introspective
(adj.) Characterized by or given to deep thought
Irrevocably
(adj.) In a way that can't be changed or reversed.
Lament
(v) A passionate expression of sorrow
Latitude
(n) Room for freedom of action or thought
(n) The state of being infatuated with someone
Luminescence
(n) The emission of light by a substance that has not been heated
Cool Words (M-O)
Magnanimous
(adj.) Incredibly generous or forgiving, often towards a rival or a less powerful person
Magenta
(adj.) A light purplish red color
Magnetic
(adj.) Demonstrating the properties of a magnet
Malleable
(adj.) Pliable
Melancholy
(n) Pensive sadness
Merciful
(adj.) Exhibiting mercy
Mindfulness
(n) The quality or state of being aware of something
Moist
(adj.) Somewhat wet
Nagware
(n) computer software that is free for a trial period where the user is reminded to register and pay
Naiveté
(n) Lack of experience, wisdom or sophistication
Nefarious
(adj.) Wicked
Nougat
(n) A candy made from sugar or honey, nuts, and egg white.
Notorious
(adj.) Famous or well-known, typically for a bad reason
Nuanced
(adj.) Characterized by subtle shades of meaning
Noyade
(n) an execution carried out by drowning
Oeuvre
(n) The entire body of works of an artists, musician or writer
Oscillate
(v) To move or swing back and forth
Cool Words (P-R)
Pensive
(adj.) Engaged in serious thought
Perfidious
(adj.) Deceitful or unworthy of trust
Periwinkle
(adj.) A purple-blue color
Perspective
(n) A point of view or attitude towards something
Perplexed
(adj.) Utterly baffled
Peruse
(v) To examine carefully and at length
Petrichor
(n) The pleasant scent that accompanies the first rain after a dry spell
Pilgarlic
(noun) A person regarded with mild of pretended contempt or pity
Poetic
(adj.) Having an imaginative or sensitively emotional style of expression
Prophetic
(adj.) Accurately predictive of future events
Quixotic
(adj.) Exceedingly idealistic or impractical
Quintessentially
(adv.) Used to emphasize the most perfect or typical example of a quality or class
Relentless
(adj.) Oppressively constant
Remarkable
(adj.) Worthy of attention
Resolute
(adj.) Admirably purposeful
Resplendent
(adj.) Attractive and impressive through being especially colorful or sumptuous
Revere
(v) To feel deep honor, respect, or admiration for something
Ricochet
(v) To rebound off of a surface
Rigorous
(adj.) Thorough, exhaustive, or accurate
Riveting
(adj.) Utterly engrossing or compelling
Rotund
(adj.) Plump
Rogue
(n) an unprincipled person who goes against the norm
Ruminate
(v) To think deeply about something
Cool Words (S-U)
Saudade
(n) A deep emotional state or melancholic longing
Salvation
(n) Preservation or deliverance from harm, ruin, or loss
Sanguine
(adj.) Given to optimism, especially in the midst of a trying situation
Scope
(n) The extent of the area or subject matter something deals with
Scrutinize
(v) To examine or inspect closely
Scurrilous
(adj.) Humorously insulting
Serendipitous
(adj.) Making desirable discoveries by accident
Slippery
(adj.) Difficult to grasp, evasive
Skedaddle
(v) To depart quickly or hurriedly
Splendiferous
(adj.) Magnificent
Sprightly
(adj.) Lively
Spaghettification
(n) the theoretical stretching of an object as it encounters extreme differences in gravitational forces, especially those associated with a black hole
Stellar
(adj.) Outstanding
Superfluous
(adj.) Unnecessary
Surreptitious
(adj.) Kept secret, especially because of potential disapproval
Sustainable
(adj.) Able to be maintained at a certain rate or level
Swimmingly
(adv.) Smoothly and satisfactorily
Tact
(n) Sensitivity in dealing with others
Tenacious
(adj.) Unwillingness to relinquish a certain position, principle, or course of action
Toxic
(adj.) Poisonous
Transcendent
(adj.) Beyond the scope of normal human experience
Trepidation
(n) A fear or anxiety about something that might happen
Twisted
(adj.) Crumpled, sprained, or unpleasantly abnormal
Unshakable
(adj.) Unable to be questioned or disputed
Uniped
(n) a person or animal with only one foot or leg
Cool Word (V-Z)
Vacillate
(v) To waver between different opinions or actions; indecision
Vehement
(adj.) Passionate, intense
Verjuice
(n) an acid liquor made from the sour juice of crab apples, unripe grapes
Vicarious
(adj.) Experienced in the imagination through the feelings or actions of another person
Vindictive
(adj.) Demonstrating a strong or unreasonable desire of revenge
Vivacious
(adj.) Animated, attractively lively
Voluptuous
(adj.) Characterized by sensual pleasure or luxury
Vortex
(n) A mass of whirling fluid or air
Wayzgoose
(n) a works outing made annually by a printing house
Woo
(v) To try to gain someone's love or affection
Wittol
(n) a man who knows and tolerates his wife's infidelity
Xenophobia
(adj.) Intense dislike or fear of people from other countries
Zealous
(adj.) Demonstrating great energy or enthusiasm