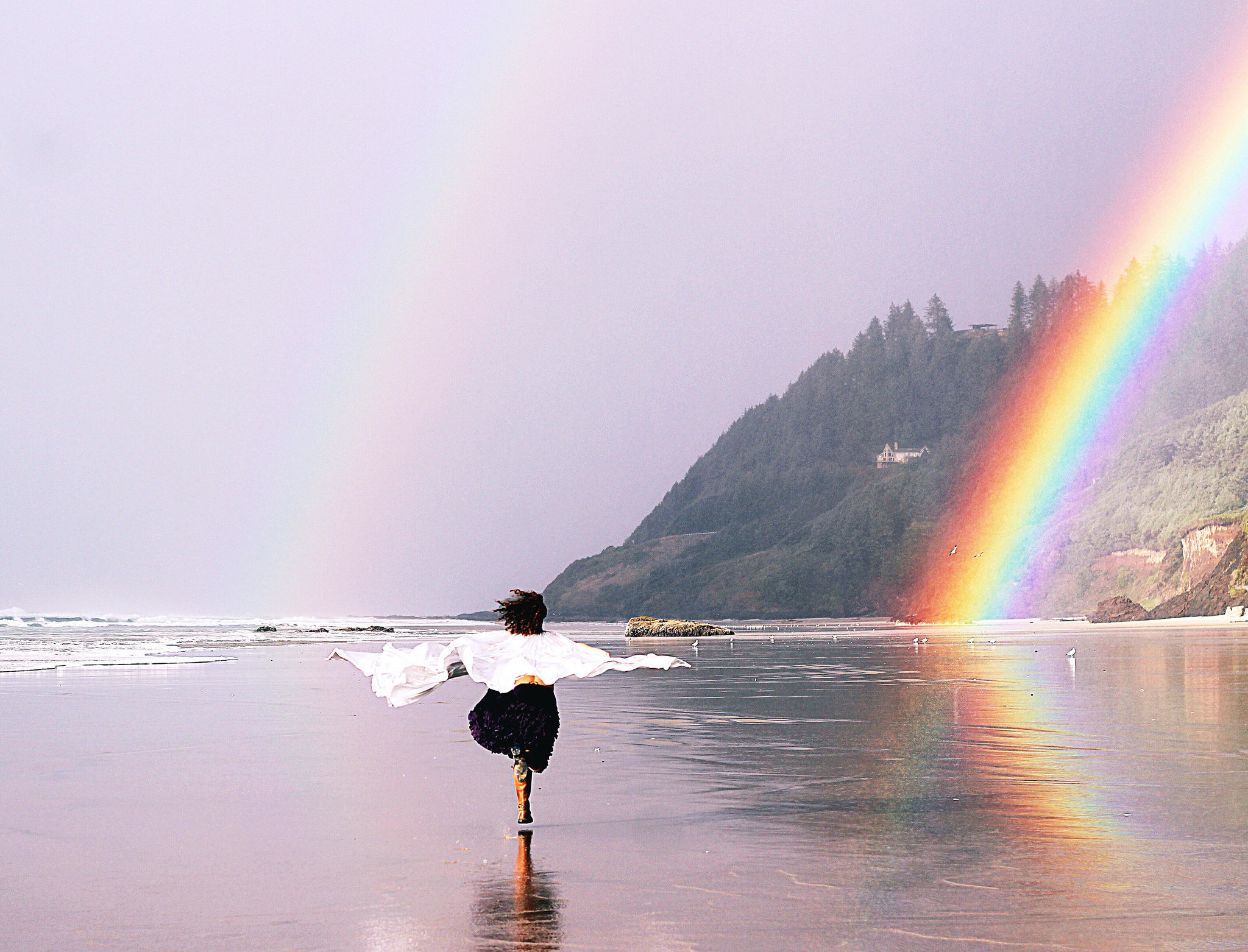 Aries
(March 21st to April 19th)
Who you are is already good enough.
Taurus
(April 20th to May 21st)
Unhappiness is, in itself, a good enough reason to leave.
Gemini
(May 22nd to June 21st)
What you want is allowed to matter, too.
Cancer
(June 22nd to July 22nd)
Your past does not define you.
Leo
(July 23rd to August 22nd)
Your inner power shines through, even in your weakest of moments.
Virgo
(August 23rd to September 22nd)
You are more appreciated than you may ever know.
Libra
(September 23rd to October 22nd)
You are a masterpiece even when no one is admiring you.
Scorpio
(October 23rd to November 22nd)
Nobody is ever judging you as harshly as you are judging yourself.
Sagittarius
(November 23rd to December 21st)
It's okay to not have all of the answers right now.
Capricorn
(December 22nd to January 20th)
It hurts because you're growing. Don't give up.
Aquarius
(January 21st to February 18th)
No matter where life takes you, you always have control over your own heart.
Pisces
(February 19th to March 20th)
Your heart is not a weakness, it is a well of infinite strength.