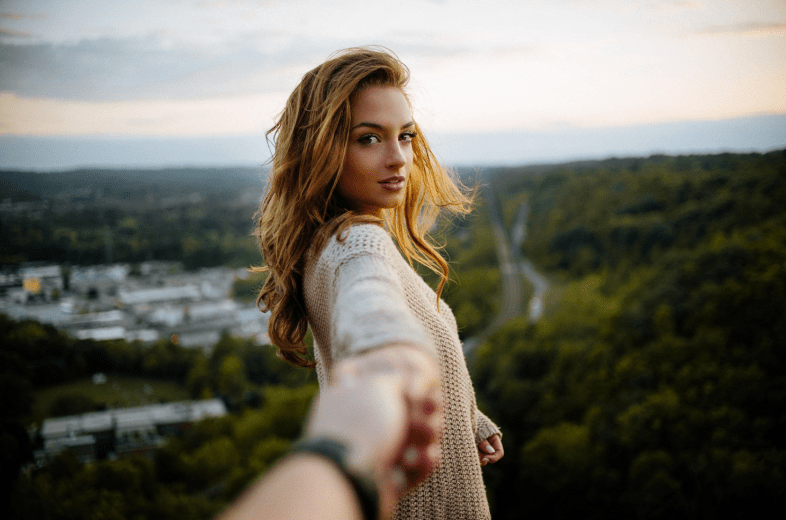 Aries
(March 21st to April 19th)
An Aries will try to touch you a lot if they like you, so expect a lot of hugs. As a naturally competitive person, you will be challenged by an Aries. If they like you they will want you to prove yourself by playing one of their games, so accept the challenge and stand your ground. If an Aries gets upset or jealous when they see you flirting with someone else, you can be sure that they are interested in you. An Aries will often think about you, and will therefore ask you questions about your day; they will want to know what is going on in your general life. This is their way of keeping up with you, and showing an interest in you. However, the great thing about an Aries is that they will often just tell you that they are fond of you — they tend to be quite straightforward.
Taurus
(April 20th to May 21st)
When a Taurus likes you, they will ask you for your thoughts on a lot of things, and they will engage you in stimulating conversation. They are a nurturer, so if you see them getting protective over you, it is a good sign that they are fond of you and want to keep you safe. They appreciate your small quirky details, and will notice things that others don't about you. When a Taurus makes fun of you, know that it is good natured, and it is their playful way of showing interest. A Taurus will always compliment the apple of their eye, and can be extremely sweet when they admire someone. It is unfortunate, because they often fear that their sensitivity will lead them to be rejected or hurt. If you notice a Taurus doing any of the above, nurture them back. Make them understand that you too are interested, because they can discourage themselves and end up guarding their advances.