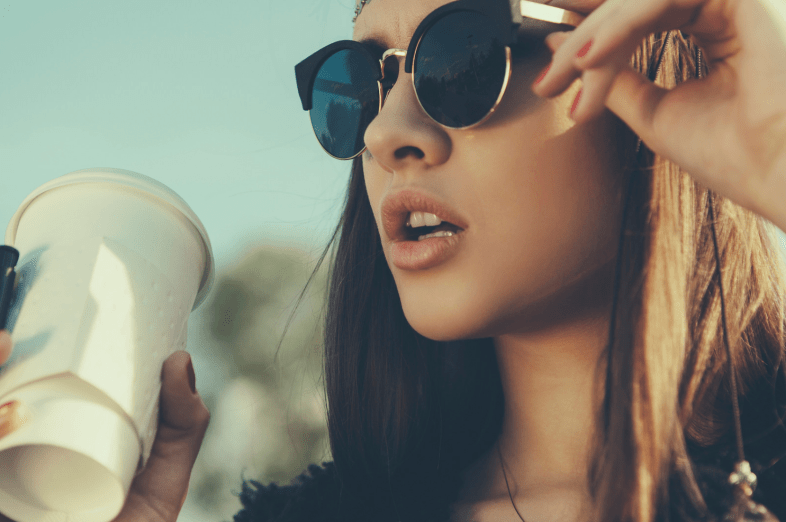 Aries
(March 21st to April 19th)
Zeus — King and father of the Gods. The Ruler of lightning, thunder.
Taurus
(April 20th to May 21st)
Dionysus — the God of wine, parties, festivals and indulgence.
Gemini
(May 22nd to June 21st)
Athena — Goddess of intelligence, skill, peace and warfare.
Cancer
(June 22nd to July 22nd)
Eros — God of love and sex.
Leo
(July 23rd to August 22nd)
Apollo — God of music, arts, healing and the Sun.
Virgo
(August 23rd to September 22nd)
Attis — God of rebirth.
Libra
(September 23rd to October 22nd)
Aphrodite — Goddess of love, beauty and desire.
Scorpio
(October 23rd to November 22nd)
Ares — God of war.
Sagittarius
(November 23rd to December 21st)
Hestia — Goddess of the hearth.
Capricorn
(December 22nd to January 20th)
Hermes — God of boundaries.
Aquarius
(January 21st to February 18th)
Poseidon — God of the sea.
Pisces
(February 19th to March 20th)
Hades – God of the Underworld.