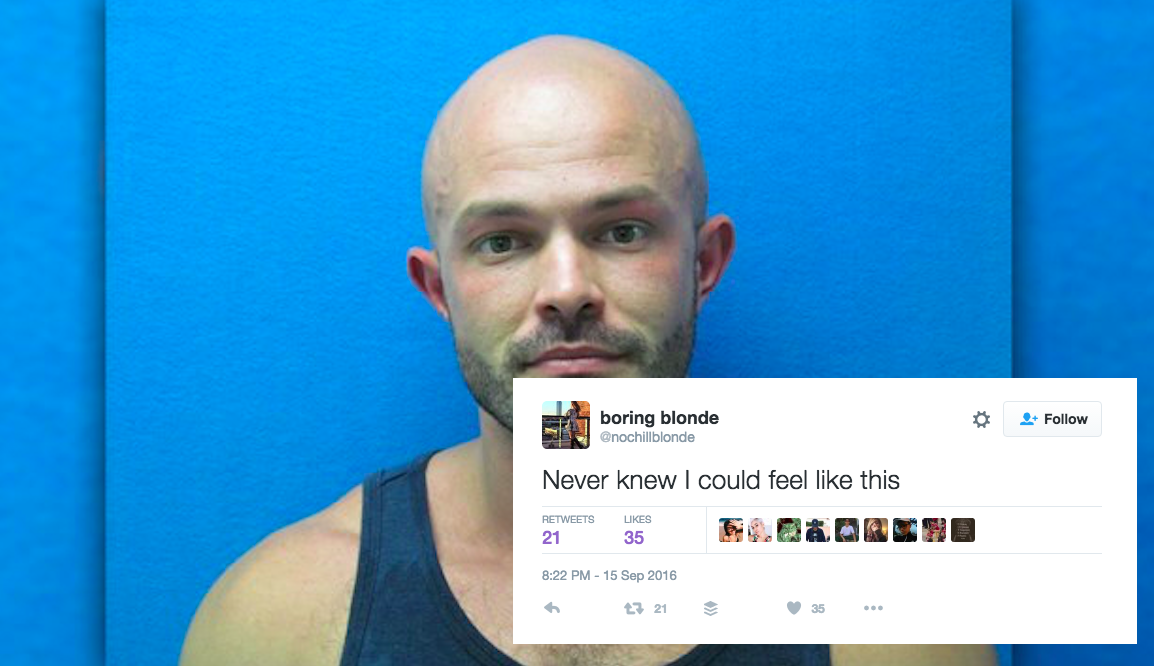 Police are currently investigating the tragic murder of Jacqueline Vandagriff, whose body was found in a Texas park by firefighters last week. The strange part of the case, however, is not just the grisly murder itself, but also the social media activity on her account…after her death.
Roughly a day after her badly mutilated body was found by authorities, this tweet was posted on Vandagriff's Twitter account: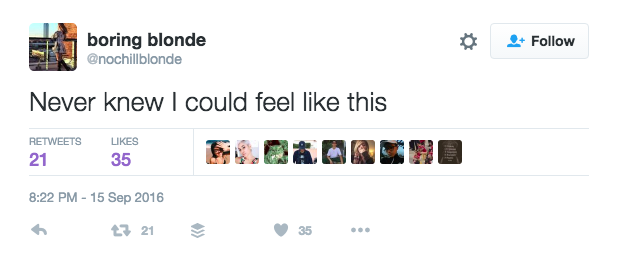 Police have actually made an arrest in this case already, bringing in 30-year-old Charles Bryant for the crime. Witnesses saw Bryant leaving a local bar with Vandagriff. He is being held on charges of capital murder.
Speculation is forming that it was the murderer himself, Bryant, who made the tweet from Vandagriff's Twitter. If that's the case, the tweets seem to imply that he received some sort of "thrill" from the killing, and for covertly advertising it on his victim's social media accounts.
This theory seems to be supported by posts that Charles Bryant made on his own social media platforms — specifically these Facebook posts:
The night of Vandagriff's murder, he posts that he is "walking in the rain" around Dallas.
And, again, on the very night of the murder, he posts that he will "teach you tricks that will blow your mind." These are sexual lyrics from the song "Wolfe Like Me," but very eerie given the context.
He returns to Facebook the day that authorities find Vandagriff's body — and the same day a post mortem tweet appears on her Twitter.
Would this "trouble" have included brutally murdering an innocent woman — like he is accused of doing just a few nights prior?
Since this post, he has made some bizarrely philosophical posts:
Including a rallying cry against "liars."
Vandagriff's burned and dismembered body was found wrapped in a plastic pool by local firefighters. Bryant's housemate said that, until recently, he had kept two paddling pools in the backyard.
Bryant is currently being held on $1 million bond.