Better Call Saul lives up to the high expectations set by Breaking Bad.
Better Call Saul is a prequel to Breaking Bad. It focuses on Saul Goodman, otherwise known as Jimmy McGill. The show charts his path as a wanna-be lawyer who works in the mailroom to an unscrupulous lawyer who gets roped into working with Walter White.
Even though Better Call Saul is a completely different show that stands on its own, there are characters who overlap like Tuco, Gus, and Mike. There are also Breaking Bad easter eggs hidden amongst the seasons that only the biggest fans will catch. Here are a few of the ones you might have missed:
SPOILER ALERT: If you have not seen all of Breaking Bad and are not caught up on Better Call Saul, you might want to bookmark this article for later.
1. In Saul's final scene in Breaking Bad, after everything backfires on him, he says, "If I'm lucky, a month from now, best case scenario, I'm managing a Cinnabon in Omaha." When we see the current day version of him in Better Call Saul, that is exactly what he is doing. Managing a Cinnabon. In Omaha.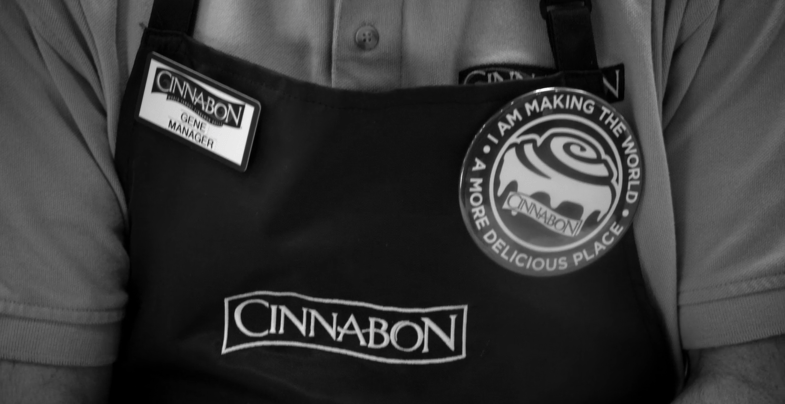 2. On Breaking Bad, Saul drives a 1997 Cadillac DeVille. On Better Call Saul, he is shown walking toward the same type of car as a nod to BB — but then he ends up entering the bright yellow car parked to the right.
3. In Breaking Bad, Zafiro Añejo is a fictional brand of tequila Gus used to poison Don Eladio and other members of the cartel. In Better Call Saul, Jimmy and Kim con a stock broker named Ken into buying them shots of the same tequila brand.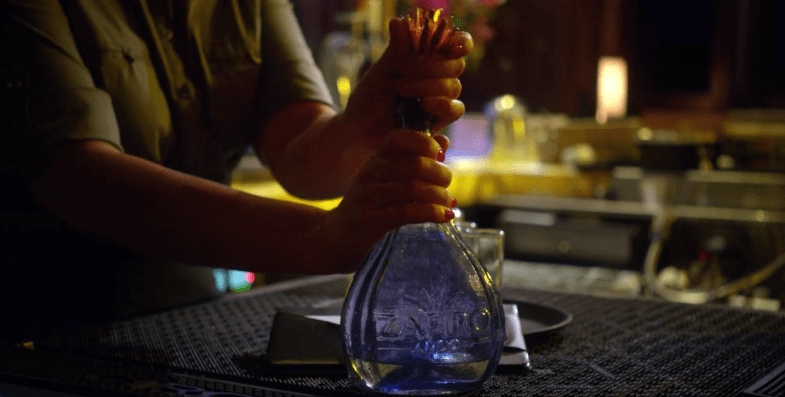 4. Speaking of Ken, he first appeared in Breaking Bad when Walter made his BMW burst into flames outside of a gas station.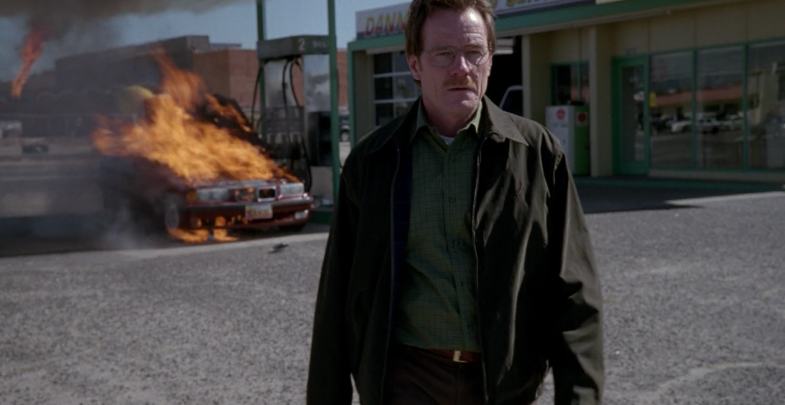 5. In Breaking Bad, Mike uses a plushie pig as a distraction during an assassination attempt. In Better Call Saul, we watch Mike give his granddaughter this pig as a present years earlier.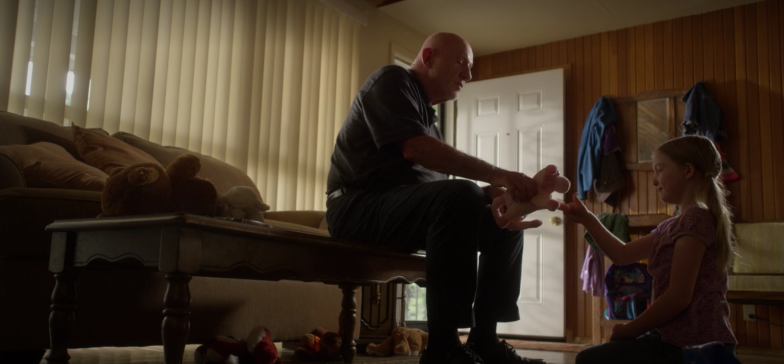 6. In Breaking Bad, Saul mentions he has bad knees. We find out why in Better Call Saul. He used to take fake falls as Slippin' Jimmy in order to earn cash.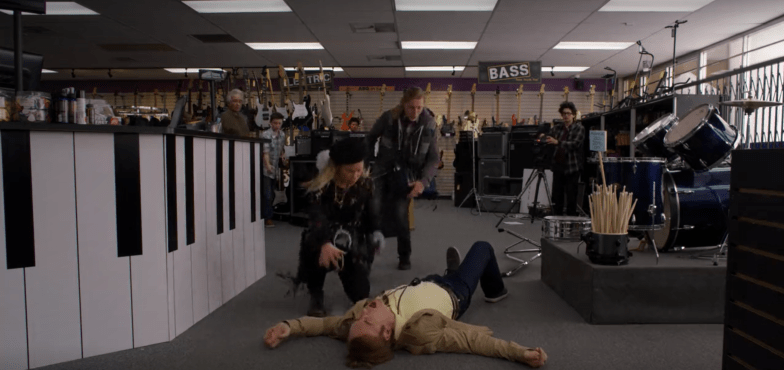 7. At one point in Breaking Bad, Saul says to Walter, "I once convinced a woman I was Kevin Costner and it worked, because I believed it." In Better Call Saul, there is a moment when Saul wakes up after sleeping with a woman and she says in an angered voice, "You are not Kevin Costner."
8. When Walt and Jesse meet Saul on Breaking Bad, he asks the pair for a dollar so they have attorney-client privilege. On Better Call Saul, we realize he learned the trick from Kim, who asks him for a dollar for the same reason when he comes to her for help about falsified evidence.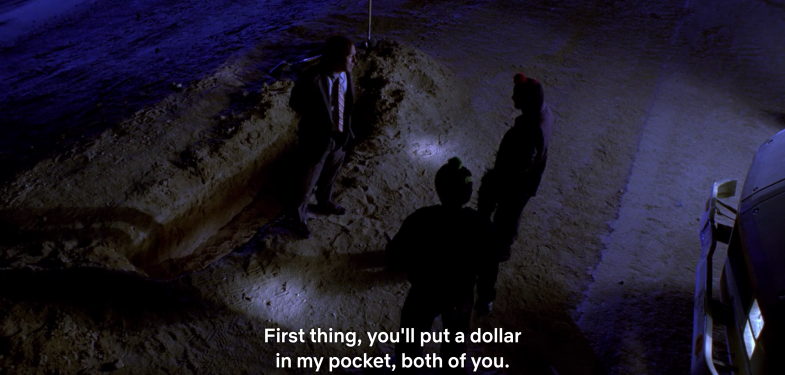 9. When Saul travels to different retirement homes in order to find business, he visits one called Casa Tranquila. This is the same nursing home that Walt ends up blowing up on Breaking Bad.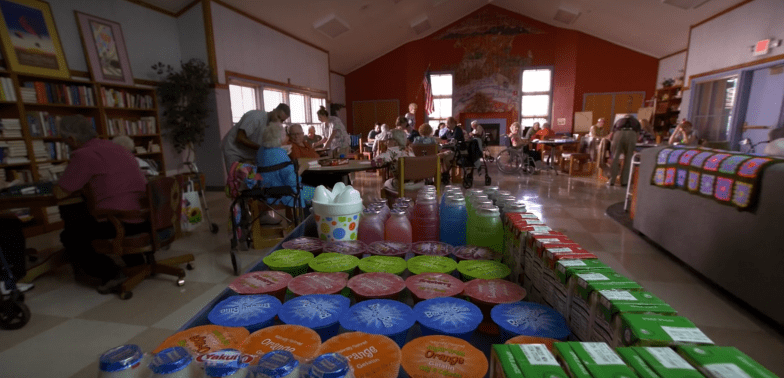 10. On Breaking Bad, when Saul is first kidnapped by Walt and Jesse, he namedrops Ignacio. This refers to a main character on Better Call Saul, Nacho.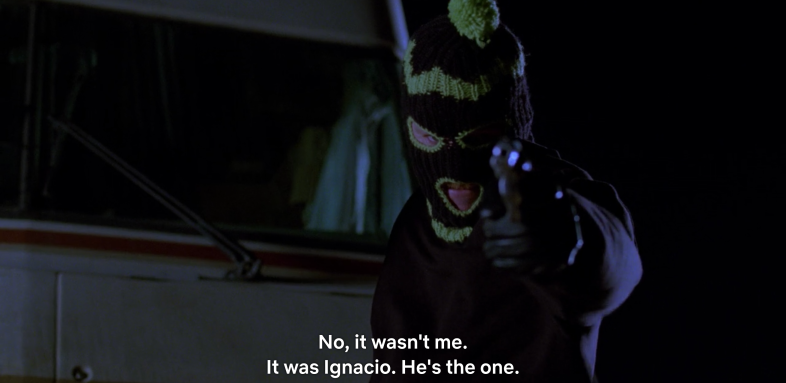 11. In Breaking Bad, Mike liked to meet at Loyola's Restaurant. He met Jesse there. He met Lydia there. In Better Call Saul, the restaurant is used again for a meet up between Saul and The Kettlemans.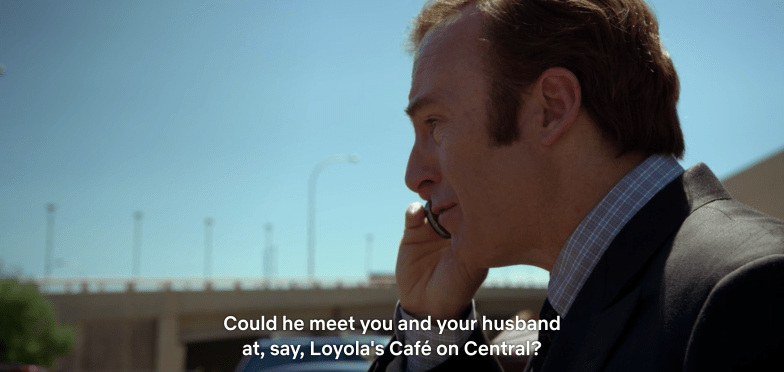 If you haven't seen Better Call Saul, it's available on Netflix now!