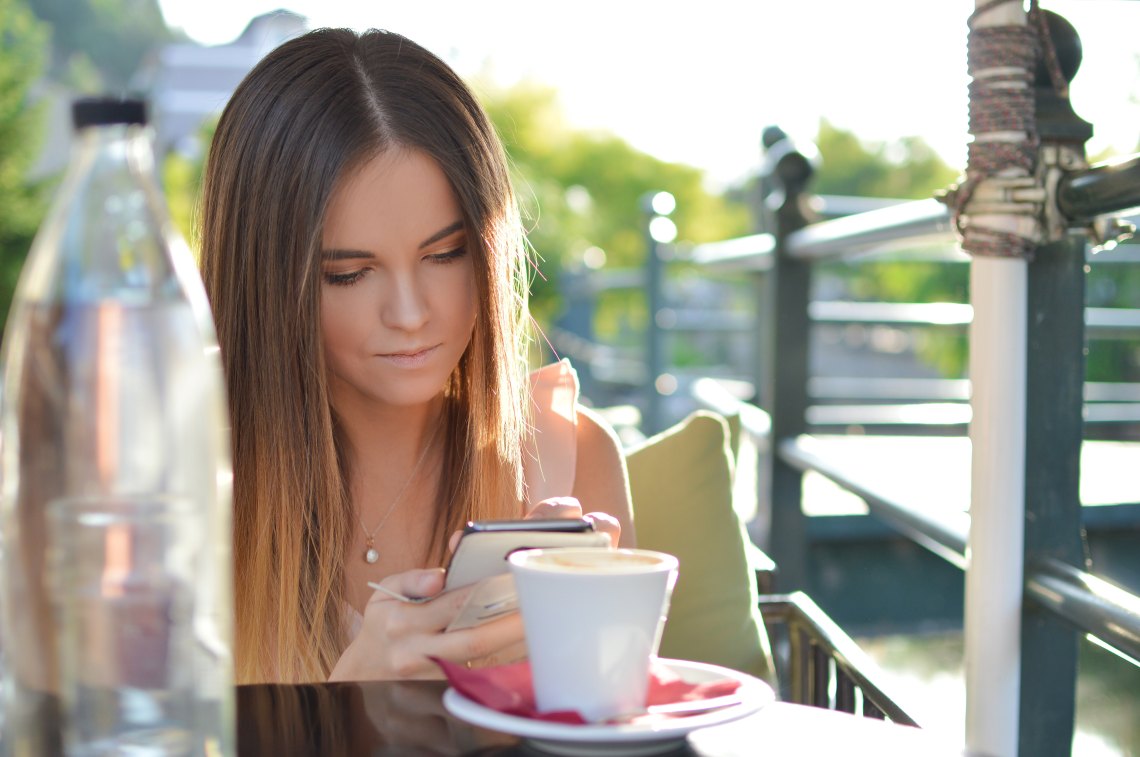 1. I'm so glad that the universe brought us together.
2. When you smile, I feel like my life has purpose.
3. Without you, I wouldn't be the person I am today.
4. I've spent my entire life hoping that someone like you exists.
5. You make me feel like I actually matter.
6. Every second I spend apart from you is pure torture.
7. I don't know if I ever told you this, but your voice is my favorite sound.
8. I want to spend the rest of my life making you proud.
9. You're the reason why I believe in love.
10. I would rather be by your side than anywhere else in this world.
11. Nothing makes me happier than knowing you're happy.
12. You are my definition of perfect.
13. You saved me from myself.
14. Thank you for never giving up on me.
15. I don't say this enough, but I am so proud of you.
16. I'm a much better person now that you are in my life.
17. I just wanted to remind you that I love you!
18. You make me smile more than I ever have before.
19. You are beautiful from top to bottom.
20. You make me feel like life is worth living.
21. I miss you so damn much.
22. I can't wait to marry you someday.
23. I never knew what real love felt like until I met you.
24. I can't stop thinking about how beautiful you are.
25. You are going to be such a great mother.
26. You are the highlight of my everyday.
27. I don't know what I did to deserve someone like you.
28. I'm serious when I say that you are the best thing that has ever happened to me.
29. You have the most beautiful eyes.
30. I hate that you don't realize how amazing you are.
31. I wish you could see yourself the way that I see you.
32. You honestly have no idea how adorable you are.
33. I am so in love with you.