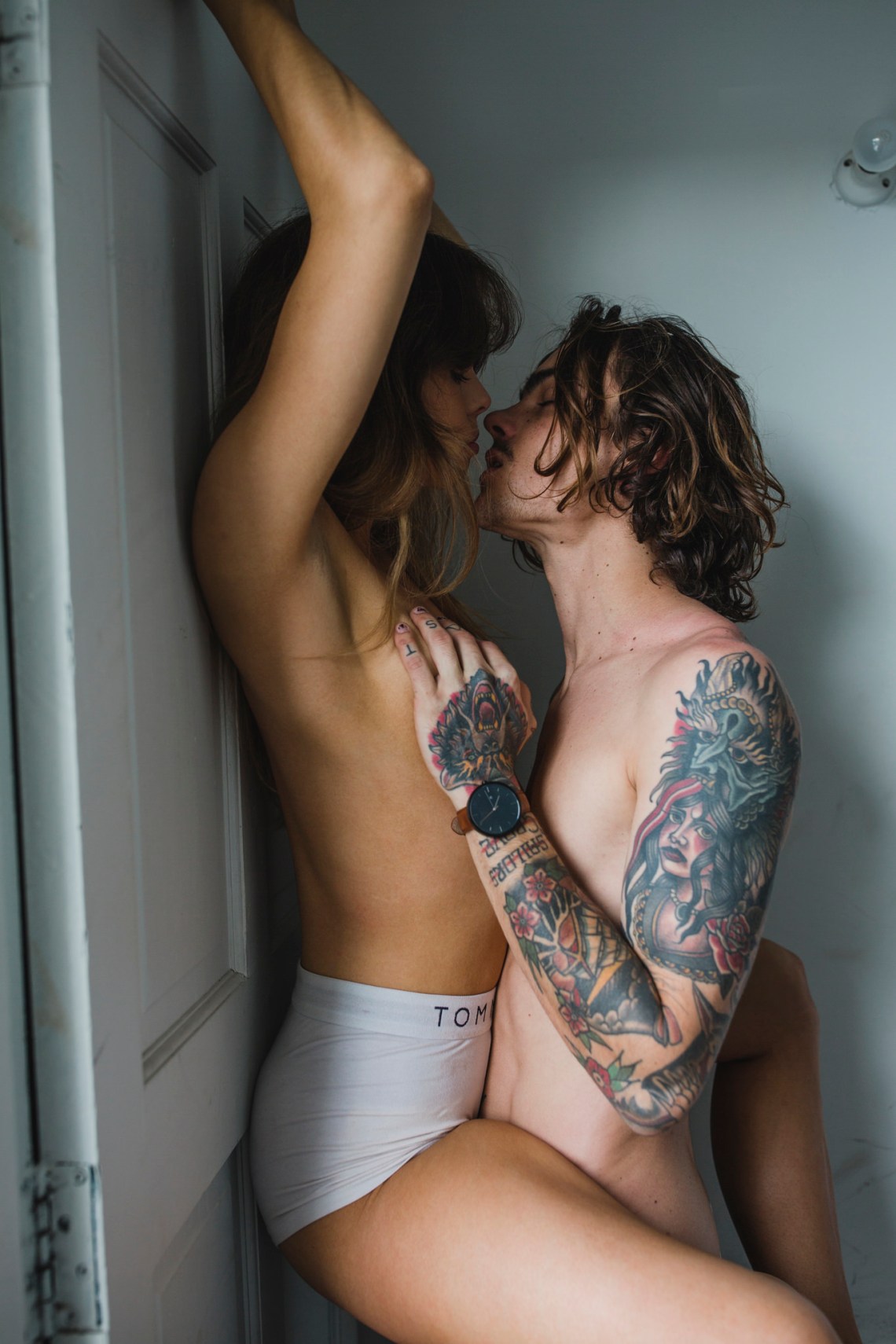 Making a commitment is a big deal. It's not something you should jump into if you aren't ready, because commitment is more than dubbing someone your boyfriend or girlfriend. It's more than a title, more than a label.
Commitment means going all the way. No almosts. No half-measures.
Commitment means you are dedicated to this one person. That you are willing to stop playing the field, stop looking at your other options, and focus on this one relationship.
Commitment means you aren't going to cheat. You aren't going to sleep with anyone else, kiss anyone else, or lead anyone else on — because you're already with the person you want to spend the rest of your life alongside.
Commitment means you are willing to be honest with your partner. That you'll tell them all of your good and bad news. That you won't hide anything from them, even though you're used to keeping to yourself.
Commitment means you are going to make an effort. You are going to try your hardest to put this relationship first. You are going to do whatever it takes to make your love last.
Commitment means making decisions together. Brainstorming the best location to move to and the best car to buy instead of deciding all on your own. Realizing that your choices will impact their life as much as your own.
Commitment means realizing your partner has flaws, but accepting them. Admitting that their good parts balance out the bad parts. Deciding that you love them unconditionally, even when they are annoying the hell out of you.
Commitment means standing up for your person when someone else tries to hurt them or tear them down. It means viewing yourselves as teammates, as partners, as one.
Commitment means resolving fights. Instead of slamming doors and threatening to break up after an argument, you have to sit down and talk things out. You have to find a solution you're both comfortable with. You have to find a way for your fights to make your relationship stronger, not weaker.
Commitment means consistently keeping in contact. When you are going to come home late from work, you call. When you are having a rough day, you admit it. You keep your partner informed.
Commitment means spending time together. Learning to share a bed and a bathroom and a blanket. Finding a way to merge your two different lifestyles into one.
Commitment means caring about this person as much as yourself. Wanting them to be happy, wanting to make them happy.
Commitment means creating a future with someone. Introducing them to your family and making them a part of your friend group and maybe, eventually, even planning a wedding.
Commitment means you're mature, responsible, ready for something real. It means you would rather have this one person for the rest of your life than someone new every night. It means you're madly, deeply in love.
Commitment means more than casually dating someone. It means turning them into your best friend. It means considering them a part of your family.