If you really love him, you'll be happy to do these things on special occasions — but they won't feel like things you HAVE to do. They'll be things you WANT to do.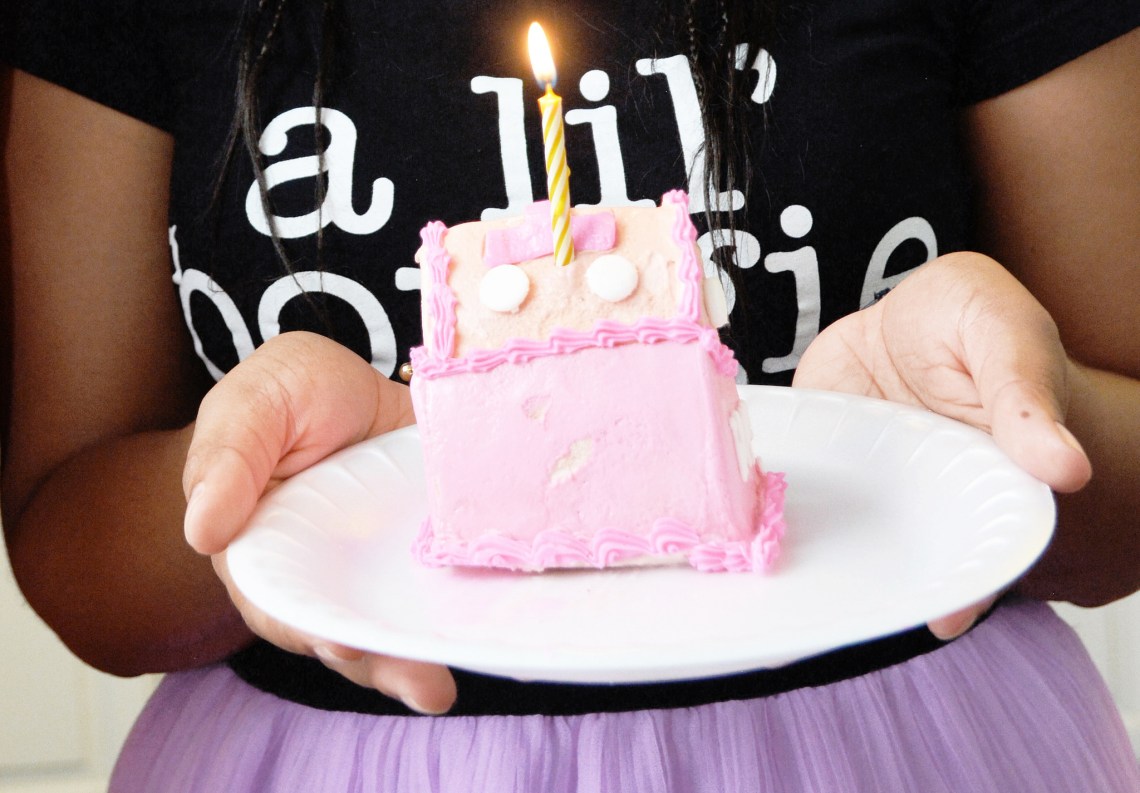 1. Watch his favorite movie. A person's favorite film, book, and song says a lot about them, so watching the movie will be a learning experience. Besides, even if you hate the plot, you'll still have fun, because you'll get to watch the excitement on his face.
2. Go down on him. Oral sex shouldn't feel like a chore, like something you're obligated to do, because it's not. It should actually be fun. You should enjoy testing out new ways to make him moan. It should be a treat for the both of you.
3. Wear lingerie. The look on his face and the strength of his orgasm will be worth the money you spend on a sexy little outfit. Besides, it's fun dressing up. It's as exciting for you as it is for him.
4. Attend a sporting event. If he agreed to apple picking and star gazing, even though he hated the ideas, then you should be willing to do the same. Keep an open mind. You might have the time of your life.
5. Buy him presents. You shouldn't be whining about wasting cash when his birthday rolls around. You should be excited to search for the perfect gift. After all, he deserves it — and so much more.
6. Hang out with his friends. They're not that bad. Even if you feel like you have nothing in common with them, you have your boyfriend in common. You all love him. So make an effort to get along with his buddies. You're a friendly girl. You can do it.
7. Hear about his day. It doesn't matter if he's talking about a coworker you never met or the traffic he had on the way home. No matter what the topic is, if he's excited about telling a story, you should be excited to hear that story.
8. Apologize. When you're wrong, you should admit it. You shouldn't be too stubborn to fix the situation. You should be eager to make things right with him again.
9. Stand up for him. If his mother insulted you, you'd want him to stick up for you. So if your father insults him, you should do the same. After all, your BF is a great guy. If he wasn't, then you wouldn't be with him.
10. Massage him. You love relaxing with a back rub, don't you? Well, he does too! If he had a rough day, make him feel better again with a little TLC.
11. Make him breakfast. You should be excited to surprise him with bacon and eggs on special occasions. There's nothing men like more than a good meal.
12. Listen to his music. If you're on a road trip together (or just taking a ride to the grocery store), you should be happy to listen to his music. Even if it's music you'd never play in the car alone.
13. Pay for dinner. You should be happy to treat him. To make him feel special. To make him feel spoiled.