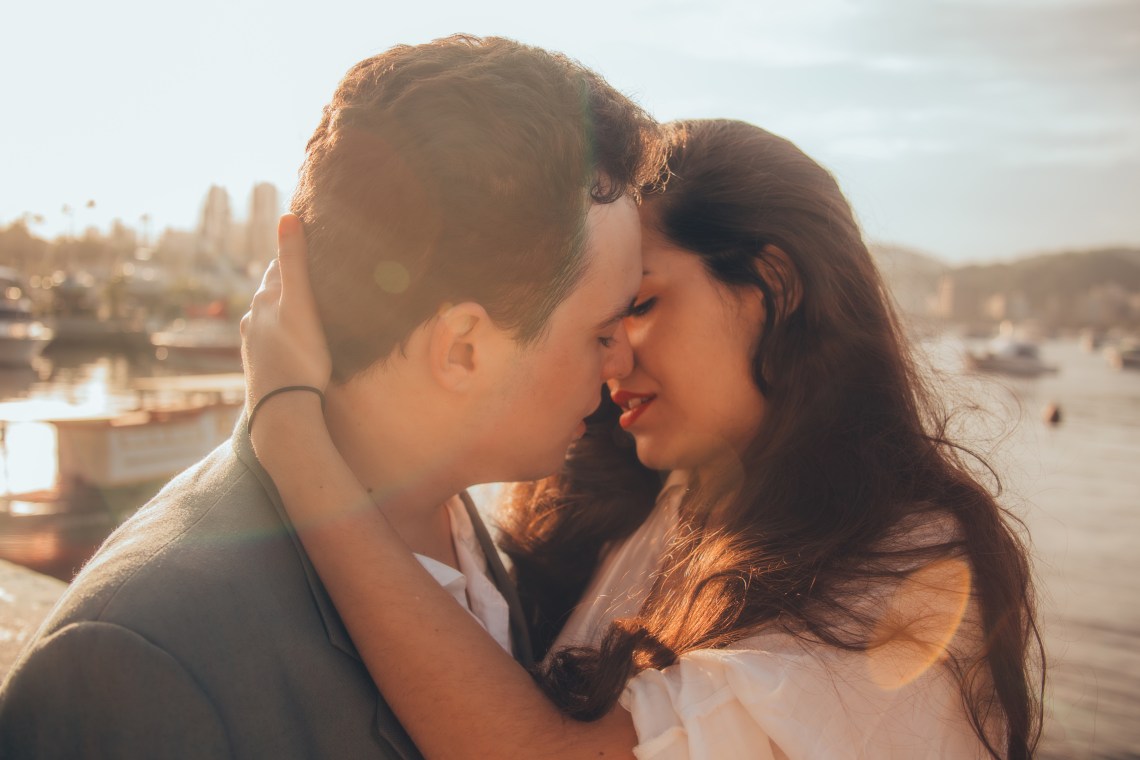 1. All of those kisses and late night conversations weren't meaningless to me. They meant something. You meant something.
2. I wish I knew how you felt about me back then. Obviously, we didn't end up together, but did you even consider dating me? Are you disappointed that we didn't take things further or was I always intended to be a fling?
3. If the timing was right, I would've dated you. It's definitely better off this way, with us miles apart, but still. I really liked you, so I wouldn't have hesitated to call you my boyfriend.
4. You're hot. I mean, my God, I still can't believe I got to share the same bed as you.
5. I consider you one of my exes. Technically, that's not accurate, but come on. We were basically dating. And it's weird to refer to you as an old friend. We were so much more than that.
6. You deserve to be happy. I'm not trying to psychoanalyze you, but I've noticed the way you try to pull away from people. You don't have to do that. You're a catch. You deserve everything the world brings you.
7. I don't regret meeting you. I don't regret kissing you. I don't regret anything that happened between us and I hope that you don't either.
8. I never check up on you. As badly as I want to type your name into Facebook to see how you're doing, I hold myself back. Even though we were never official, it would still hurt to see you with someone else.
9. I still think about you. More than I should.
10. I don't actually hate you. It sucks that nothing else ended up happening between us, but it wasn't your fault, just like it wasn't my fault. It just happened that way.
11. We probably would've made a shitty couple, but we had so much chemistry. I miss the way that we would flirt. The way that you would look at me. The way your lips felt pressed against mine.
12. You helped me forget about my problems, even though it was only for a little while. When we hung out, you brought genuine smiles to my lips, so I want to thank you for that.
13. Cutting you out of my life was hard. I didn't want to do it, but it was something that I felt like I had to do. For the sake of my own sanity.
14. Honestly, I knew it wouldn't work out from the beginning. I didn't have high hopes for us, but I liked you so much that I decided to hook up with you anyway.
15. I've had the urge to text you, but it's never going to happen. I have too much dignity for that. But if you texted me… I definitely wouldn't leave you hanging.