SPONSORED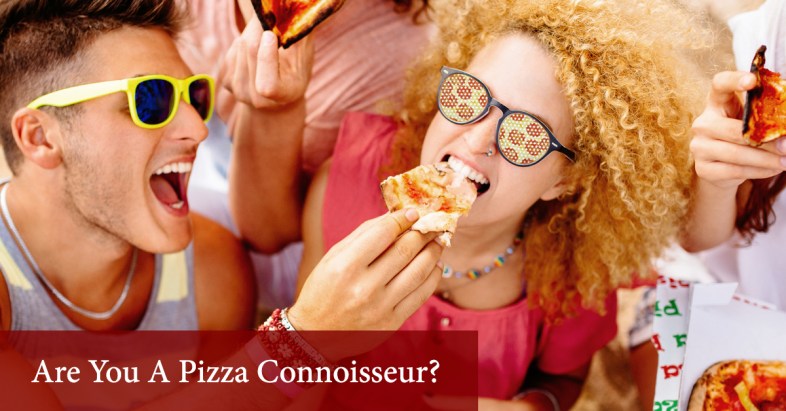 Let's face it. We all love pizza. But there are pizza lovers and there are the pizza lovers. The ones who have pizza boxes stacked from floor to ceiling. Who readily suggest meeting up at a pizza place for lunch and dinner. Heck, a true pizza lover might even eat pizza for breakfast (not that there's anything wrong with that!). Remind the pizza lover in your life just how much they mean to you—and how much pizza means to the world—with these 16 must-have gifts for pizza connoisseurs.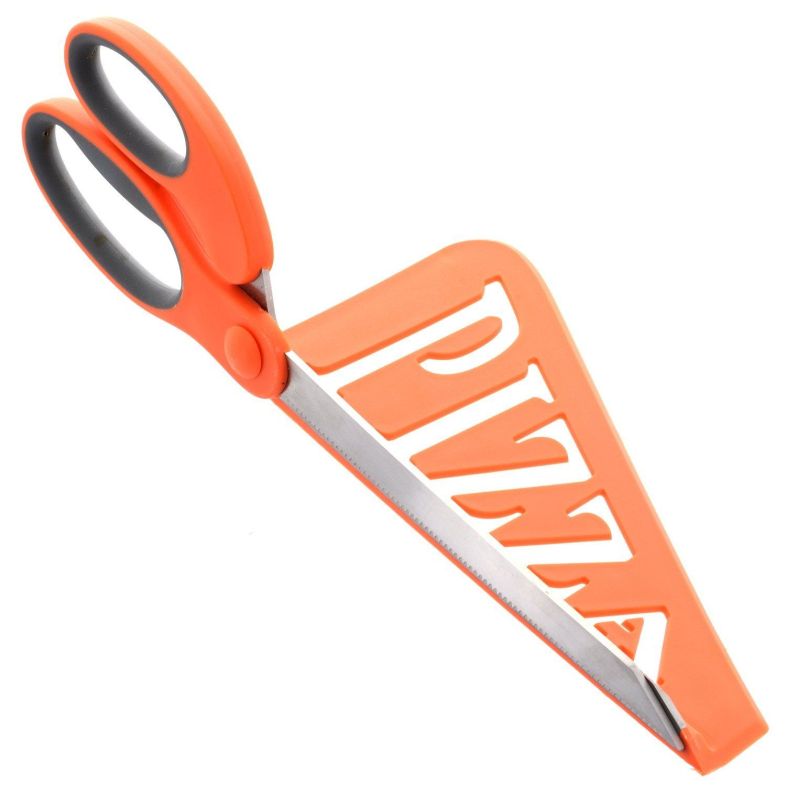 Nothing screams "functional" like a pair of pizza scissors. You can literally cut up your pizza. This uncommon kitchen utensil is also a total conversation starter.

Showering is just another chore until you own this pizza themed soap. Why not channel delicious, crispy goodness throughout your home, from the kitchen to bathroom? That's what they call a dream house.

Owning a fancy ceramic stone for baking cheesy, tomato-y flatbreads (otherwise known as pizza!) truly underscores just how serious you are about anything and everything pizza. I mean, do you think a casual pizza lover would have this? No way! This is like possessing a pedestal for your pizza. Worship the pizza. You know you do.